SieMatic is a design company that conceives and designs exemplary kitchens with ideas that use the elements of the past and the present. Taking the task of modern homes more beautiful than ever before, the company has a set of style rules that are worth a check!
CityCountry.02 from SieMatic is a creative design for modern kitchen that uses the individualistic appeal for kitchen by mixing the classic elements of the past with modern urban concepts. Bringing the essence of the old kitchens where peace and functionality mattered, this design also uses design ideas of modern kitchens for a fine balance.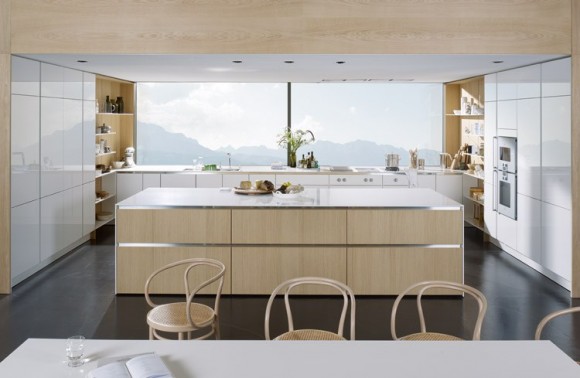 Spatial concept from SieMatic is all about individual kitchen ideas that are predominant in modern kitchen. Integrating the kitchen in the architecture of the home, this is a kitchen concept that will be easily absorbed for functional aspects. Also, the design is subtle in its own way and opens options for a lot of experimentation in a small space.
BeauxArts.02 is all about classic elements of the old kitchen that features grand style with grand lights and excellent space usage. With designer Mick De Giulio, SieMatic brings a kitchen concept that's excellent for large spaces and work wonders with people who like to customize the things of the kitchen. Creative and visually appealing, the company has left ample scope for varied interpretations.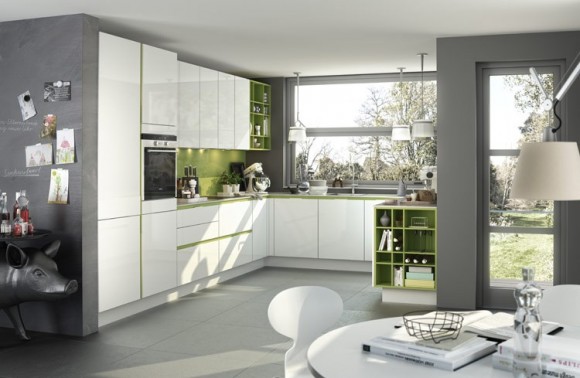 The new SieMatic S3 is a new concept for the kitchen that has used many concepts that are not uncommon but used with imagination. Using varied color accents in the design, this design is conceived to cater the needs of budget customers who look for better value for their money. Practical aspects of the design make it a winner for all kinds of spaces alike.