David D'Imperio is one of the finest designers of this time, designing lights for the modern spaces with elegance. Focusing his entire collection on lights, he is inspired to design lightweight designs that have a strong appeal in the modern homes. His studio brings a range of stylish and amazing chandelier style lighting solutions designed in a mix of aluminum and stainless steel for ensuring style and durability of the designs.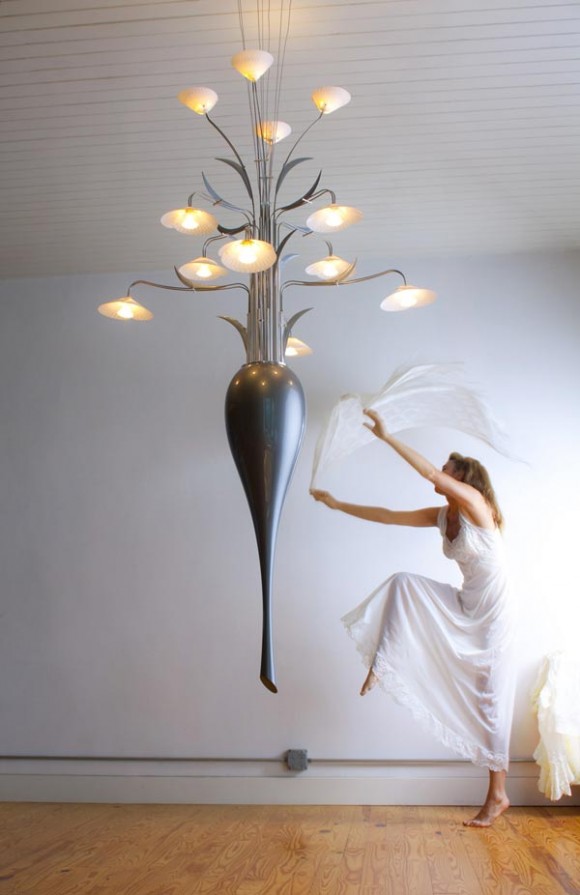 Hydra is an excellent Chandelier from the design studio of David D'Imperio with a height of six feet, which is exclusive of suspension. The design features crescent details carved with hands with a teardrop shaped counter. Keeping with the tradition of the company, the main design is crafted of aluminum, while the arms and rest of the design is in stainless steel with shades designed in polycarbonate. With attention given to minute detailing, this is perfect for large spaces.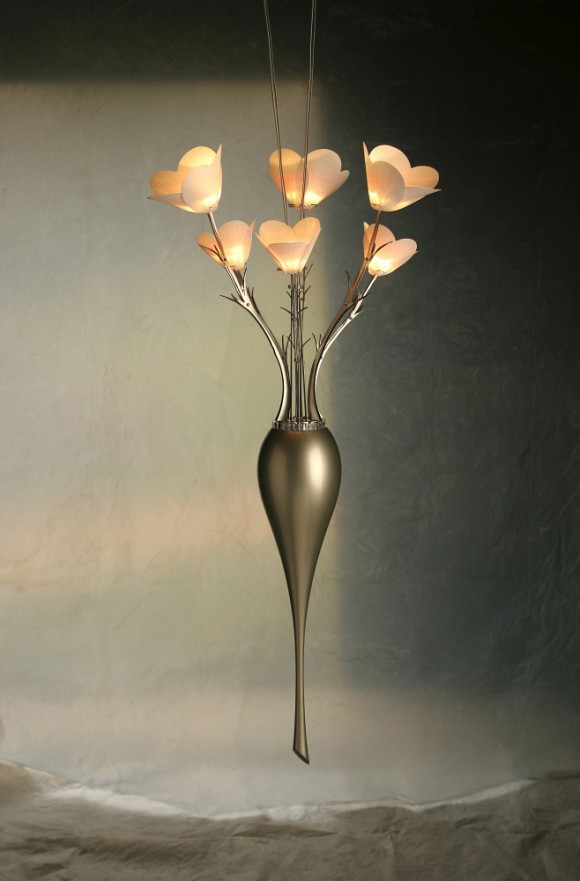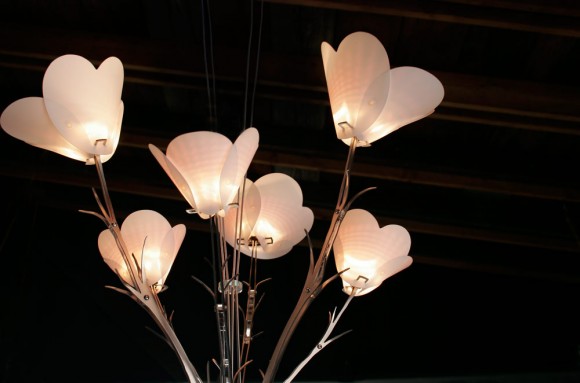 Orchis is another Chandelier style lighting solution that comes in a hand-turned teardrop form with the upper structure crafted of stainless steel. The shades have been designed of polycarbonate for durability. With the flower like structures, this design brings elegance and subtlety to the modern homes with choices of varied suspensions.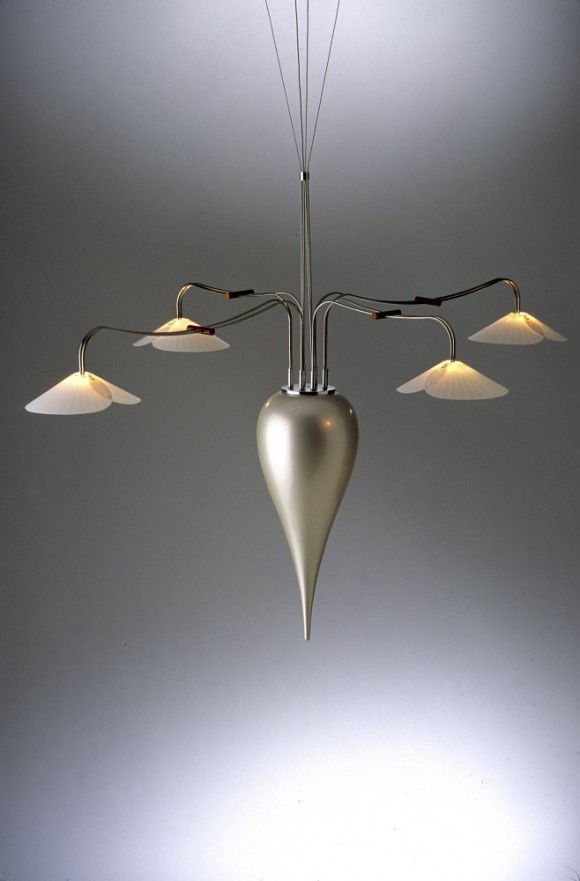 Pearl Teardrop is a Chandelier styled lighting solution that looks like a pearl crafted of metal. The hand-turned teardrop form creates an impact right away, while the steel arms made of stainless steel are designed for durability. All shades are designed of polycarbonate, and there are custom suspension choices available with the product. Elegant and charming, this design can fit almost all space sizes, ensuring the best of style elements are maintained for the interiors.