De Sede brings a complete collection of modern home furniture designed to meet the needs of interiors in a stylish way. Each product from the company is a promise of unparalleled style and fashion with the wants of furniture in mind. They have the most stunning and varied kinds of sofas and armchairs.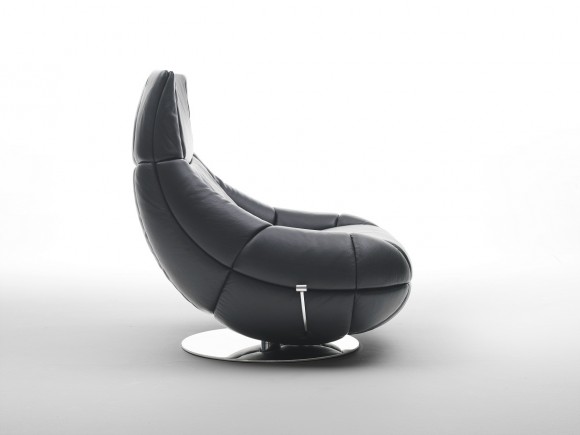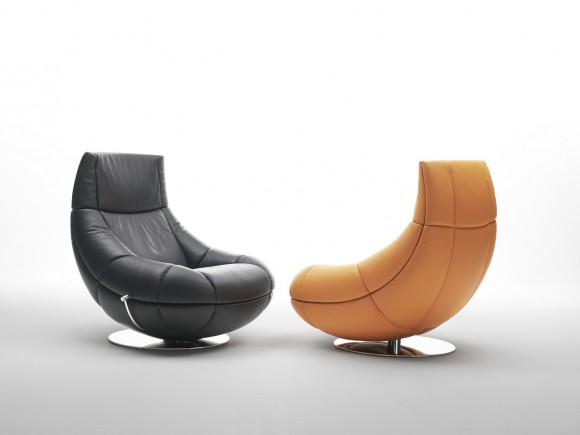 Using some upward tapering lines, this armchair from the company is all about style and attitude. This is a large product that caters the needs of comfort and brings the best design for robust feeling. With a number of color choices available, the covering is crafted of Nappa leather for a non glossy finish.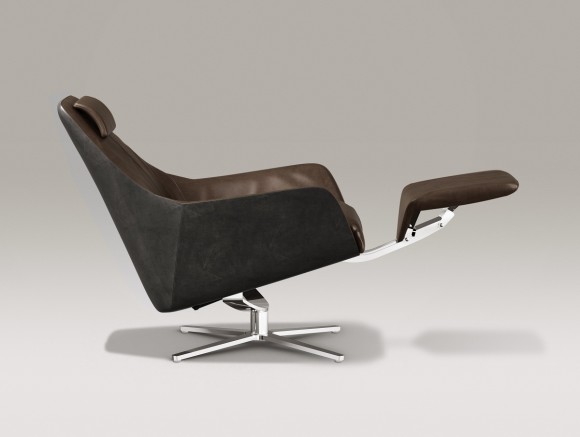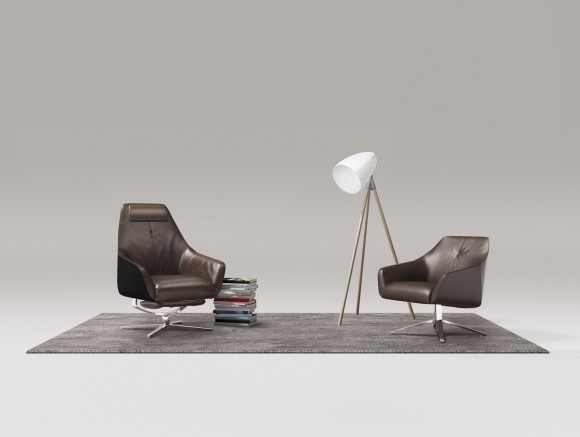 This high-backed simplified armchair bears a powerful look with maximum attention to aesthetics. The chair is easy to the eyes and is available in a number of colors, most of which is crafted of Nappa leather. One can choose to tilt the chair for more a more comfortable seating, and the product is highly customizable.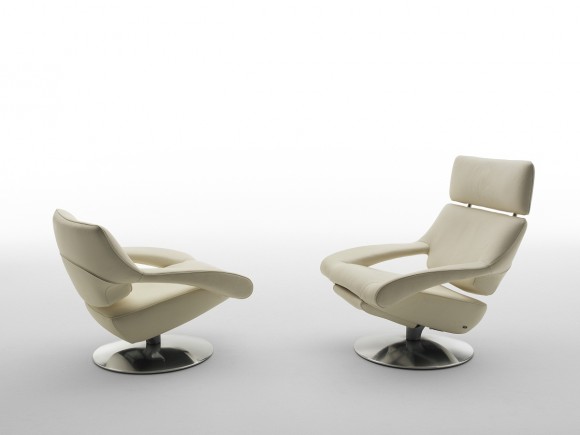 An armchair is tribute to Russian-French painter Vassily Kandinsky who was the founder of absolute art. The style element of the design is just about power and attitude wrapped in the most stylish design that calls for attention. The material is nappa leather here and is available in a number of colors for adding variety with an option for customization, as well.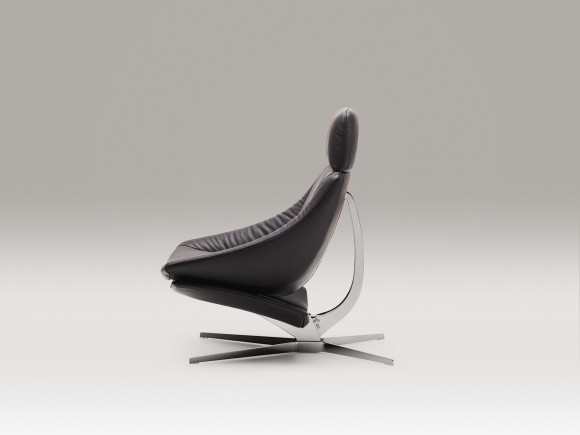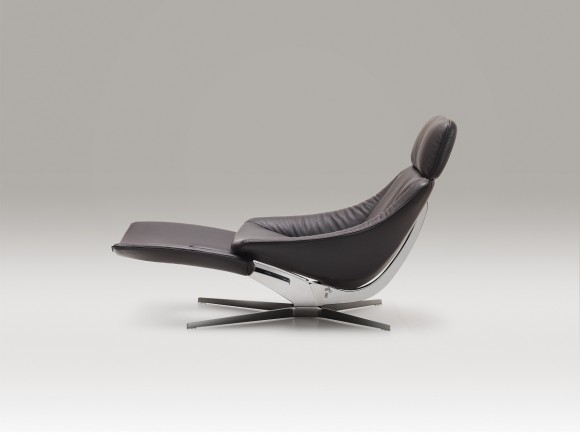 This highly appealing armchair is all about relaxation in the best form. In the form of a cozy shell, this one can move someone in a complete state of calmness and smoothness with options of inclining to a reclining position. Making the most of Swiss precision engineering technology, this design features nappa leather in a number of colors.