Saving money with home decoration is something that requires skills of a good designer. Most of us think of interior designing to be a task of the elite, but what matters are a few essential ideas that can help do more with little money. Here are some nifty ideas that will help you get a dream home in a pocket-friendly way.
Get a few stuffed cushions:
[Image: Brown Contractors Fine Custom Homes]
Cushions have a very cozy side to them and having a few fluffy ones can change the look of the living room or bedroom. In fact, when you need to take your room into a color change mode, adding a few colorful cushions, especially a few large ones will help you get things right. Not to forget, even buying a dozen for different rooms will not hurt your pocket!
Refurbish old chairs: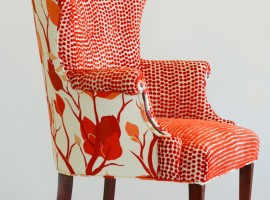 [Image Credit: Wild Chairy]
Most homes do have a few old chairs that can be remodeled for a new look. If you have old wicker chairs, take them out for a fresh paint in new colors. For those chairs and armchairs that come in upholstery that haven't been changed in years, you can get new fabrics of upholstery. Rather than looking for a company or designer to refurbish the furniture, try stitching and doing on your own.
Get some extra cash: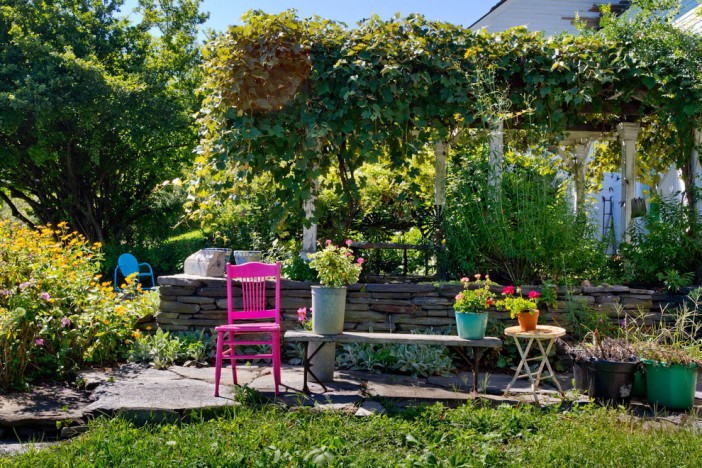 [Image Credit: Rikki Snyder]
There are times when we actually want to do something new with our home but don't have a good balance in bank. This is where some essential ideas can help you get decent money. You can choose to get old stuffs sold on a yard sale and invite a few people you know for selling things off. If that seems to be weird, just enlist your old and discarded stuff on the internet, and you will find a lot of buyers calling you.
Change your own house: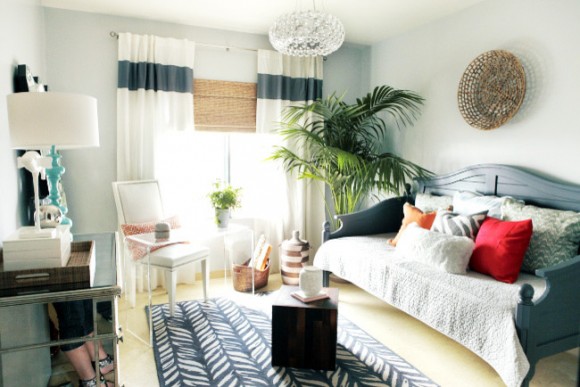 [Image Credit: Natalie Myers]
Redesigning the house doesn't always mean that you will have to change everything or add new things. In fact, changing a few things here and there can help you make a lot of desirable changes. Shift your old armchair of the bedroom to add to the library or just change the positioning of the living room furniture. The new look is often much more anticipated!
Color and change a few cabinets: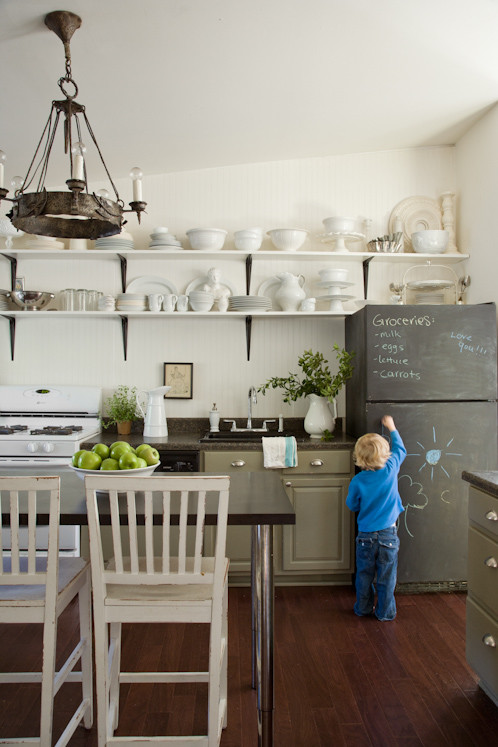 [Image Credit: Lauren Liss Interiors]
Kitchen cabinets and chest of drawers are generally expensive investments, which we don't tend to change frequently. As such, rather than discarding the old cabinets, you can choose to invest some time painting them. If a wooden cabinet looks best in its natural form, you can choose to get it polished. Cabinets can be colored in the background to bring attention or you can even get lights within the shelves.
Before you start out on your adventure of redesigning the home, always ensure that you stick to a budget because that's what is going to help you stay in limits. Of course, adding a few new things are always welcome but internal changes cost you much less. Think on that!