Dedon is a 20-years old company designing outdoor furniture that redefines the use of space and brings the most amazing choices for modern homes. Making the most of modern technologies and traditional techniques, the brands brings creative designs to the forefront for homes where themes need special highlighting. Designs from the brand are known to be unique in their own right, with every designer infusing his own ideas into products that instantly strike a chord with the buyers.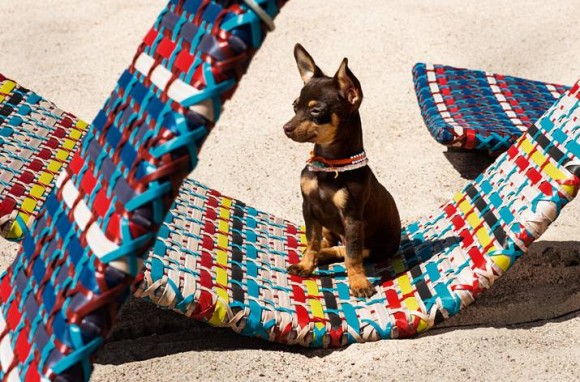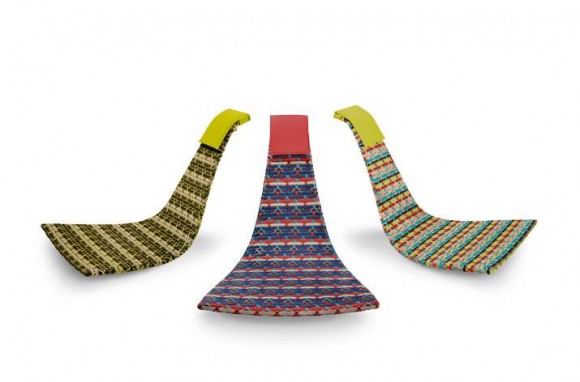 FEDRO from Dedon is the perfect chair sans those typical legs. Designed by Lorenza Bozzoli, this is a revolutionary original concept that allows the users to use the chair like a rocking chair with legs used for best position. Designed for being highly portable, manageable and stackable, the product can be moved from one corner of the house to another or even to the beach with remarkable ease. There is a handle behind the chair to carry around with a comfortable head cushion. Enjoy your laid back weekends by the pool or take the chair for a tan in the sun, the choice is yours.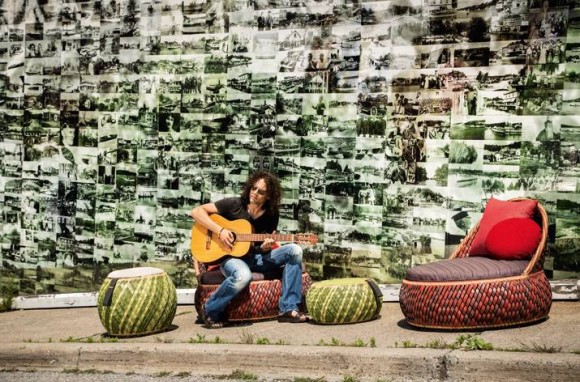 DALA from Dedon is the perfect unification of structure and surface, designed exclusively by Stephen Burks. One of its kinds of woven furniture, the design features a powder-coated aluminum mesh frame with design woven out of an innovative ecological fiber. The laid back attitude of this collection makes it one of the most portable and comfortable items from the brand. All items from the collection sit on the ground directly, making it possible to move from one corner or the house to another. Ideal for outdoors and indoors alike, there are choices of three colors namely Stone, Fire and Grass.