Delightfull brings the largest and most versatile collection of unique lamps, designed with the needs of modern and contemporary homes in mind. Stunning and visually engaging, their collection adds glamour and dazzle to every household in a subtle but obvious manner.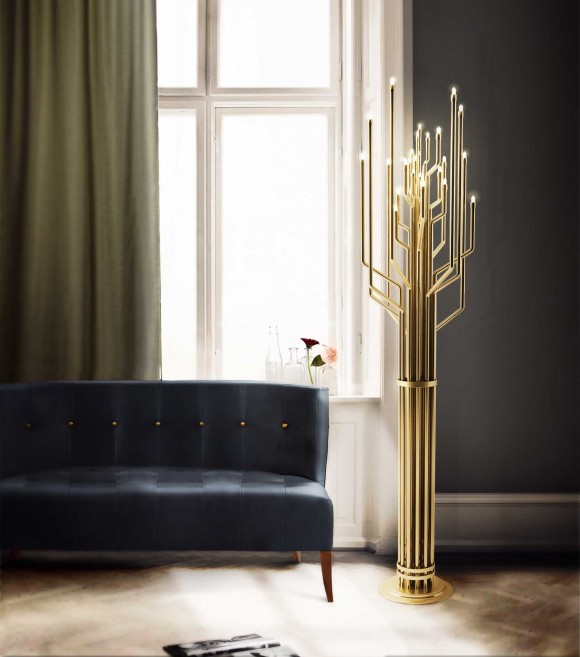 This Delightfull standing lamp, JANIS, brings the spectacular shine of gold to modern homes. Designed as an entrance floor lamp, this lamp comes dipped in a golden bath for a distinctive royal setting. Also coming with a chrome finish, buyers can now bring the 60's golden jazz feel home effortlessly with the matchless design of this classy lamp that promises to seduce and fascinate.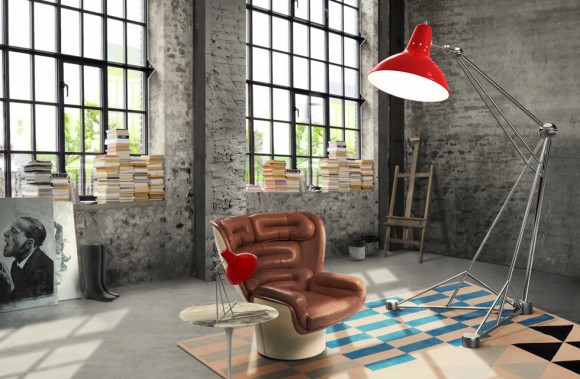 DIANA floor lamp is the most gorgeously designed classic lamp that brings the beauty of the golden times home. Designed with the needs of the artist studios in mind, this floor lamp from Delightfull comes with a coloured lampshade, ideal for creating settings in modern spaces with gold or chrome frame finish.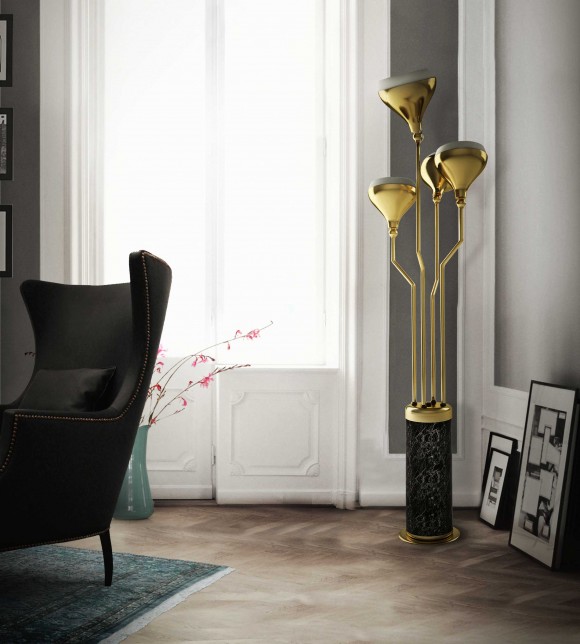 Delightfull changes the concept of vintage floor lamp in perfection with HANNA. Crafted for a hall or a large living room, the structure is designed in marble, and in shades of gold and white. Making use of the technique called hand metal spinning; the four lampshades have been designed by the artisans of Delightfull in aluminium. Perfect and well set for the retro ambience!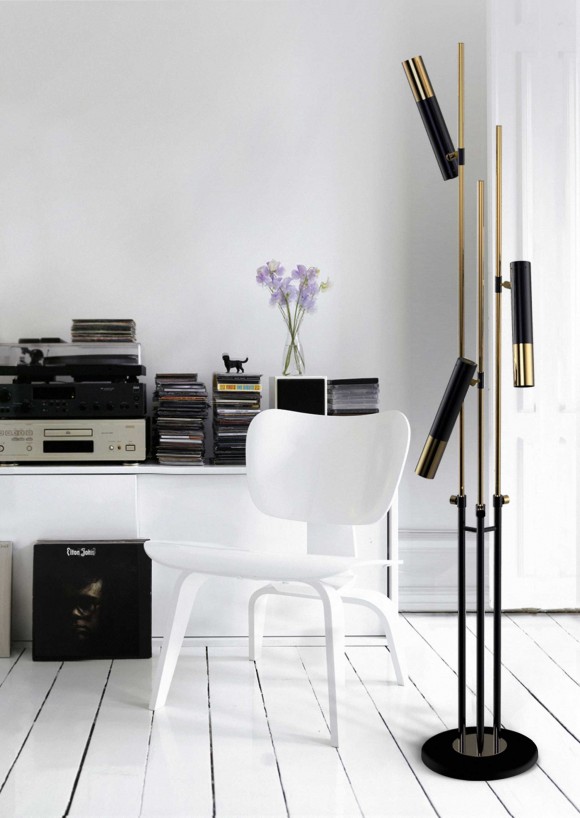 Delightfull's design team came up with the eye-catching design of IKE in collaboration with a Dutch designer. IKE is what one would call the perfect blend of northern and southern rules. The sculptural design is ageless with a structure made of brass. With standard gold or chrome finish shade and frames, this lamp has lampshades in aluminium.