Antonio Lupi is one of the best companies with products designed for functionality and style for the modern homes. The company manufactures a large number of items including fireplaces, systems, sanitary ware, shower box, mirrors, sinks and more. Known for designing stylish and gorgeous fireplaces, this company has a league of its own with designs coming with strong concepts.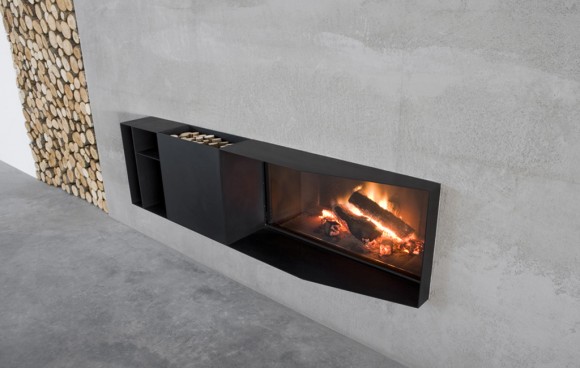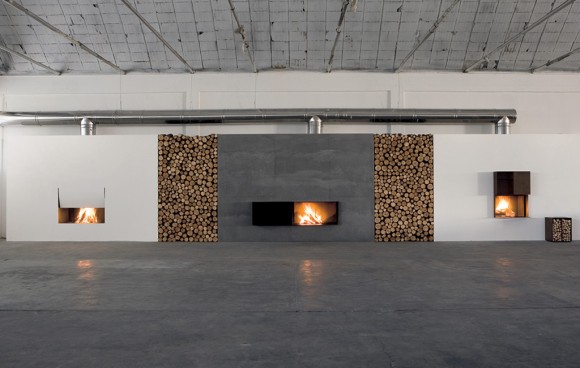 Skema from the company is one of the best modular fireplaces, designs by Mario Ferrarini. The main highlight of the design is all about making the most of the idea in a functional way. Using the available space in a balanced way, the design has a wood box, open compartments and a firebox that can be personalized and interchanged for varied kind of orientations. This modular fireplace is suitable for small and large spaces alike and can be used in vertical or horizontal way.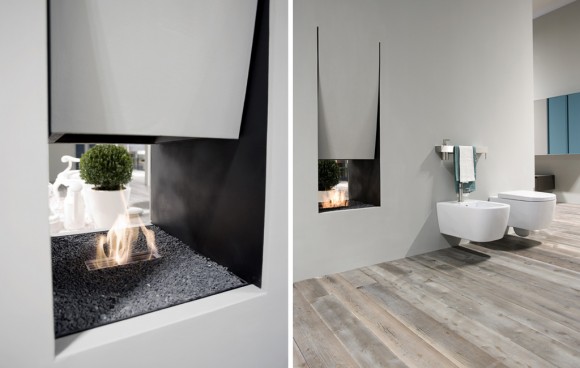 Il Canto Del Fuoco is one of the best designs from Antonio Lupi, exclusively for the bathroom. Bringing fire close to water, this design comes in complete stainless steel with final finishes in gypsum board. The design is utterly functional and can be integrated in the wall where there is a space constraint. Kudos to the designers who have added a strong and soft side to the entire concept!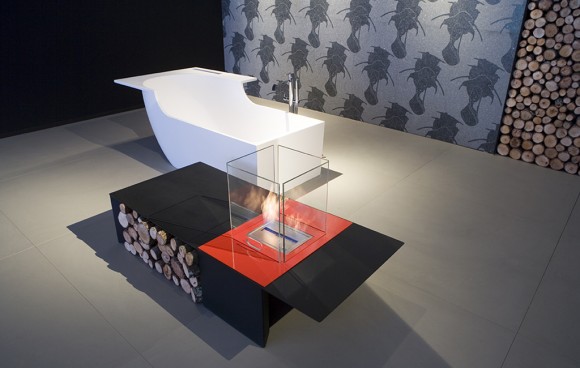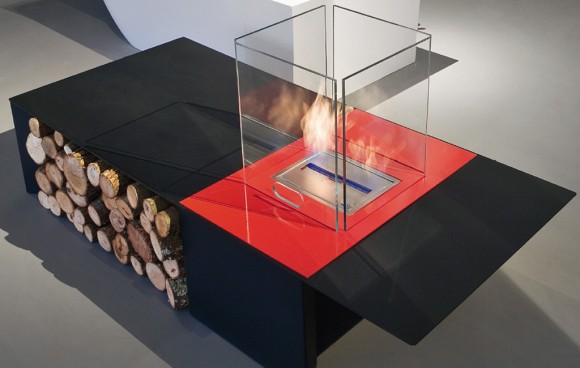 Drago is a hugely innovative concept by Riccardo Fattori. This fireplace from Antonio Lupi comes with a table that has a bioethanol fireplace. The structure is completely made of steel and features a stainless steel burner and a cover of flame protecting glass. The smart designing and amazing use of space make this fireplace suitable for small and large spaces alike, no matter the interior décor idea and theme.