Riva 1920 is one of the finest furniture companies from Italy having a number of products that are crafted of wood with respect for the nature. Making most of solid wood, each of the design is a creative idea that has been put into practice by the designers and craftsmen of the company.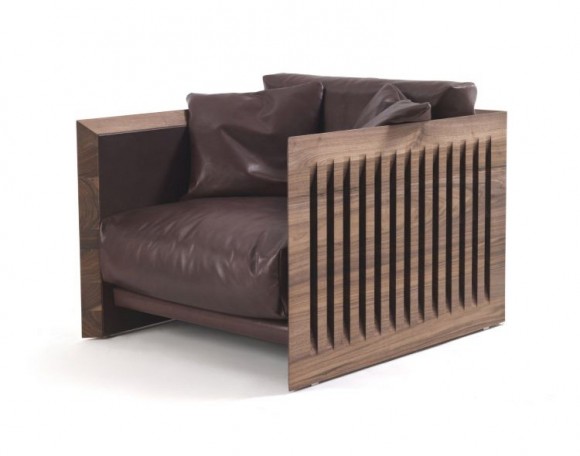 Soft Wood collection from Riva 1920 is a series conceived by Carlo Colombo. With an armchair and a sofa, the design is created out of wood with vertical grooves. The pillows are covered with leather for that amazing comfy feeling. The collection comes with smaller pillows that are available in a number colors.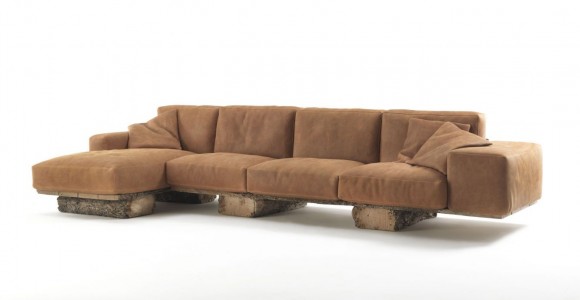 Utah is one of the finest sofas from the company that comes in a natural finish and is designed in wood for that smart appeal. For ensuring comfort, the design has large cushions, while the design has an extra side to add more space for easy sitting. The creative design is available in a number of colors.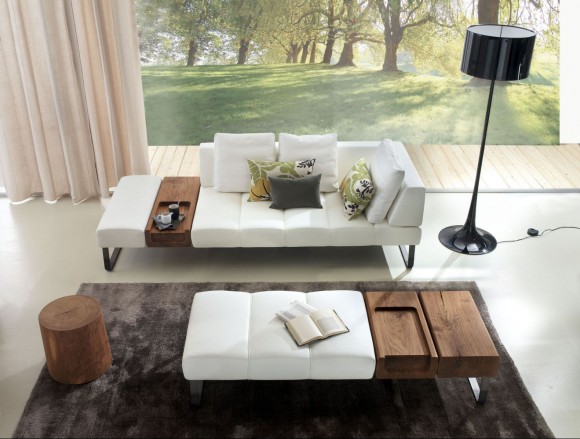 Designed by Terry Dwan, Patmos is fine example of furniture designed from solid wood with full grain leather. The seats are highly comfortable and the design has a support area for some additional support. Sitting arrangements and dimensions can be customized as per the request of the customers, which is huge creative freedom from the company in its own way.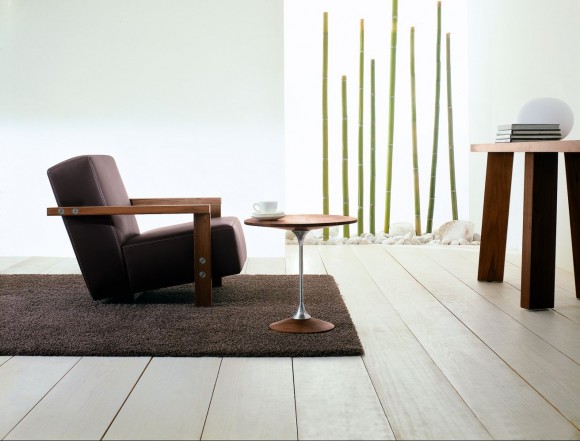 Berbena Divano is an armchair and sofa created out of solid walnut wood. The upholstery is designed in full grain leather in a number of colors, and the company offers amazing options in wood finish, as well. Perfect for large homes with a little space or for spaces where walnut shade works with the interiors!