Think of the perfect comfort home, and you wouldn't be able to think of the setting without including a veranda or modern terrace. Ideally, verandas are more like extensions of the house, opening up the options for more air and natural lighting, where you can ideally enjoy a cup of coffee while chatting with someone.
The best thing about verandas is the fact that you can design the home with your own sensibilities, choosing the items that you really like. The only difference veranda and a terrace is the openness of the latter. Here is a close take on the furniture and other details that will help you in making the most of the cozy space.
Furniture choices at a glance: Just like the garden, the furniture choices for the veranda should be more in line to the climatic changes and functionality. You need to ensure that the furniture items you choose are totally worth the price and must be practical enough to be used regularly. We have enlisted a few possible furniture choices that you would love to add to your home.
Furniture in wicker: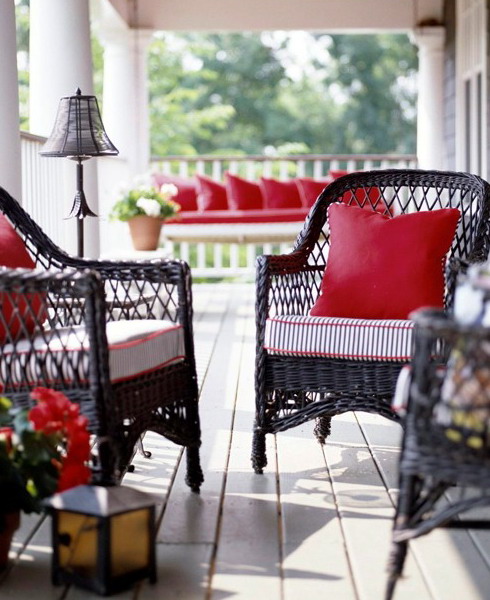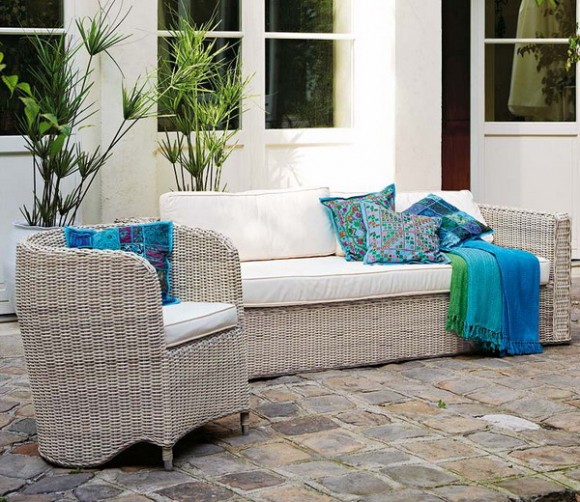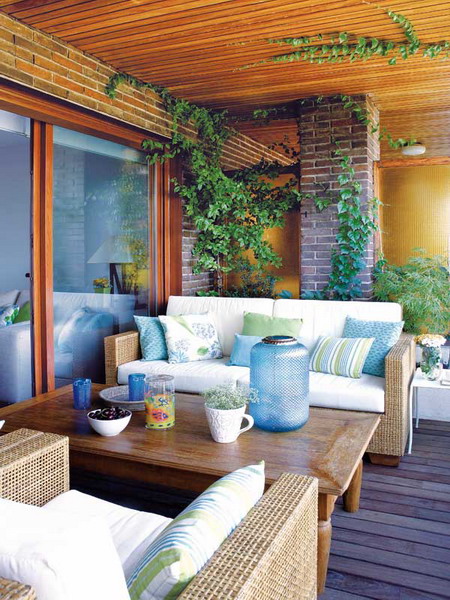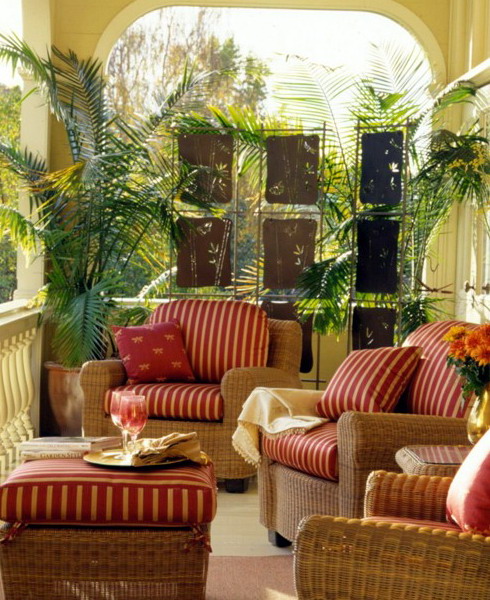 What works in favor of wicker furniture is the fact that it is never affected by the changes in climate. Even though degradable, there are chances that wicker furniture will last a lifetime. You have the option of choosing any style, but keep in mind that the popular woven style is still in fashion and will continue to be so.
Furniture in English style: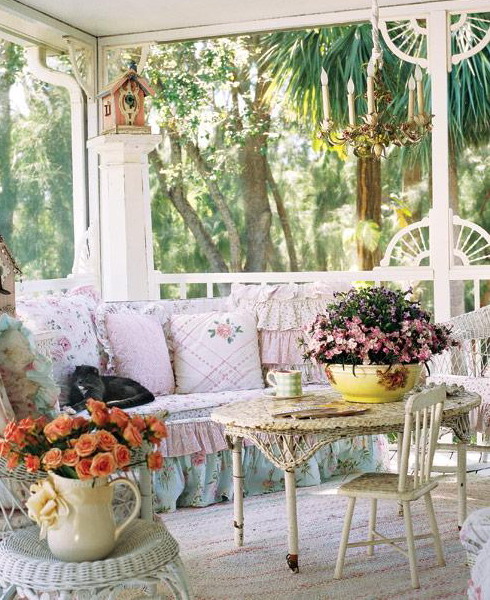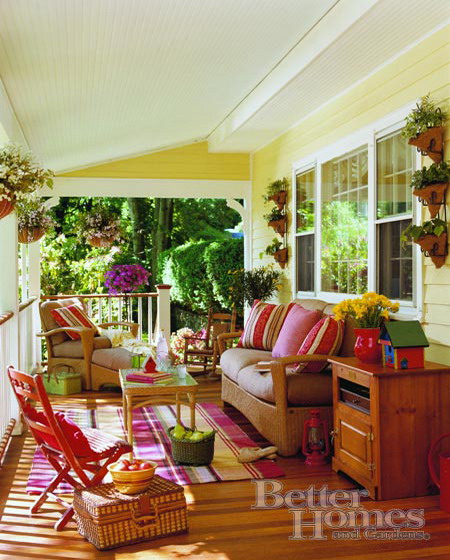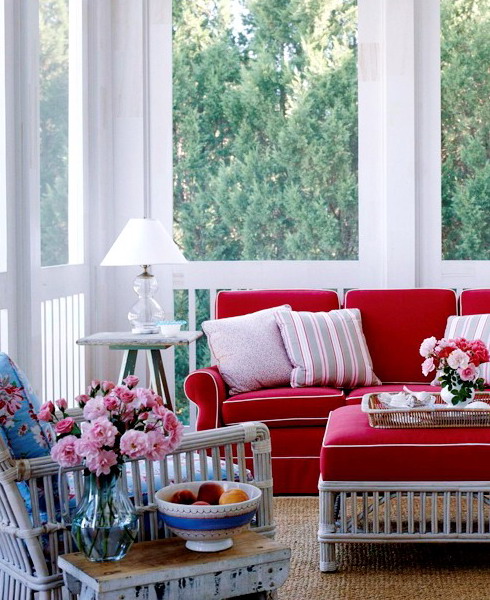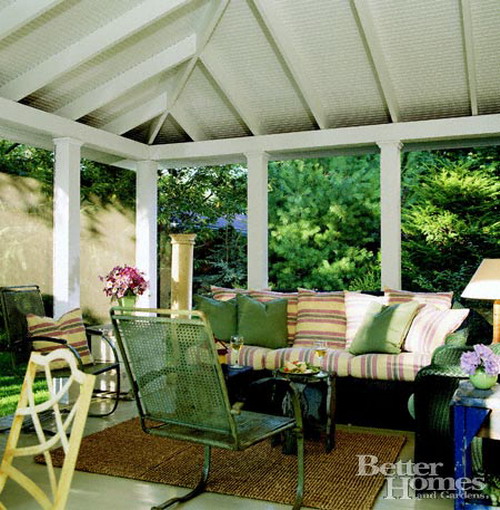 If you are blessed with a home that has an extremely large veranda, English style conventional sofas can be a good choice. Of course, the climate can be a spoilsport, but you can manage with a little adjustment. Whether you want to enjoy an afternoon nap or want to enjoy with your friends, all you need is some English style furniture and you are game.
Furniture in the swing style: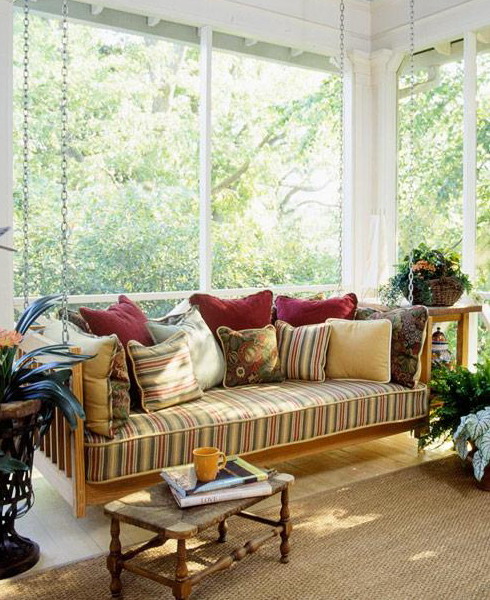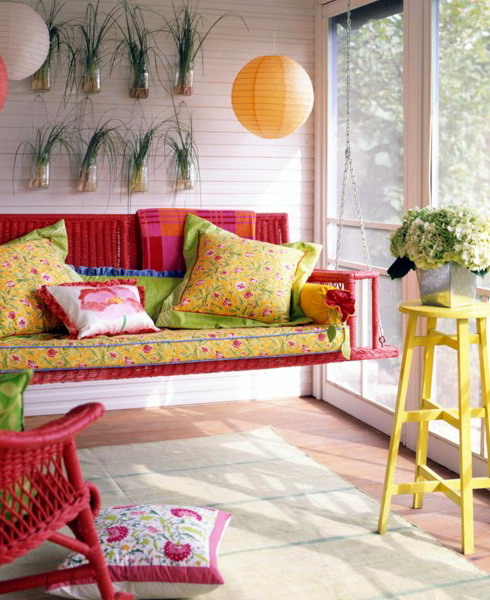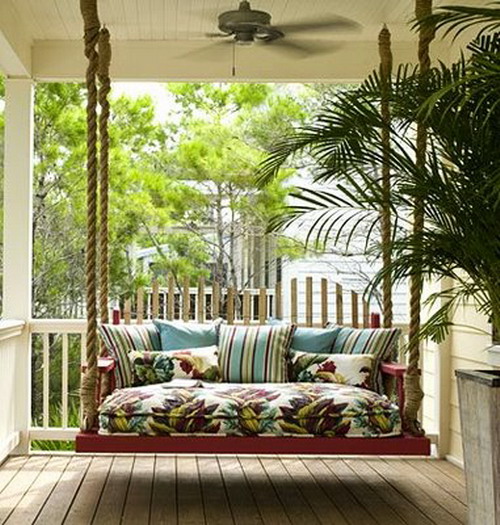 Teenagers, children and the young love the swinging style of furniture, which is comfortable and extremely stylish. Most buyers have some constraints with regards to the appeal, but there are many kinds of suspended choices in the market.
Furniture for the small veranda: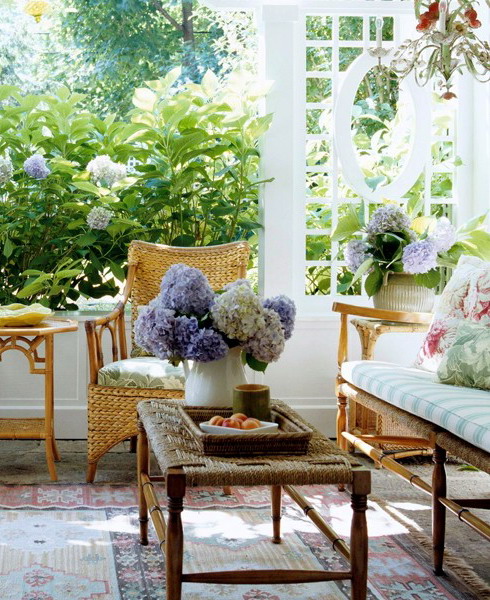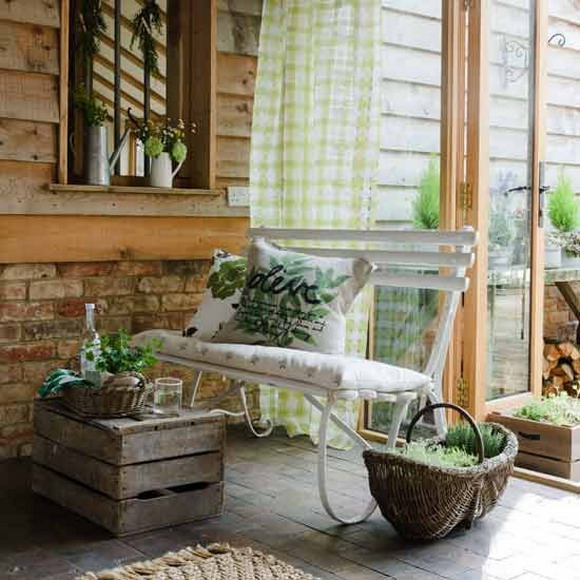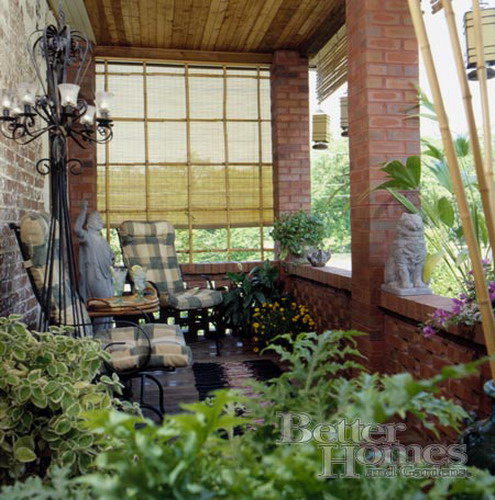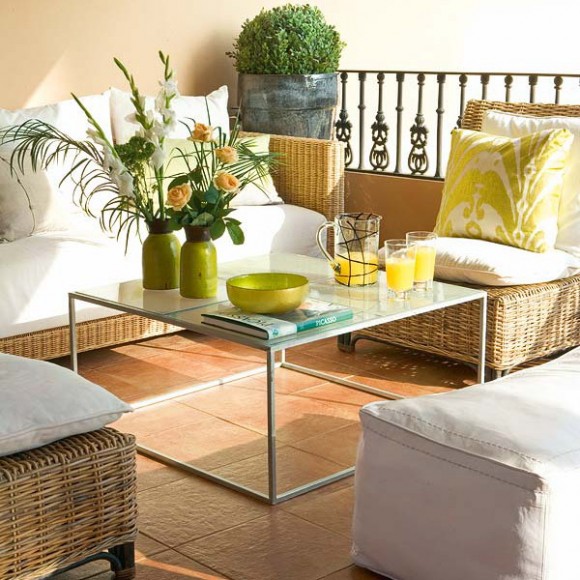 When it comes to the veranda that is small enough, all you need to ensure that you have everything in style. Look for light furniture items that creates room for other things and there is ample visual space. Wrought iron furniture is excellent for small spaces, and the good thing is you can save a lot on cost and prolong the life of furniture.
Get your veranda in action with a little style and you will find that you have an additional room close to the nature to enjoy and have fun. This is one of the few spaces where you can enjoy the creative freedom in designing, and there are many dimensions to the furniture and small pieces that you can add. Keep the small space of your homes organized!