Design ideas
Designed by Jorge Graca Costa, the DT house, in Oeiras, Portugal, is a modern project that is designed in line with the needs of the environment and features some amazing elements to be called a good home by all means.
The exteriors of the house have been done with ample care. The house has swimming pool that is designed as chemical-free and the water from here can be used for all kinds of landscaping purposes. What is unique for the construction is the energy effectiveness, which has been done both via technology and material wise. The construction benefits from the fact that it is located on top of a hill where the views are more than just good. Among the other features, rational energy use and passive heating and cooling solutions are worth mentioning. The natural lighting has been ensured for all levels of the house.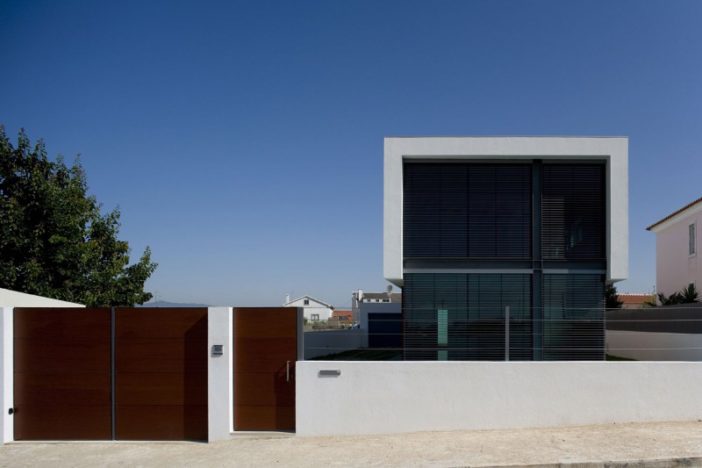 Given the entire house is about smart designing and extremely energy worthy solutions, the house has it all. From each of the rooms and living spaces, one can enjoy amazing views of the surroundings, while the energy use has been optimized making the most of the best solutions. The lower level opens smartly to the world of outdoors, giving away the option to enjoy the sun during the day and have easy outside access even at night.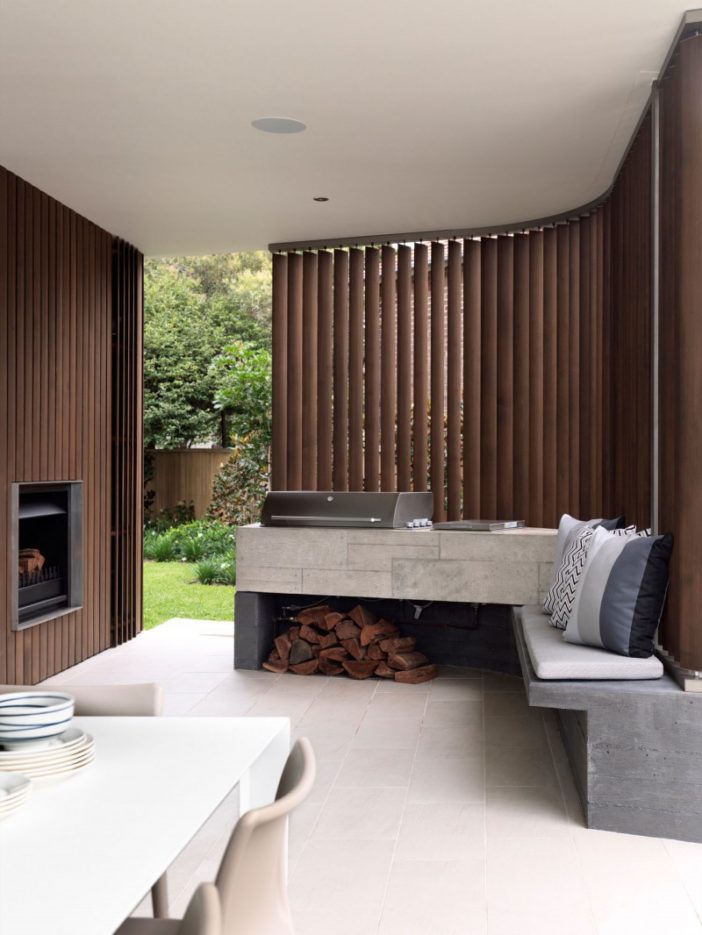 The lights for most of the house have been chosen for reducing the energy used, which is why LED is the main option. Not much has been revealed about the furniture elements, but the contemporary elements suggest similar looks for most items, including the cabinets and fixtures. Smart design ideas and solutions coupled with amazing use of technology are worth a mention for this home.
Photos by: Fernando Guerra and Sergio Guerra