Sophisticated Living is an advanced design company that offers an amazing range of modern furniture that is designed with the best of ideas and fabrics. The company has one of the most expansive ranges of beds and sofas and makes it possible to find a solution for every kind of space.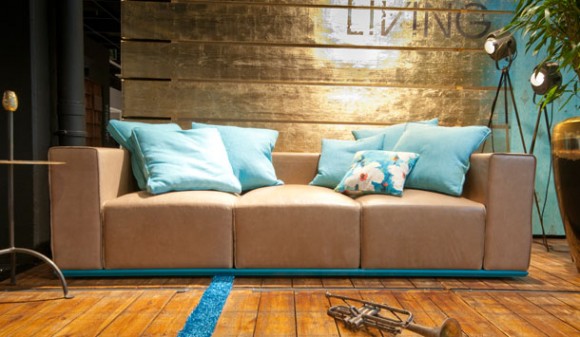 Kailua is a firm sofa from Sophisticated Living that offers amazing seating comfort combined with sturdiness. The standing seam and the unique frame of the product make it a total winner among other designs. A number of color choices are available for the design, and the entire frame is crafted in solid wood. Sturdy, strong and durable, this sofa is a clear winner in all respects and offers unparalleled pleasure.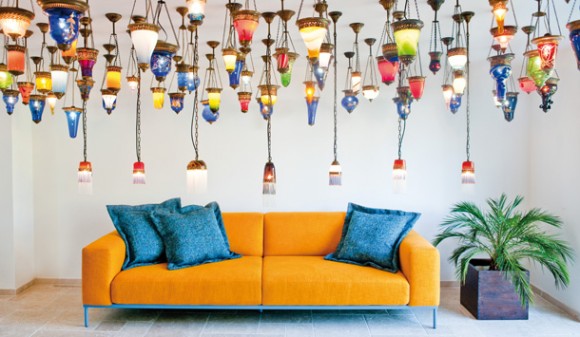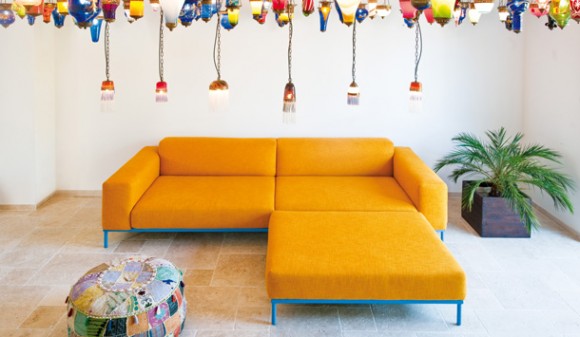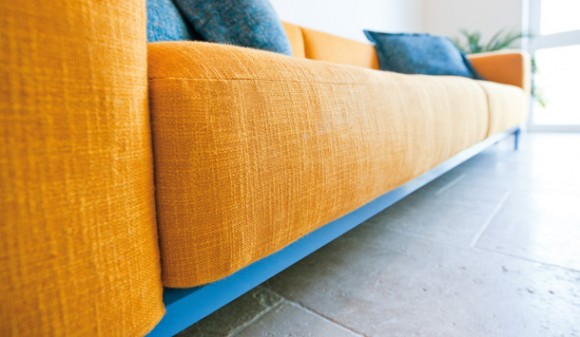 The Duke is another stunning sofa from the company that offers the perfect Hawaiian feeling. The entire designs stand on a delicate yet strong metal frame that comes with an upholstered arm and amazingly comfortable backrests. The metal frame that is visible with the design is available in a number of color choices, offering the perfect solution for every space and interior theme. Sturdy design doesn't compromise with the needs of comfort by any means, and the upholstery only adds more value.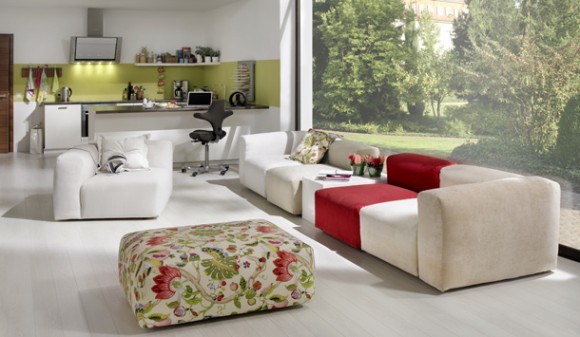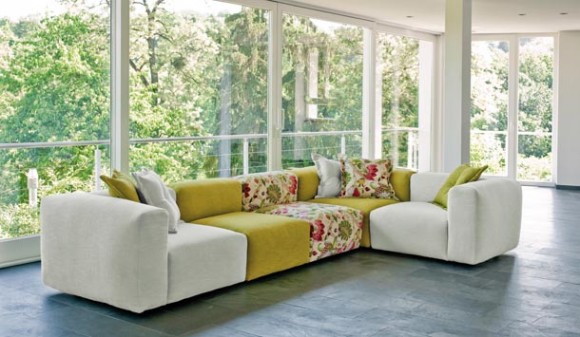 Peahi is an outstanding sofa from Sophisticated Living that offers an amazing level of comfort and can work well with almost all kinds of homes and spaces. The arm rests have been given special attention, while the back of the model is soft enough to help anyone feel the beauty of a couch. Available in varied kinds of fabrics, there is something that would work for any theme, irrespective of the style needs, thanks to the classic designing.