Satelight Design is a complete design company having an entire range of lighting solutions, designed to cater the needs of interior and commercial lighting. Using different shapes, ideas and more, the company has crafted designs that can be best described as stylish and effective with varied use for residential and commercial areas. Their range of pendant lights is extremely creative and versatile with easy and universally appealing designs.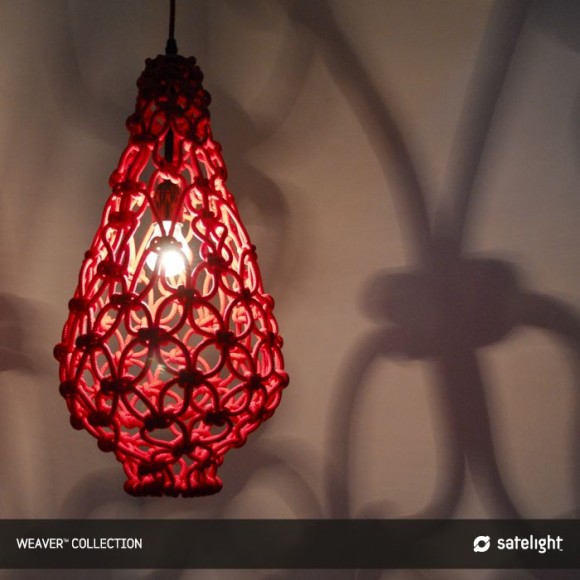 Weaver pendant lights from Satelight Design are a unique example how handmade designs can blend well in modern homes. The entire design is crafted of nylon rope, designed and hand woven by an expert from the company. The unique and appealing design has its own effect that creates an ambience in any setting. With attention to the game of lights and shadows, the design is also available in varied colors.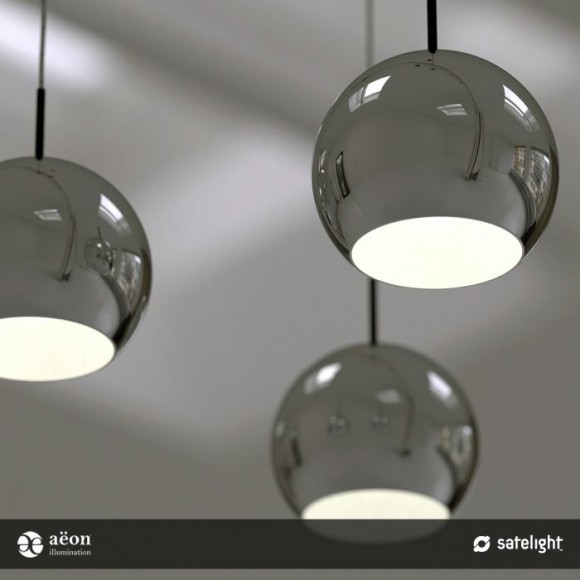 The Sfär pendant light takes its inspiration from a simple sphere and turns the same into a likeable design. Designed in a glossy finish, the main highlight of the design is the use of varied shades that create moods in any modern home effortlessly. For a more dramatic effect, the lights can be used in a cluster with the chrome finish offering a new dimension. What is even surprising is the availability of customized shades.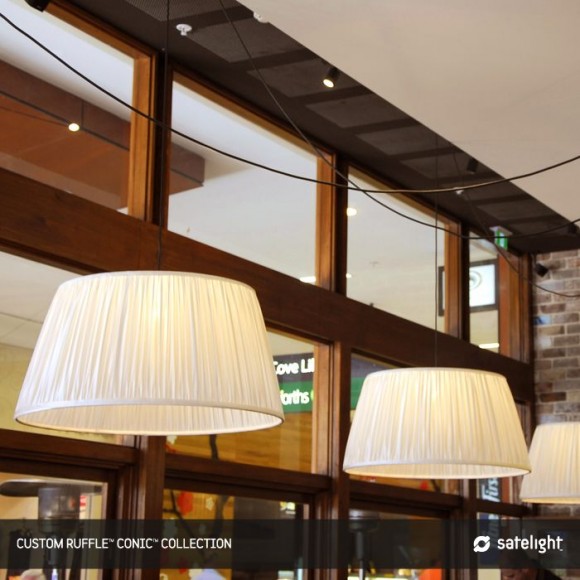 Ruffle lighting collection is another stunning range from the company that relies on ruffled pleats of the fabric for creating a new look. With use of fabric, the lights offer an illuminated ambience that is full of layers and textures. The company has used opaque satin fabric for the design with plenty of color choices available for interior themes, decors and ideas.