3Form is an acclaimed design company that is committed towards excellence and wants to deliver unique products that are elegant and functional. They have a team of artisans who are dedicated towards crafting new products with innovative ideas, making lighting look like an art. Their products are groundbreaking and innovative and add value to every space where they are placed.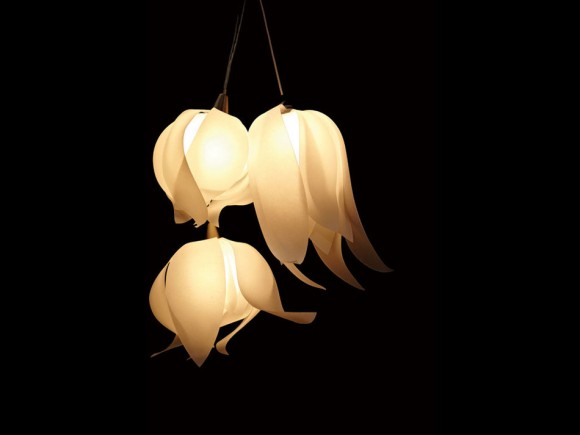 The Blossom is the high end pendant light from 3Form that has been crafted with inspiration from the flower. Designed like a flower that is about to bud, the light is extremely flexible and can be modified for using in varied shapes. The light seems to have been designed for creating an ambience, and at every glance, there is something new to appreciate in the product.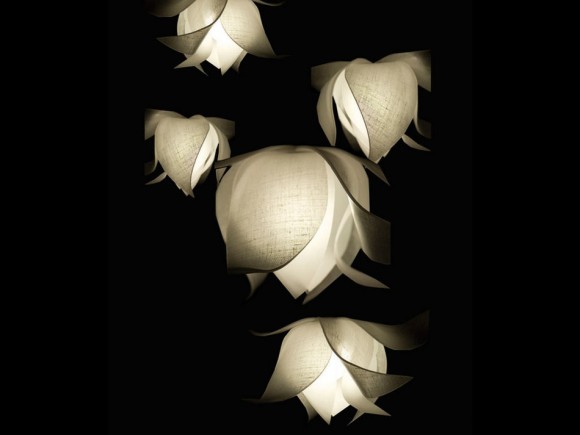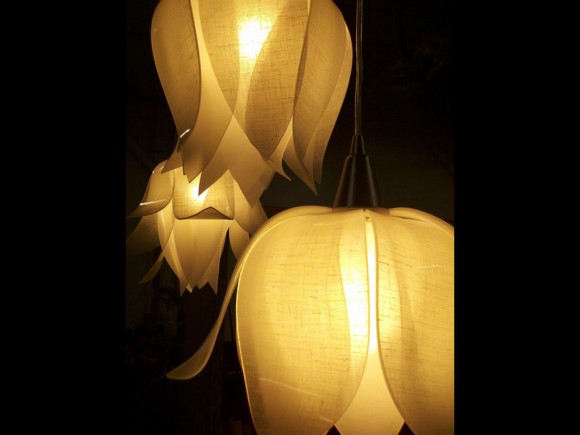 Blossom Pendant Light can be used in three different shapes, with each modified shape giving a new effect of lights and shadows. The design is universally appealing and can be used in interiors where there is a need of attention. The light can be used as a single piece, but the beauty of the product doubles when arranged in a group of two and three.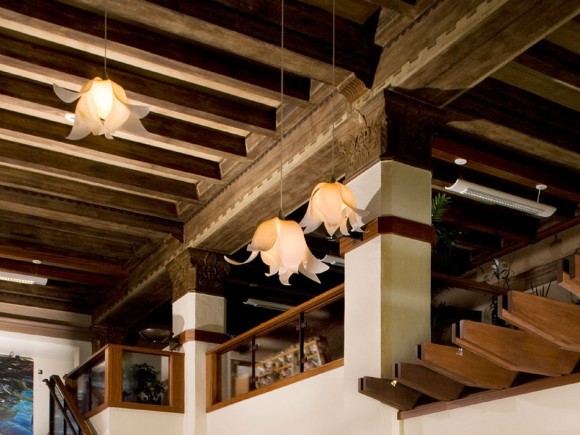 Given the simplified design that's innovative and unique, the product can be used ideally for small and large spaces alike. The diffused lighting effect is easy to the eyes, and the company has options of customizing the colors. Customers can choose the Blossom pendant light for their collection and order the colors they require. The beauty of the floral design and the amazing use of light in the actual product makes this pendant light a must have for every home with grand interiors. In fact, homes with limited details can use the light for highlighting the rooms.