Brizo is a company offering a range of bath products that can be best labeled as classy. Making the most of function and style, this is a company that makes products worth checking and paying for. Their collection of bath items deserve a special mention because there is a lot of innovation that comes combined with the best levels of functionality.
The Charlotte collection from Brizo brings the best of classical elegance and blends it perfectly with clean lines of design. Initially, the company had launched the product in Cocoa Bronze finish, but currently there are more finishes available. Using the SmartTouchPlus™ Technology, the product features touch activation and also has temperature-sensing technology. From the extravagant detail to the bold symmetry of the design, everything about the collection demands attention. The company states that the purpose of the collection was to bring sophistication to any house.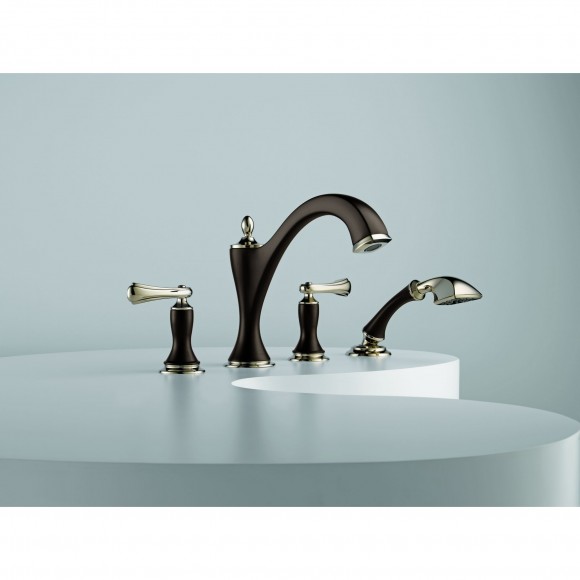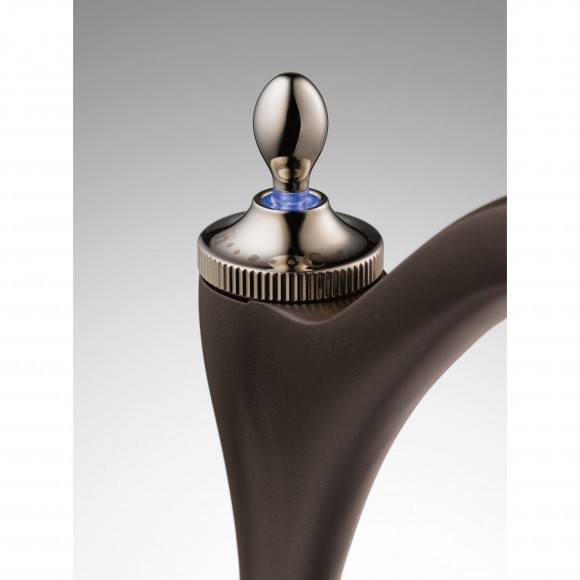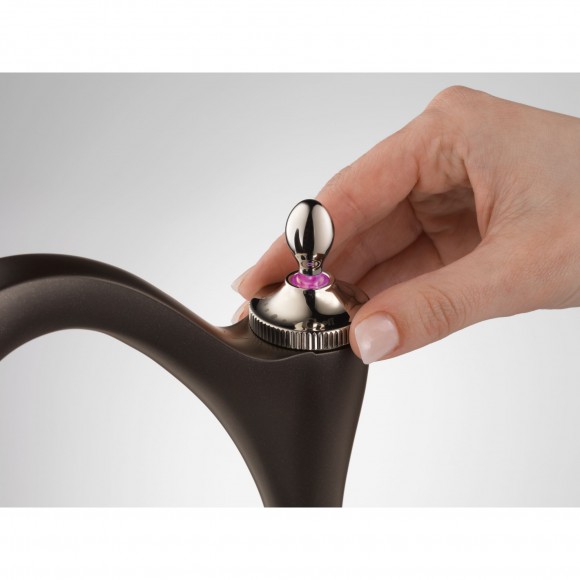 All the faucets seem to be completed with an utterly upscale finish, and what adds more value to the collection is the number of finish choices. No matter what kind of bath one may have, the Charlotte collection promises to make any design work. With the sink, lav and tub collection, the range also includes a number of accessories meant for those bathrooms where style and essence in thematic way are desired. The company also offers a customized shower guide, which is intended to help people get a personal style of shower with the classy Charlotte collection.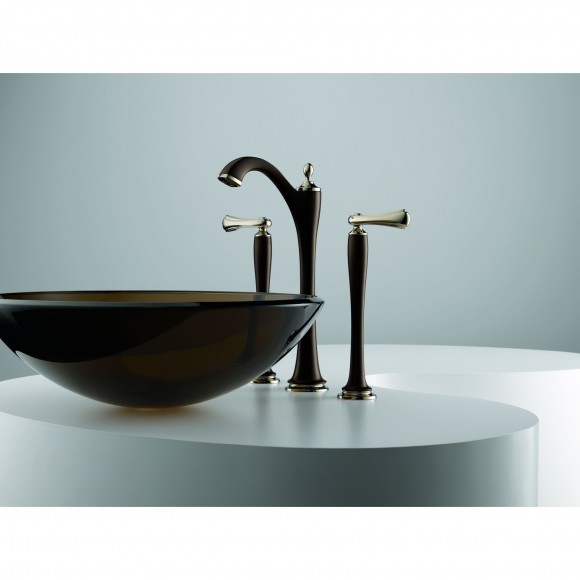 With so much happening with a single collection, Brizo certainly promises more with their products. Technically advanced and truly innovative, products from the company are valuable in the global market and have a niche market where style and function stays close to each other.
Photos Courtesy : brizo.com