Leather is one of the sophisticated and high profile materials that you can add to any interior, and the trend of leather has been in fashion since ages. Some designers even go to the extent of saying that leather furniture is something every home must have and in the right proportion too. If you have been wondering what it takes to use leather in the furniture, we will talk of some of the most banal but classic ways to use leather interior for the modern home. Get ready to revamp your furniture collection in the right way.
Trend 1: Colored leather furniture: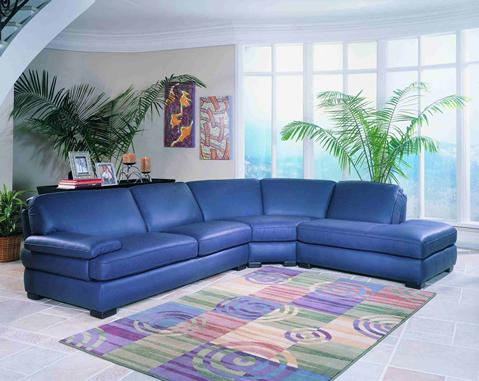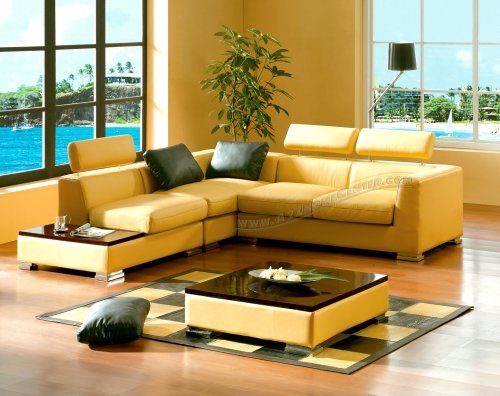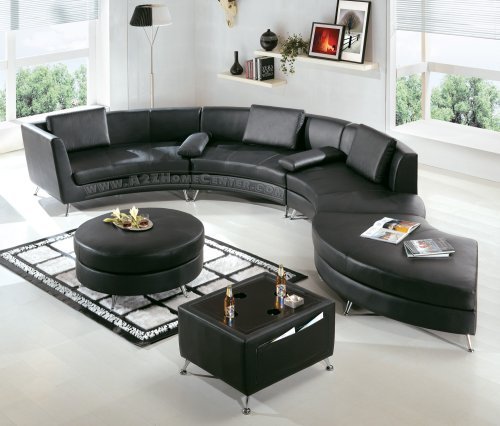 Colored leather furniture has a subtle element that makes it ideally suitable for all kinds of homes, especially the homes having modern structure. From the brightest yellow to more subtle options in lilac and blue, there are so many color choices in leather furniture that you will be spoilt for fun. No matter what kind of interior you are planning to design or the color theme you have on your mind, you will find colors that are often unpredictable for leather. The main advantage of color leather furniture is the fact that it demands instant attention.
Trend 2: Textures and more: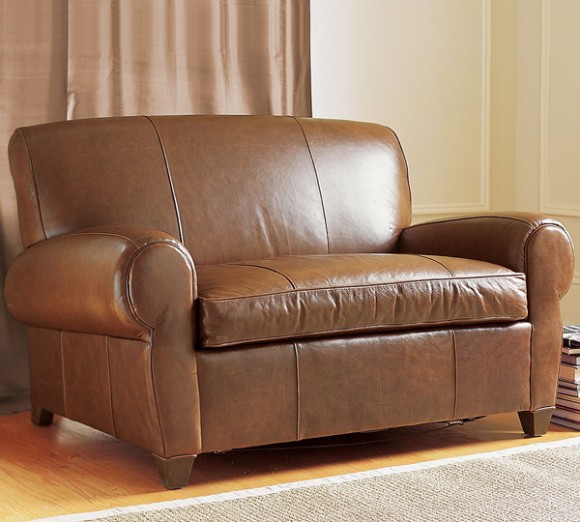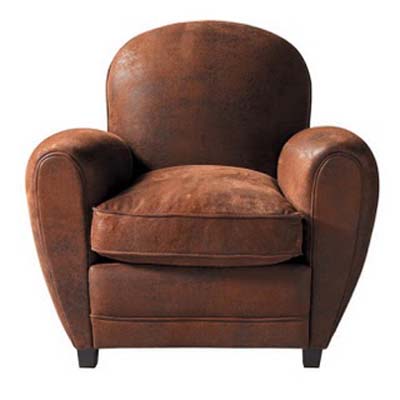 The normal leather we find in the market is often considered to be too smooth or standard enough to be used classically in the home. This holds true in majority despite the fact that there are a few lovers of the trend. Thankfully, designers have given us many new textures to try, which includes unconventional choices such as the reptile print or even the aged look and stretched options. Don't be surprised to find some of the furniture options in mixed layers and textures, which are intended for giving a more royal look to natural leather.
Trend 3: Respectable classics: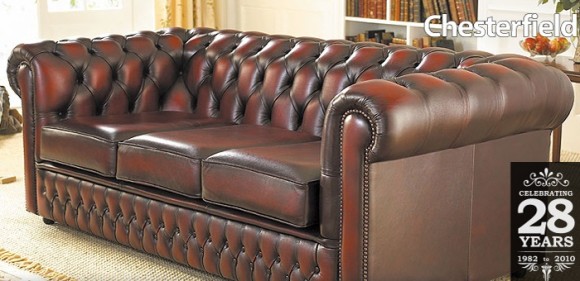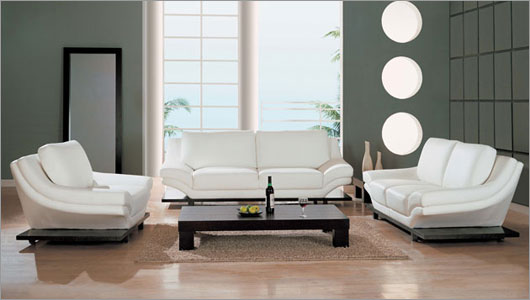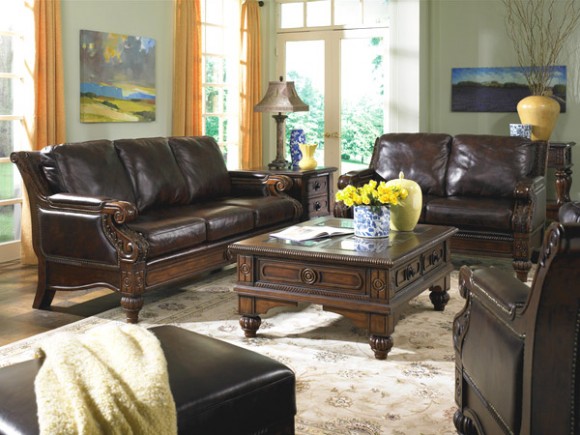 There are a few forms and designs in leather that never cease to impress. This includes the famous design of the Chesterfield armchair that has gone several rounds of revamping or even the colonial forms that come in stunning choices. Also, there are Japanese motifs and more to check out. If you think you don't have much idea on the items that form a part of the classic collection, don't worry because the options are many. You can find a few by checking the old stacks of interior magazine.
Trend 4: Add style with other things: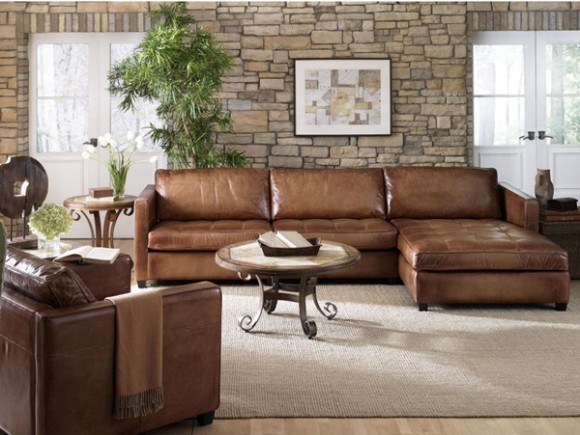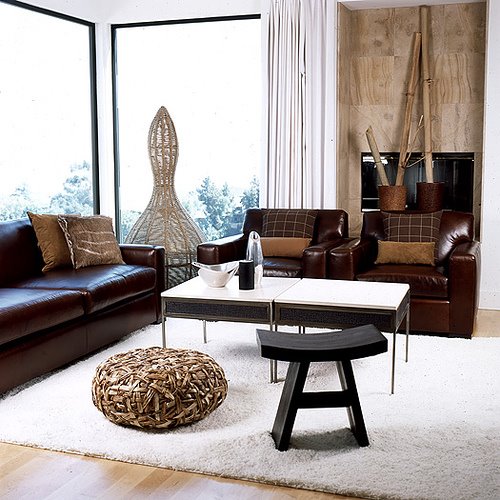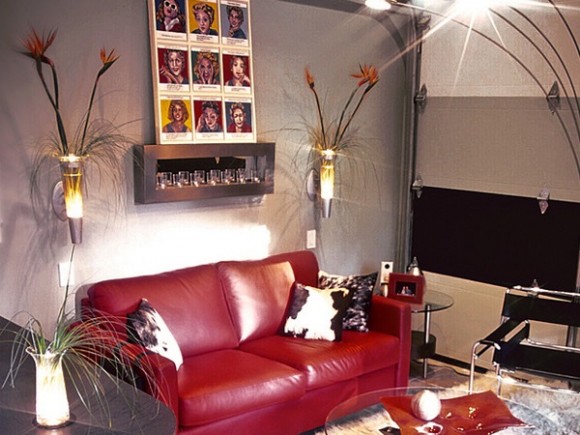 We have already mentioned that leather furniture works best when you effort on a theme. Trends change time and often, and it is not always possible to change the interior furniture. Keeping this in mind, you can change the décor of the interiors and add some new elements that can highlight the leather furniture you own. From a well done background wall to a matching coffee table, there are a number of choices that you can find for every budget.