Ex.t is an Italian design brand that brings the home lights to modern space where illumination is all about the right elements of styling. The studio brings designers, buyers and interior design lovers on a single platform and offers some dazzling elements that light up every corner of the house.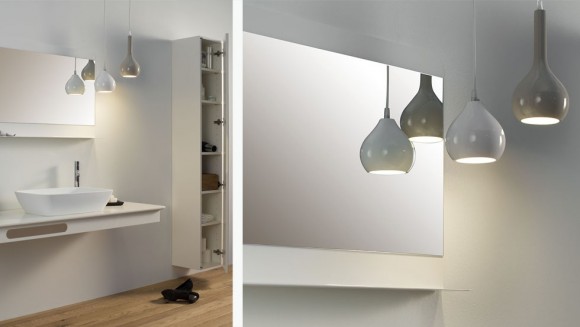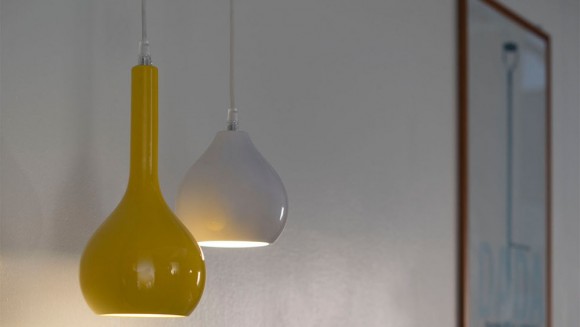 Designed by Gemma Fabbri, this stunning light comes designed in glazed ceramic with white PVC wire. The much liked Drip collection comes in varied stem sizes, designed in an array of attractive colours. Perfect for all kinds of homes, the lights can be grouped together for a cluster effect or can be used individually, as well.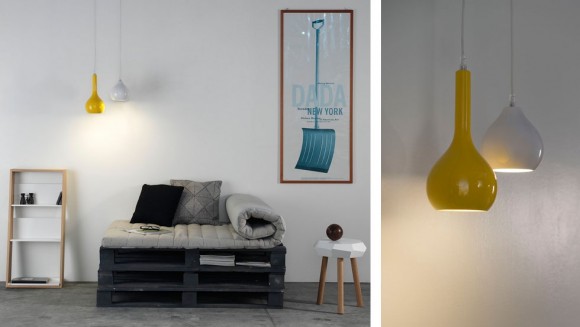 Another stunning hanging light designed by Gemma Fabbri, this product is designed with care in glazed ceramic and matching PVC wire in white. With more than a few colours available, the product can be combined in a large number to offer a speckled look to modern interiors. Also ideal for using as a single unit!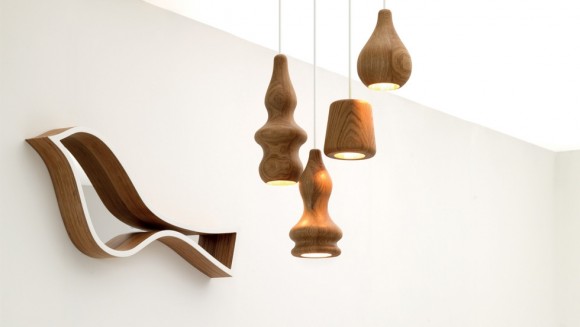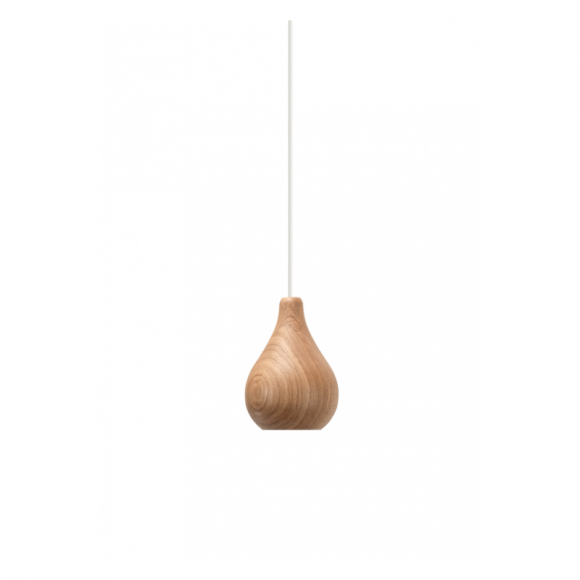 The Blub light is a unique design that comes designed in natural oak matched with silky fabrik wire. Blub lights have been designed by Fermetti, and this particular light is designed to enhance the playful aesthetics of modern spaces in a subtle yet charming manner. The wooden feeling of the design makes it ideal for all kinds of interior themes and designs.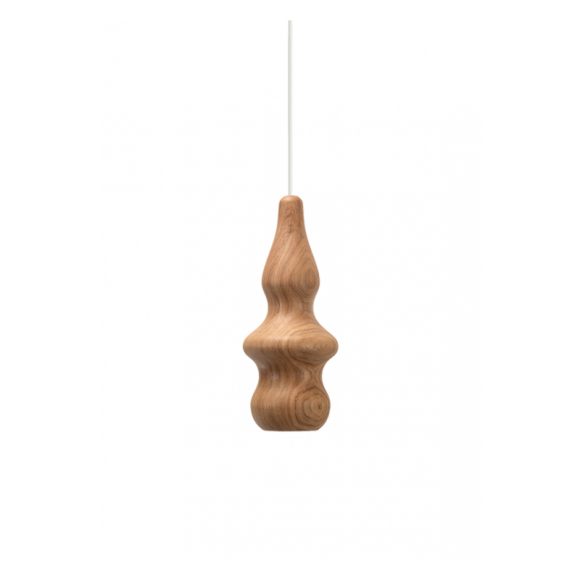 The blub collection is all about style in proportion. Created of natural oak/glazed ceramic and finished with silky fabrik wire, the design comes in a shape that is extremely irresistible. The optional glazed ceramic design is in norm with the Tuscan artisanal tradition, which brings the creativity of designer Fermetti on the forefront.