Five-Story Penthouse in New York City can be out of budget for most people, but this stunning home demands a look for the sheer designing and style. This is a five story home, or better called a penthouse, with an astounding area of 10,911 square feet. Located in TriBeCa in New York City, the house is one its kind.
Exteriors: This is more like an apartment that makes the term grand looks smaller. There is a decently sized roof garden in the house combined with three large terraces. The floors have been connected with a private elevator with each floor designed for luxury. Being in the center of the city, it is very easy to locate the house. The exteriors are mostly painted in white with the windows designed in large sizes in panel style.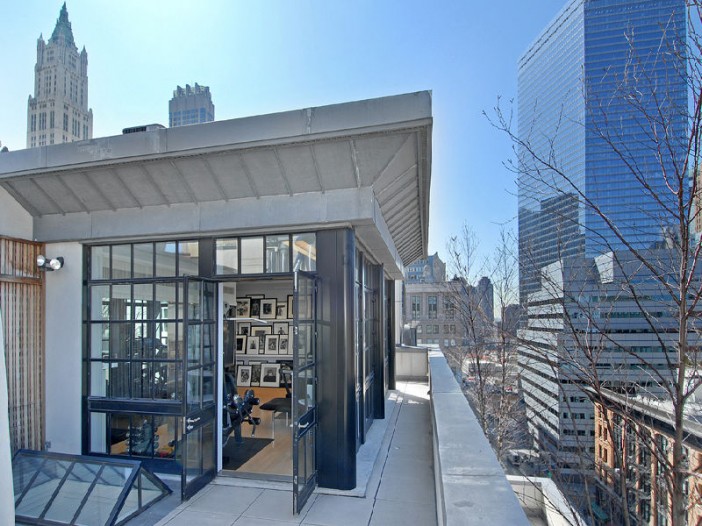 Interiors: One of the floors of the house features a large master suite combined with enormous bath along with separate Jacuzzi room and a walk-in closet. Also, the floor has a beautiful sunset terrace for some cozy private time. From the metal and glass mixed staircase to the perfectly polished wooden floors, everything about the house demands attention. The entire house also has a lot of selected paintings and artifacts.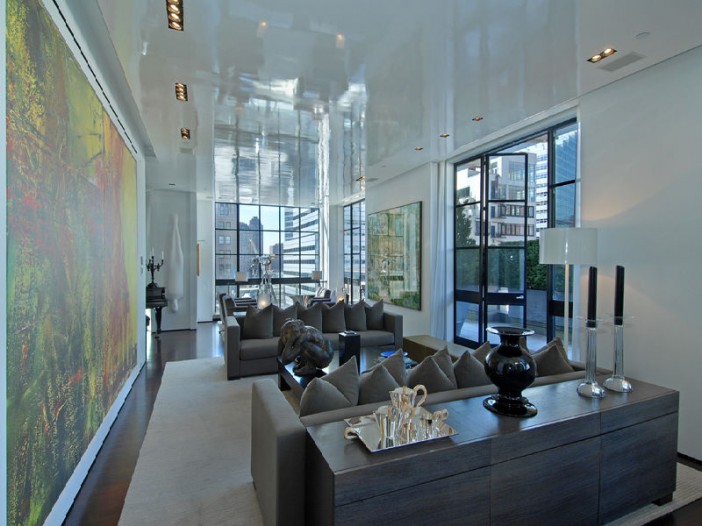 Furniture and flooring: Balancing with matching walls in different colors, the furniture of the entire house comes with colors that work more like accents. From red and blue to orange and black, there are colors that work beautifully for most of the house. A special library room looks stunningly done and offers ample space for practical storage. The lighting features amazing use of hanging bulbs and pendant lights combined with candles and LED lights, setting the mood right for every occasion.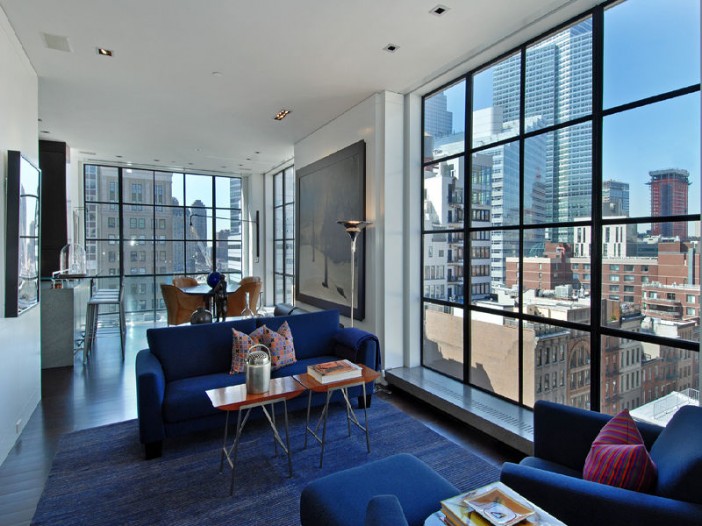 Photos courtesy of Sotheby's International Realty