The word retreat is so powerful that its mere mention conjures up images in our minds about a lone cabin in the woods or a yoga session by the beach. However, you don't need to venture that far away. You can get your personal retreat right inside your home. For now, it may seem preposterous with all the noise in your house, but with little creativity and help from professionals; you would be able to achieve that objective without any problems. It is not only free of charge; you can also bring a lot of personalization by adding the activities that you want.  These tips will give you a good idea about how to get started on your rejuvenating retreat within the comforts of your home.
List the things your retreat will be used for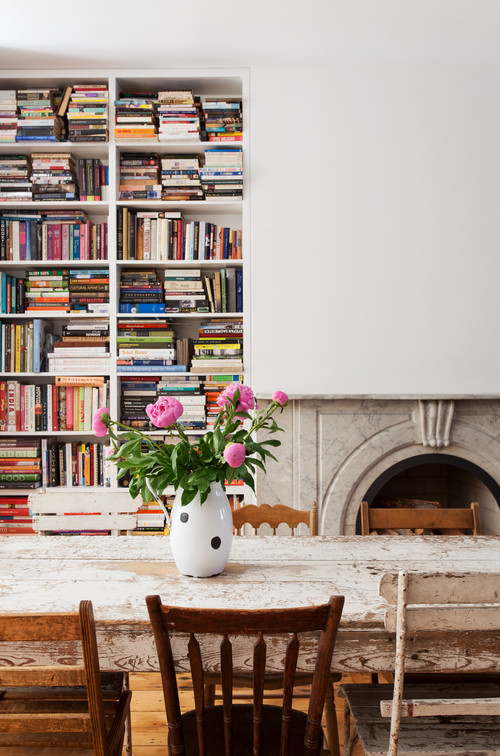 [Image – Bonaventura Architect]
Depending on what you plan to use your retreat for, this information can come in handy when you set out to design that space for yourself. Are you going to use it for yoga or meditation or writing a book? These questions, when answered, will help you get started on that project.
Involve the family members
If you want your idea of a retreat to be a success, your family must know the importance of your own time and must maintain the rules like not talk to you too much or involve you too much with the household work, etc. If you have children, you can plan your retreat activities when they are away for a while. The point is that everyone in your family should be able to understand, as well as respect your need for a retreat.
Be mindful of your intentions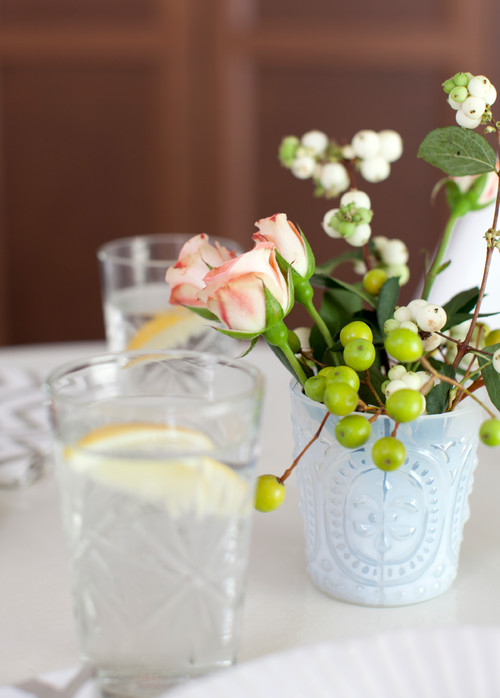 [Image – The Cross Interior Design]
When you are mindful of your intentions and fully aware of your expectations from the retreat, you would be able to get the best out of your experience when you slip into your mode. It is important to first understand what you are hoping to learn from this retreat and how do you want your experience to be. When you get an answer for these questions, you will be able to set an intention, which will help you achieve these goals.
Have complete focus by completing all the work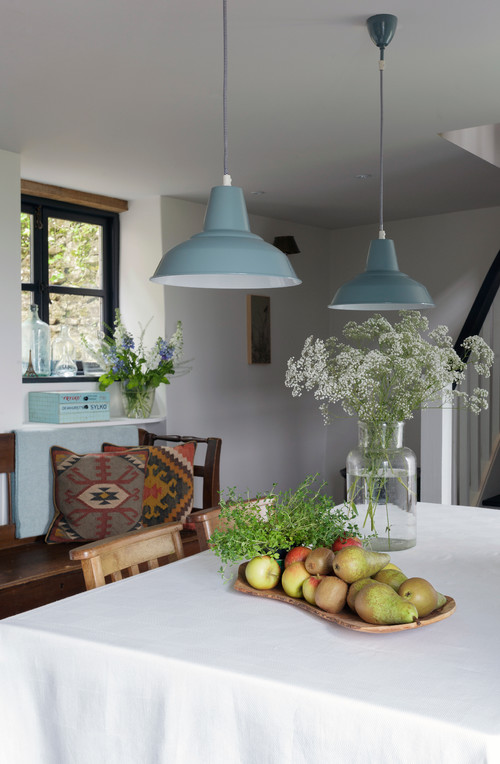 [Image – Inspired design Ltd]
When you get into that retreat mode, you need to have complete focus and intention to enjoy the moment that you set aside for yourself. However, it would not be possible until all the work and responsibilities are out of the way. You need to plan your grocery shopping and meals before you can start planning a 'me' time.
Collect all the materials required for the activities
Depending upon the things that you would like to do while you are in a retreat, you need to gather the materials like a book or a yoga mat or cushions that can be used for mediation.  
Work on a schedule
[Image – The New Design Project]
For you to fully enjoy the true potential of a retreat, a proper schedule should be in place. You should decide everything from the time that you wake up to the time you go back to bed and all that in between. However, when you are using your home as a retreat, you can play around the schedule and structure it the way you prefer.
Make your space retreat ready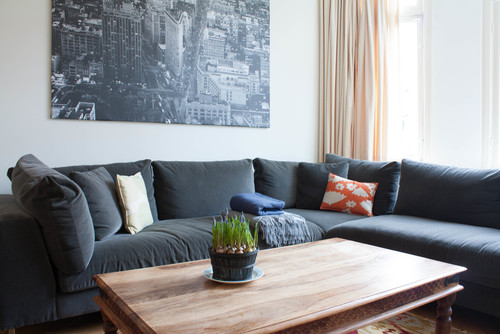 [Image – Louise de Miranda]
You don't have to go over the top when cleaning and scrubbing your spot. However, don't completely ignore the importance of a neat and clean retreat, which is imperative to start on a positive note. Give it a few hours prior to your retreat so that you can clear all the clutter and make the space available for use.
[Image – Michelle Pattee]
You need to especially clear the room of all the electronic devices and anything that reminds of the work. The idea is to sleep restfully and do away with anything that causes stress or anxiety.
Silence is golden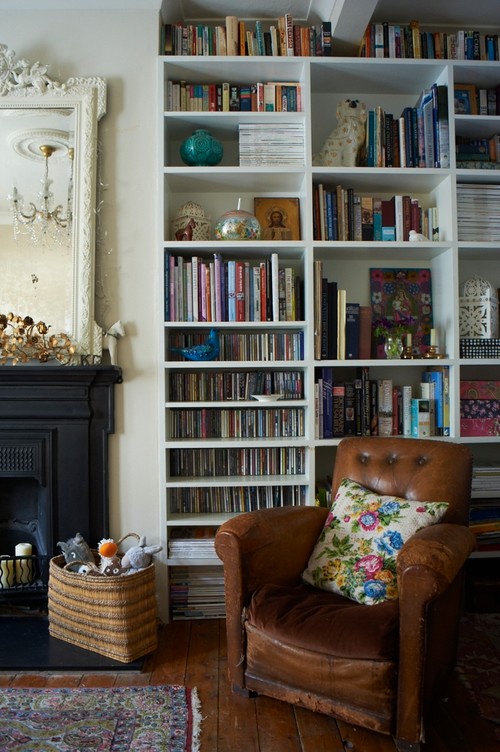 [Image – Rigby & Mac]
During your retreat, avoid as much communication as possible. You can also be silent for the whole duration of the retreat and you will be amazed at how refreshing it can be to not talk at all.
However, it can be challenging if you have too many people in your house. You can also plan these silent retreats when there is no one in the house or involve someone from your family who also observes the silence with you. This can be fun, as well as rejuvenating at the same time.
Power of unplugging
[Image – Inspired Design Ltd]
The most important purpose of the retreat is to disconnect from all the devices, and especially, all the electronic communication channels like emails or phones. If you are going to use your computer a lot during this time, then it defeats the whole purpose of the retreat.
Take a break from Media
When you are in a retreat, refrain from using any form of media, which also includes magazines or newspapers. Be mindful of all the material that you use to read on your retreat and it should be in alignment with your goal of rejuvenation and re-energizing.
The best way to enjoy a retreat at home is to enjoy your time with yourself and cut yourself off from the outside world so that you can connect with yourself at a deeper level. Don't limit yourself and the activities that you can do in your official 'me' time.