The Fez House project has been designed and conceived by Alvaro Leite Siza Vieira, a known Portuguese architect. Located in Porto, Portugal, the house took about 6 years in the making.
The exteriors: The house serves as a studio and home for the architect himself, and therefore, he has taken his needs as a designer into consideration. The construction is not just any architectural work, there is an extreme blend of human relations and needs in the most perfect way possible. The architect wanted to bring in different basics to the house, and there are a lot of things here that have been commissioned. The house features a pool on the underground level, while the different social and public areas are designed in granite levels above.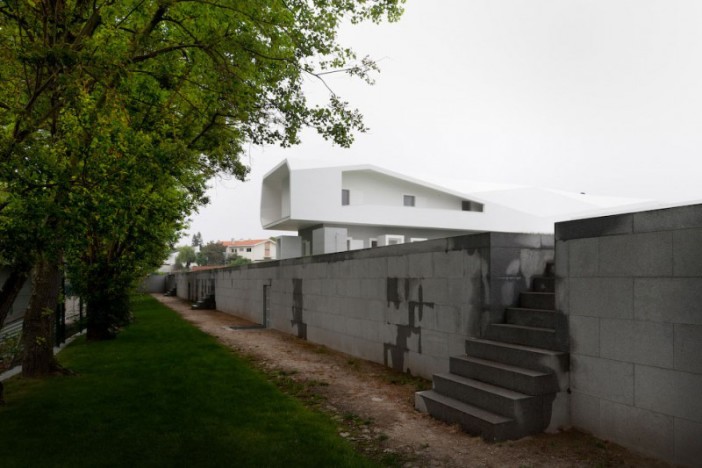 What makes the architecture of this home a complete stunner is the use of geometric abstraction with use of lozenge shapes that help in creating different angles for that perfect three-dimensional structure.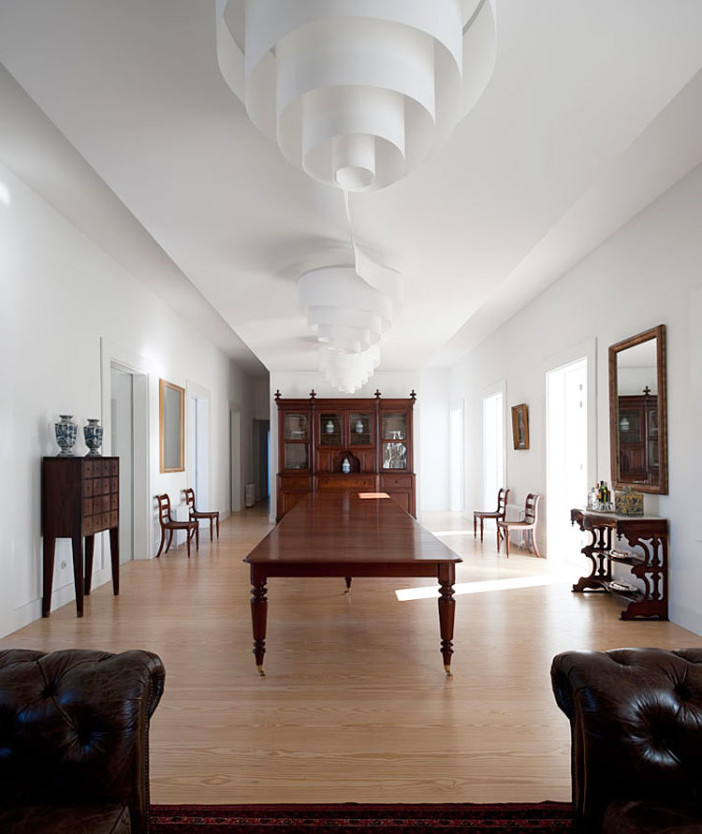 The interiors: The interiors of the house are designed with many things being custom made, including the porticos, doors, handrails, paintings boasting of some incredible interior décor ideas. For the most part of the flooring, the choice is wood, but what demands attention is the use of the structures that not just works for the exteriors, but for the interiors alike. The structure may be large outside, but the interiors are designed to be warm.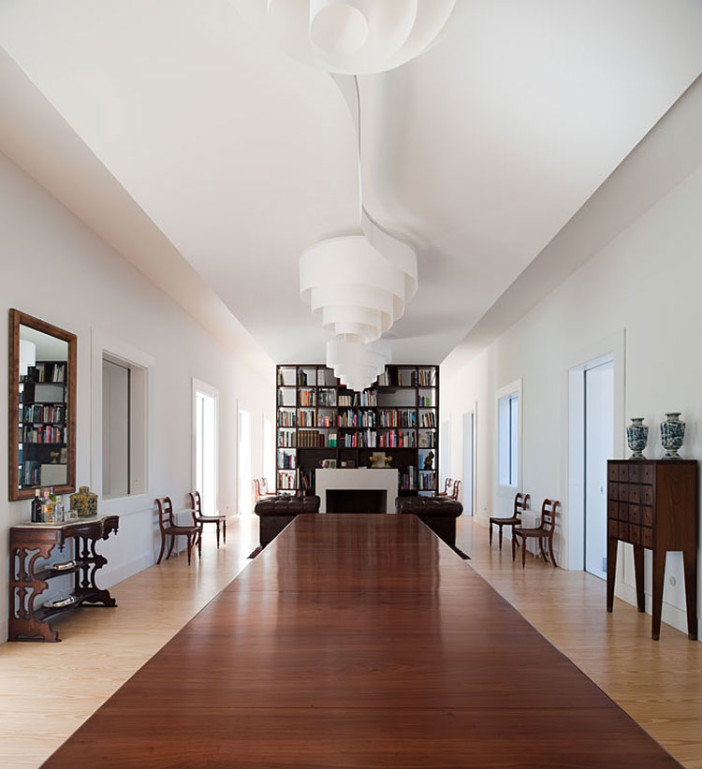 Furniture and lighting: Many of the lights and pieces of furniture have been specially designed for the rooms. The owner/architect has also used the nineteenth century furniture from his family home to be used in the house, without hurting the main theme of the house, at all. The lighting ideas and solutions are speckled with some new for each of the rooms, bringing some amazing work to life.
Photos by: FG+SG