Wendell Burnette Architects are credited for many of their classy designs, and they have crafted this unique modern home in Ellington, Wisconsin, USA. Located in a rural region, this is a home on a field spreading to 16 acres with a simple design, conceived with a lone sentinel for protection from the winter winds.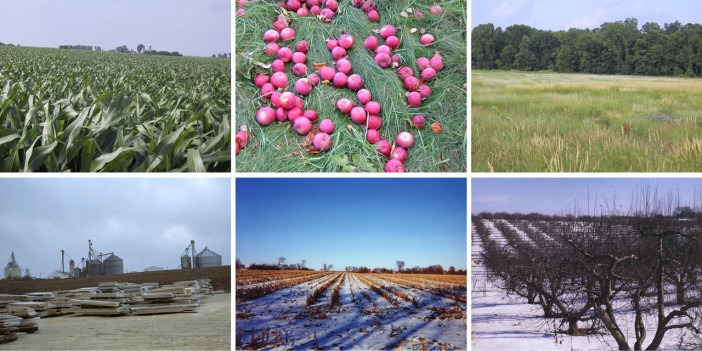 Field House has been designed by thinking of it as a garden as the client wanted to retail the local beauty. The construction is one of its kinds with house area spreading over to 5,000 square foot in a box shape. The entire design has been dressed zinc galvanized metal skin for a cool balance with the neighborhood.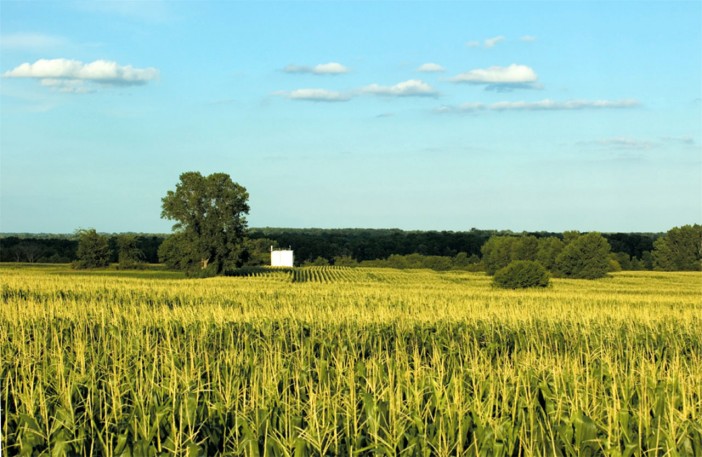 The interiors are truly modern with everything from the furniture to the smallest decorative items chosen in style. The open styled large glass panels ensure ample sunlight and offers amazing views of the orchards and flora growth around. Inside, every room opens to stunning locales, bringing in many options to enjoy the local beauty.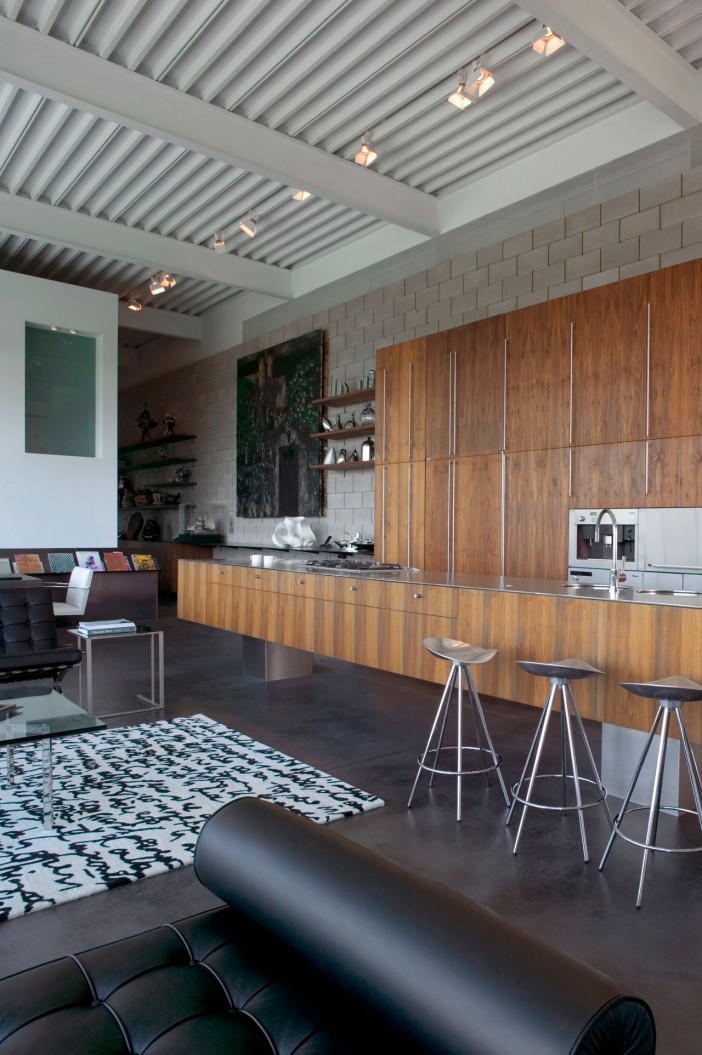 The work on the walls and many parts of the home is in wood in a natural finish. The furniture pieces are chosen in the most aesthetic style for a unique appeal with use of leather. Many pieces of furniture are in color to offer the right amount of accenting, with some modern chairs in unique shapes chosen for more shape variance. Complementing the beauty of the furniture pieces is the unique lighting solutions with pendant style and ceiling lights used in varied shapes.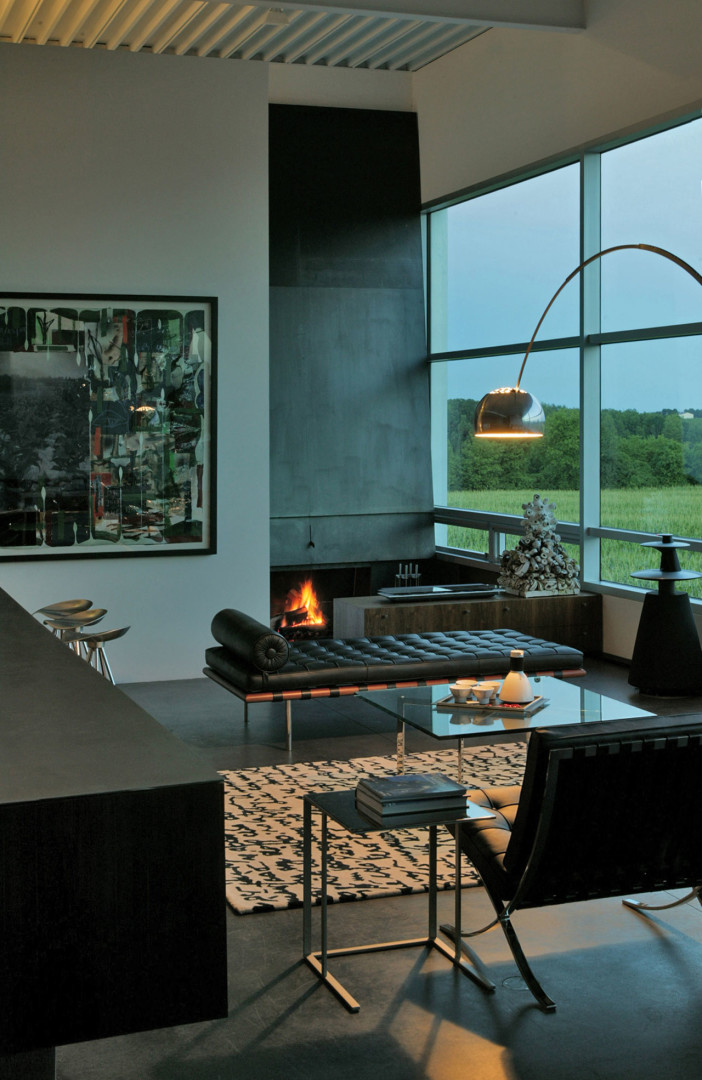 Classy and truly appealing, this is a home that is all about sustaining the neighborhood and bringing in an architectural form that is simple to understand and appreciate.
Photos by: Bill Timmerman