Most people think of the perfect theme for the interior, and while attempting one, they change almost everything in the house. From the stylish curtains to newly painted walls, everything has its own way of contributing to the beauty of the interior, and that's why you must check the things on the table. Moving on, we shall here discuss the most stylish and trendy ways to choose tableware for your home. With these designs, you can invest in a few more styles to have a new collection for your guests every time they come home.
Style 1: Start from the tropics: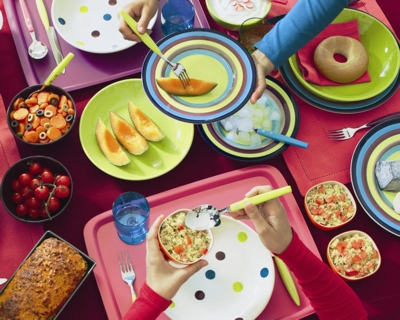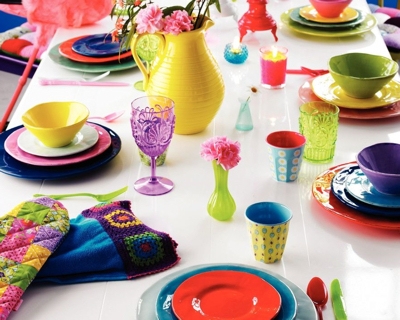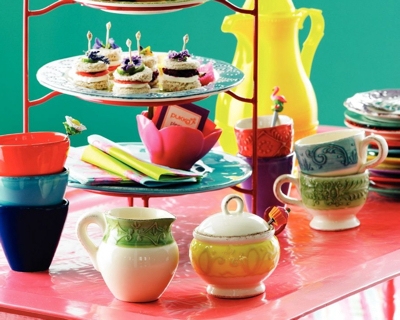 When you want your table to be a place for some experimentation, this is a style that you must focus on. You don't actually go in the market and buy a set for the table, but it is lot more interesting. Think of the colors of the tropical fruits and all those neon shades that are contrasting and yet appealing. While you might think that this is something tacky, the style definitely lets you think on the design and come up with some original.
Style 2: Ideas from geometric shapes: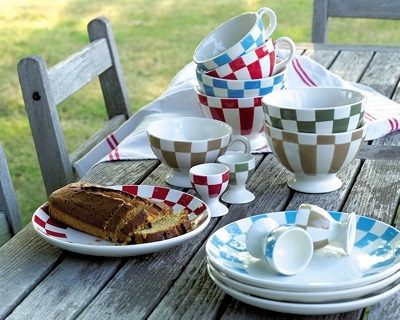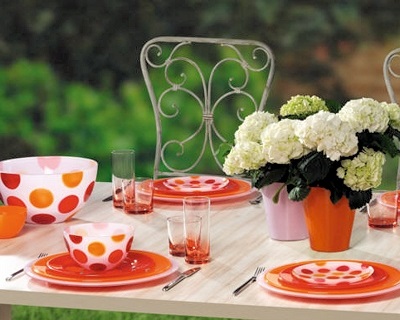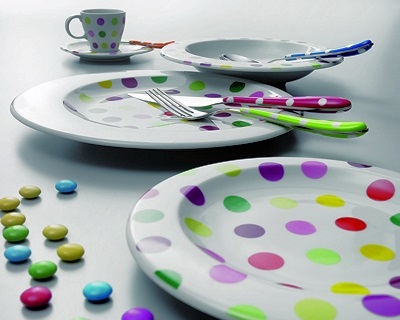 There are a large number of geometric shapes that can give you an idea of the tableware you need. From the checks to the polka dot style, the designs are plenty and can work well with all kinds of interiors, provided you match the colors of the design with linen. Over the years, many designers have used such tableware and with perfection, so you have a lot to imagine and try.
Style 3: The minimalistic theme: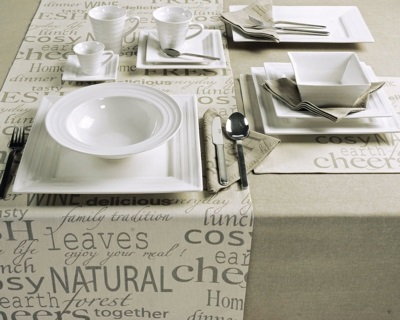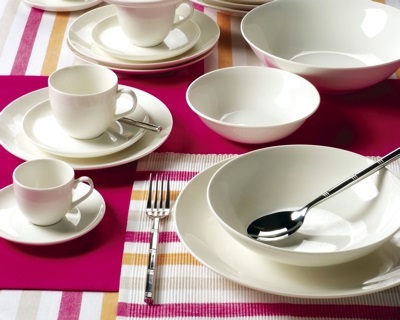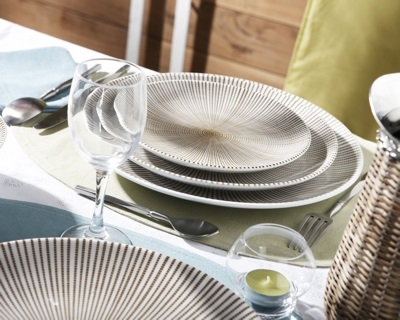 This is what you can think as a classic for the modern home where tableware needs to be lavish and posh. Steer clear of all the colors, and stick to the most calming colors- gray and white. With almost no prints and designs, these are minimal in style but not in appeal. These kinds of tableware can be seen in many restaurants, and the prime reason to choose them is to avoid the need for frequent change. The style was in vogue and will remain in vogue.
Style 4: The Eco style: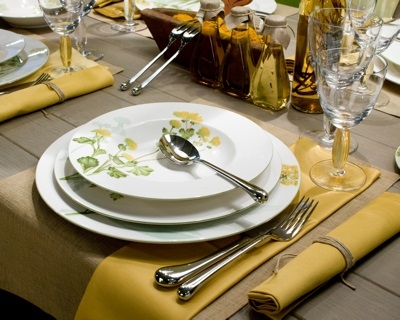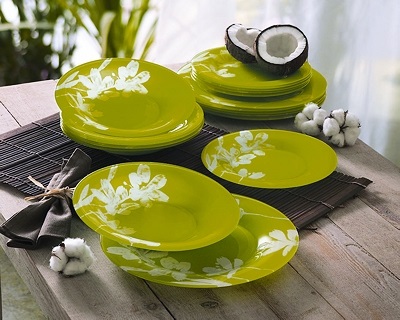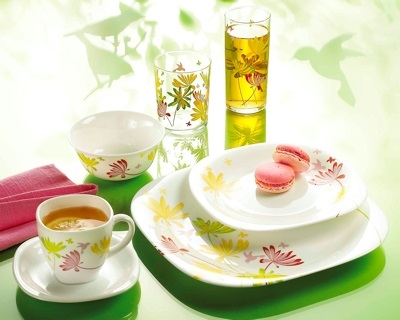 Needless to mention, the eco style is all about green. From simple green shade tableware to more in green and white prints of flowers and leaves, there is a lot to like here. The designs are generally minimalistic, and it is best to choose the grass green shade that is not extremely bright, nor too dull. Of course, there are many collections that you can find the design.
Style 5: The pastel world: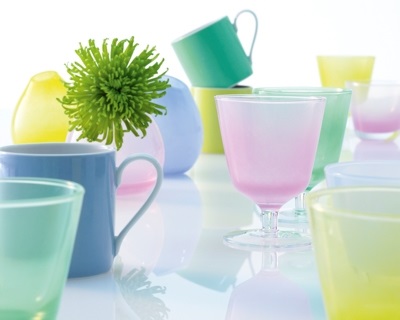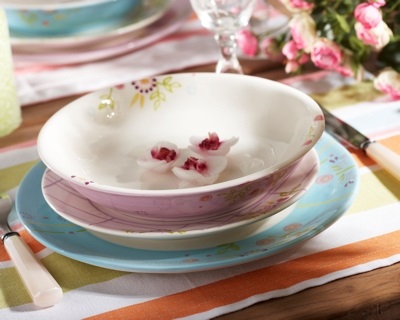 Colors like light green, light pink, light blue and other pastels are easy to the eyes and are a striking balance between bright and minimal. Look for those translucent glasses or designs that come with white prints in such shades, because the idea is strikingly appealing and works for any table.