Curtains add many layers to the home, and if you think you have found the perfect curtains that suits your interiors, we ask to hold on! Modern curtains are obviously in sync with the rest of the theme, but what about having a few sets to change the look of the interiors whenever you want? Read on to find the five styles of curtains that you must invest for having a home with a new decor every time.
Get the geometric shapes in action: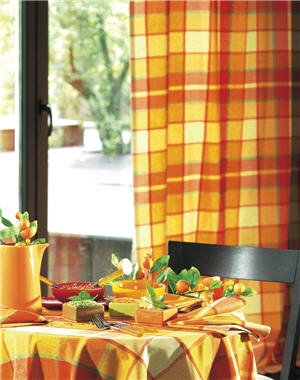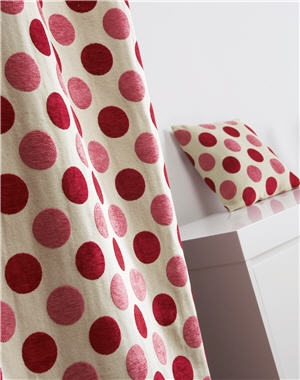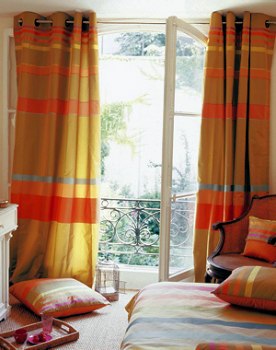 If you want the home to have little of geometric style, don't think too much on that because this is a trend that will be in vogue for at least a few years to count. From the stylish bright polka dots to more color palette based checks and block prints, the choices are many. The design of the curtains looks much better when the patterns of the shapes are repeated. For example, a simple curtain in yellow block prints can be matching to the table linen in the same print.
Get the bohemian style: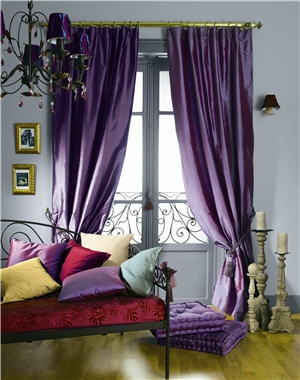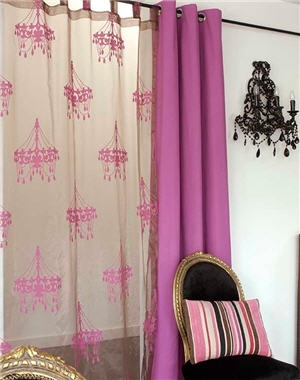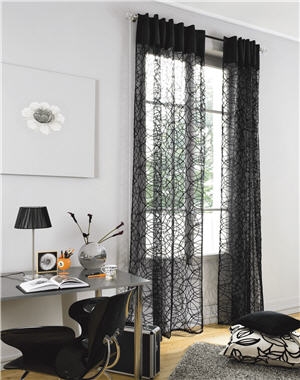 What about taking a set of curtains that is totally in fusion but doesn't lose the glamour quotient! Think of the large curtains that are longer than usual or fabrics that don't exactly jell with each other. The idea is quite simple – out of the box. Check the varied laced and airy curtains that come in the most plain and weird colors. There is something in the bohemian style for every home.
Get the nature at home: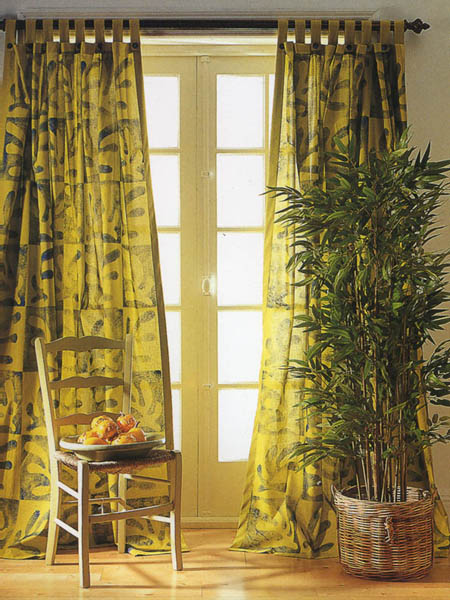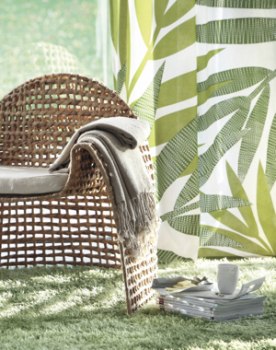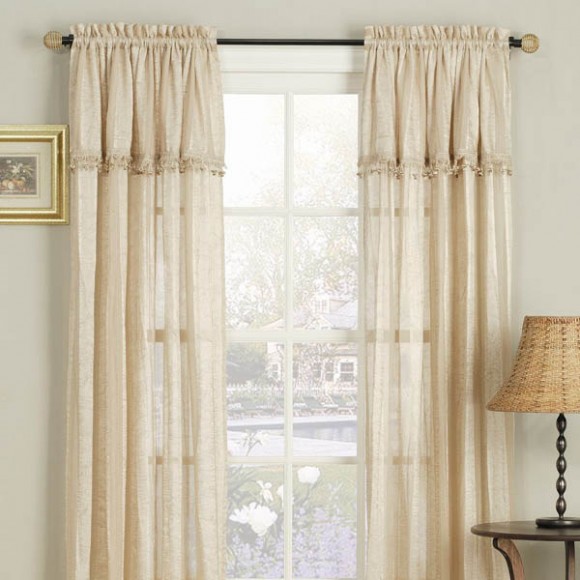 Green and its aligned shades look perfect for getting the perfect eco look in place. The design can mean green leaves on white base or even a complete green curtain that is designed with designs in allied colors. If you are thinking of eco shades beyond green, just think of white and gray, and you will find a host of combinations to choose from. What is important is ensure subtlety in balance, and if you want a hint of colors, a little of yellow will do just fine.
Get the Japanese style: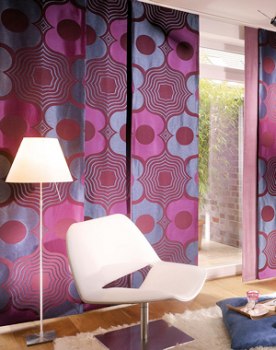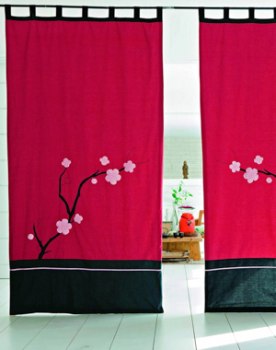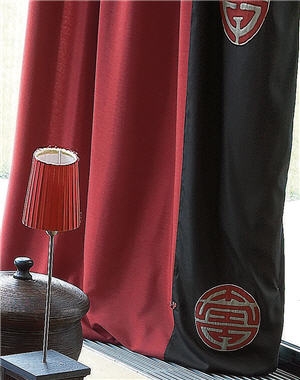 Japanese curtains have heavy fabrics and can be even used as separators for two rooms. The fabrics are essentially monochromatic and work well for those homes where subtlety rules. What is important here is to choose large prints of flowers or motives with a balance of minimalism.
Get the Arabian style: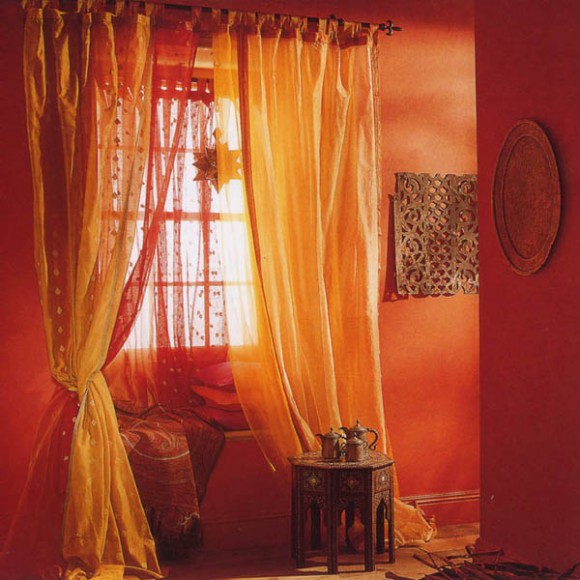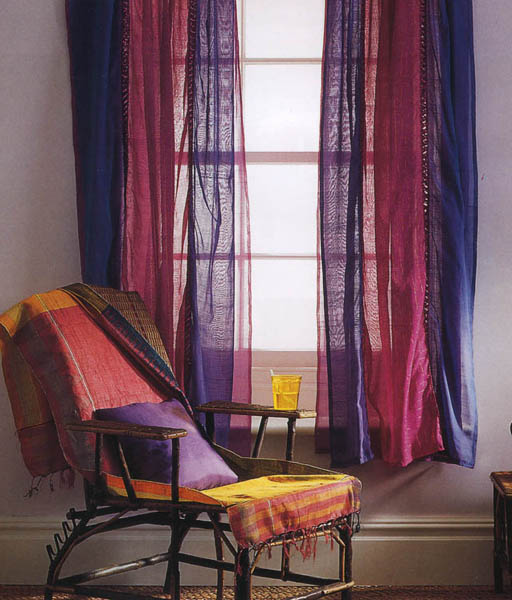 Finally, we come down to the Arabian style that is all about light fabrics and beautiful saturated colors, which is a clear distinction from the Japanese style. You need light fabrics that can be used in the draped style and can be combined with choices in some vibrant colors like orange, magenta, purple, green to name a few. The designs are easy to adapt and having one set of curtains for the summer season is a must for ensuring a bright balance.