Most owners find the task of redesigning walls quite a painful task because the ideas often are limited, thanks to the large number of items that are already existent. However, giving a makeover to your house is easy when you can change the walls as the entire ambience is affected with the way the light is reflected from the wall surfaces. Here are some of the coolest ideas of designing walls of home with changes in their shades.
Style 1: Playing with the textures: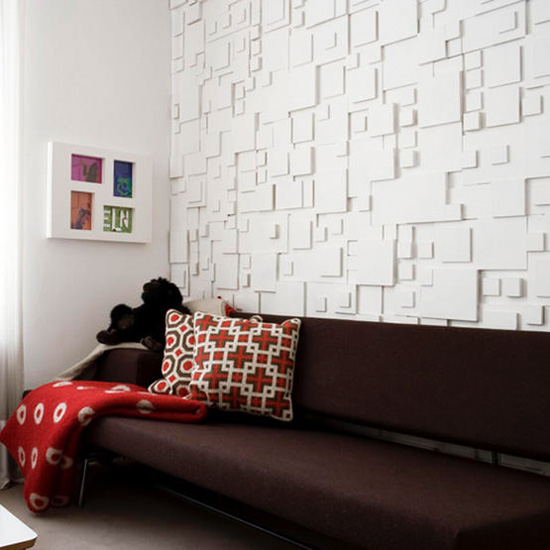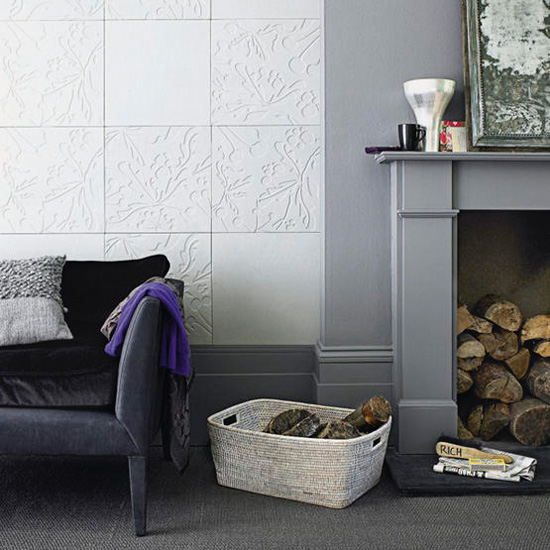 The way you choose the tiles and wallpapers of your home tells a lot about the concept or base you are looking for. Look for textures, rather than colors, for a change to bring a new hint to the interiors. You can choose varied textures for tiles of the same wall or can intentionally design two adjacent walls in two varied textures and feel. Try and avoid colors to the best and stick the minimal look for white and associated shades.
Style 2: Thinking of the shelves: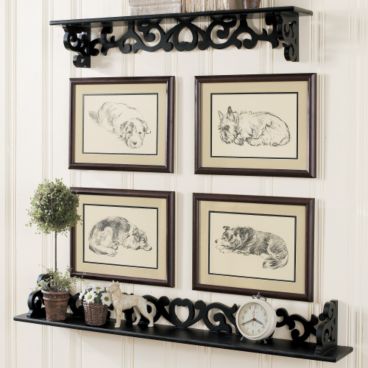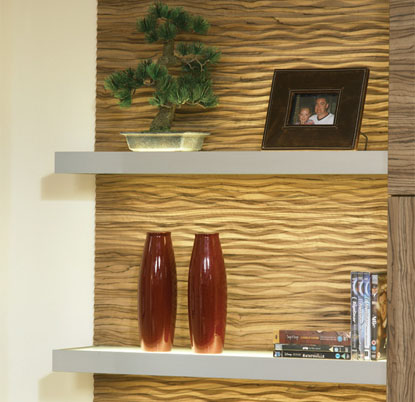 Walls can be great spaces for storing a few essentials, and most perfectly, you can store books in cases and shelves of unusual shapes. You can get such shelves and designs custom made to your needs, or else, you can simply choose readymade cases that store books perfectly.
Style 3: Graphic designs: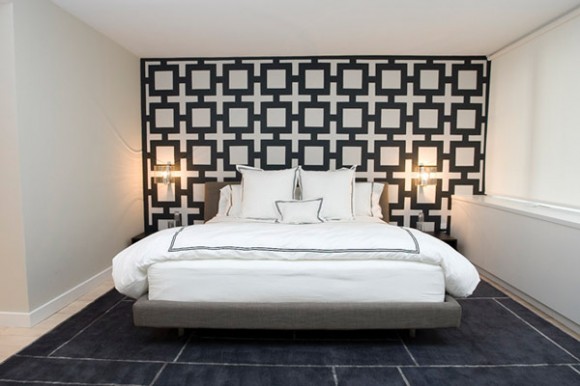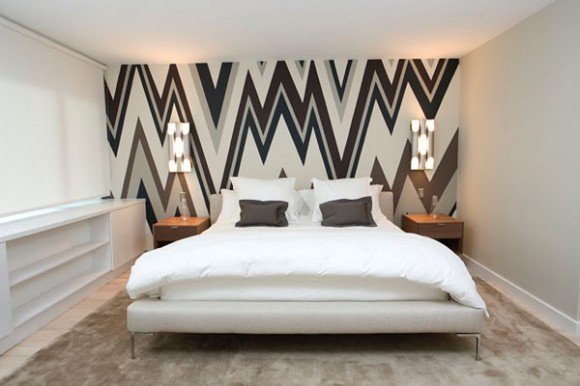 What about adding a little of optical illusion to the room? There are extremely creative wallpapers that can do the trick, but an essential mistake is to be avoided. You must not use graphic wallpapers that create illusion and rhythm for each wall or the room, but the design should be limited to just one wall. You can choose the wall behind the bed in the bedroom or the main wall of the living room for the purpose.
Style 4: The perfect animal prints: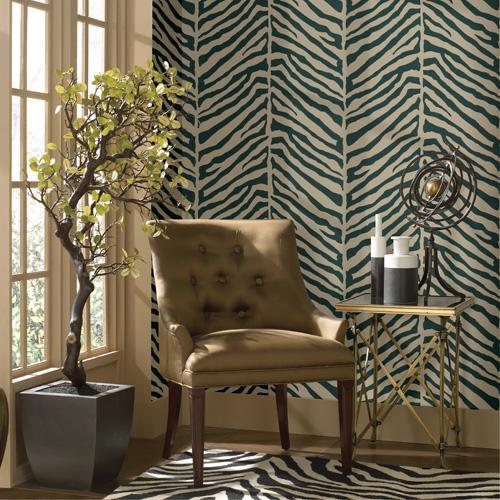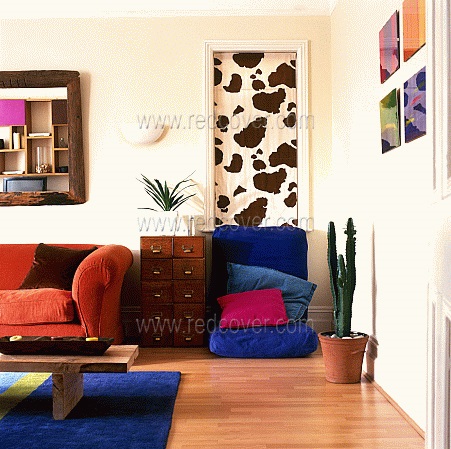 If the safari styled living excites you, there is no better way to get animal prints for the walls of the room. The only thing that needs attention here is the rest of the things in the interior. The zebra print or the paw print is never out of the fashion circuits, but unless they match the items of a room, the use of the print will never be justified.
Style 5: Ideas from the forest: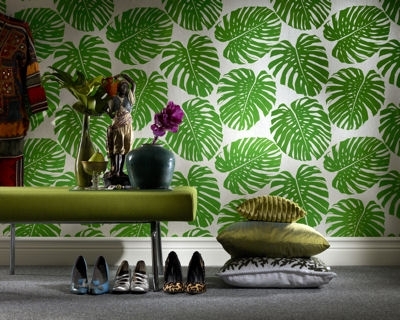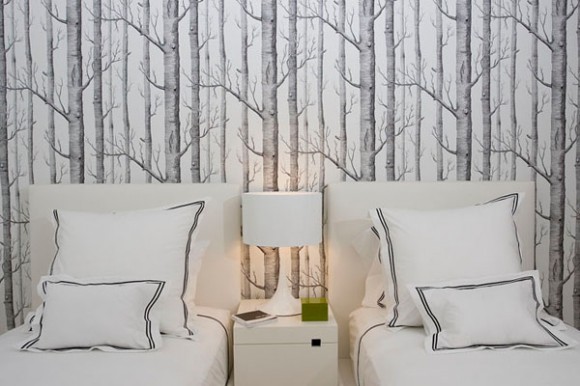 The green printed wallpapers may seem bizarre at the first glance, but what is essential here is the use of right motives, straight from the jungles. Choose the source of your inspiration and that can be anything from the tall grasses to the logs. The idea is to balance the colors of the room, so you can choose according to the needs and strike a balance between minimal designs and colorful accents.
Getting your home revamped by changes in the walls is not as tough as you may think because the ideas are unlimited with choices in every shade and texture.