Artweger is a large company designing an exclusive range of products for the bathroom. Their range of products includes everything from shower enclosures to steam showers, designed absolutely for turning a bath into a pleasurable experience. Along with offering unique solutions for the bathroom, the products add a lot of value to the interiors of the space and works extensively for all kinds bathroom sizes.
window sill ideas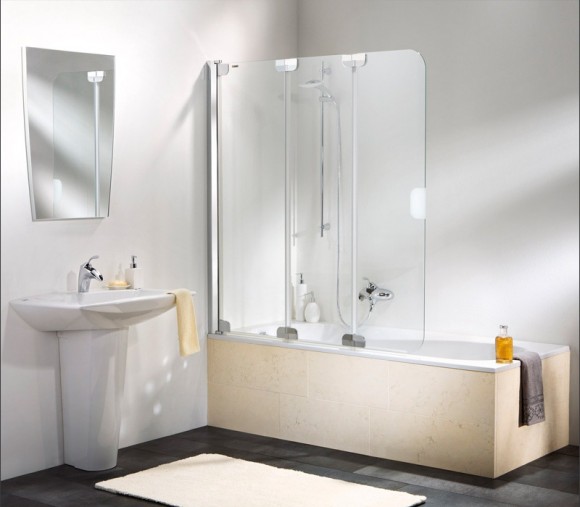 window ledge ideas
Cityline Top Tube Folding Screen from Artweger is designed to be a top tube folding screen. The frameless structure looks staggeringly beautiful and works perfectly as a functional unit offering advanced splash protection. Designed completely in glass, the edges of the product have been intentionally and purposefully rounded. Using Artweger gluing technology for fixing the hinges, the product can offer an everlasting performance. Maintaining and cleaning the product is easy and simplified, thanks to easy design, and it can be smartly used for all kinds of shower places.
Modern window sill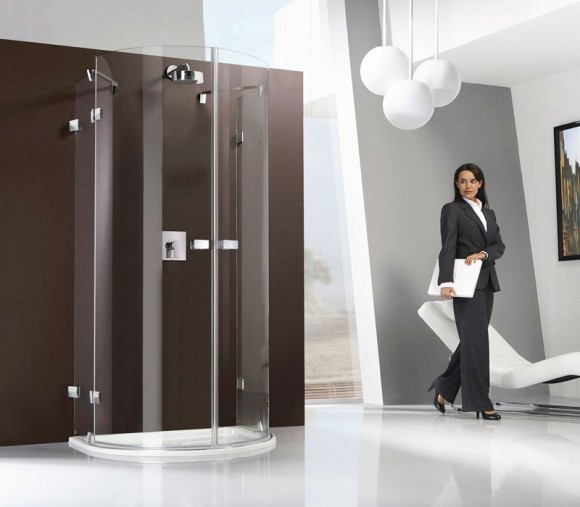 Window ledge decorating ideas
Cityline For Me is frameless design shower, crafted with elegance ensuring every person has his own space under the shower. The product is more like a fine addition to the bathroom, adding a lot of layers to the design and bringing the most stunning visuals for every user. The hinges and fittings are extremely classy and can be used for all interior themes. Also, the hinges are fixed to the out of the glass, making it easy and effortless to maintain the product. An optional ART CLEAN glass coating is available for protecting the product from dirt. Given the size and specifications of the products, the product is useful for small and bathrooms alike and is extremely stylish in appearance and functional in use.
Bedroom Window sill Décor, Window sill Decoration, Window Sill Designs, Interior Window ledges, Bedroom Window sill Decorating Ideas, Bedroom Window Sill Decor