Piazzetta brings a collection of products that are designed for durable styling and extreme functionality, offering the maximum well being and warmth for the entire family. Products from the company are designed for tailor made performances that suit the needs of customers in their budget. With quality services for each product and amazing support, the products from Piazzetta are must haves for every home.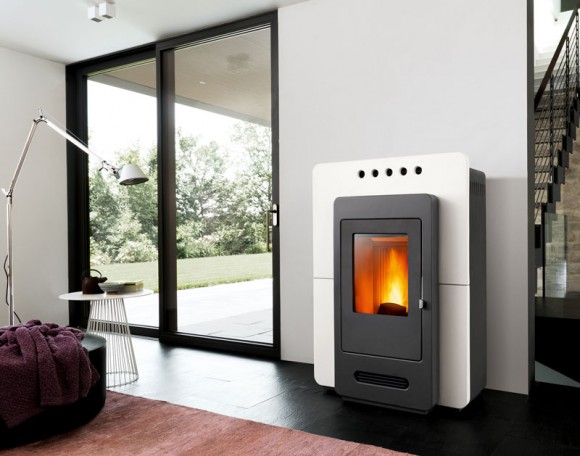 This Pellet Stove P937 from the company comes as complete celebration of minimalism with gas outlet options on the top, rear and side. Dual power systems with two independent fans, Multifunction remote control featuring Multicomfort function, LCD display, and timer, varied programming modes and Majolica cladding, the product is perfect for every home. Also features 'Self-cleaning' ceramic glass resistant.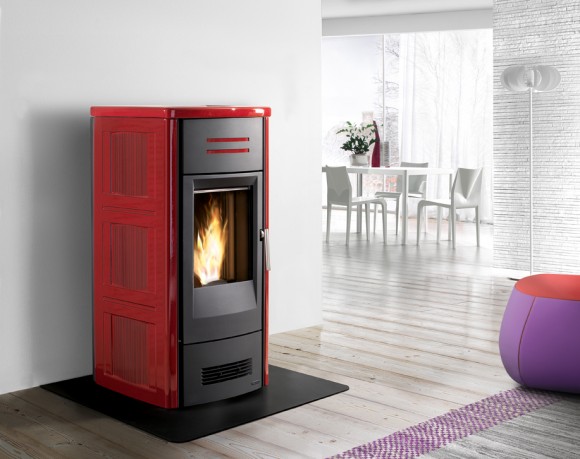 P963 model of Pellet Stove features Multifuoco System® for forced ventilation system along with Multi-function remote control with Multicomfort function, timer, thermostat, and LCD display. There are options of weekly, daily and weekend programming modes, and structure is made of enamelled steel with firebox and brazier in cast iron. Also, the product features energy saving removable ash, and self-cleaning ceramic Air Glass System.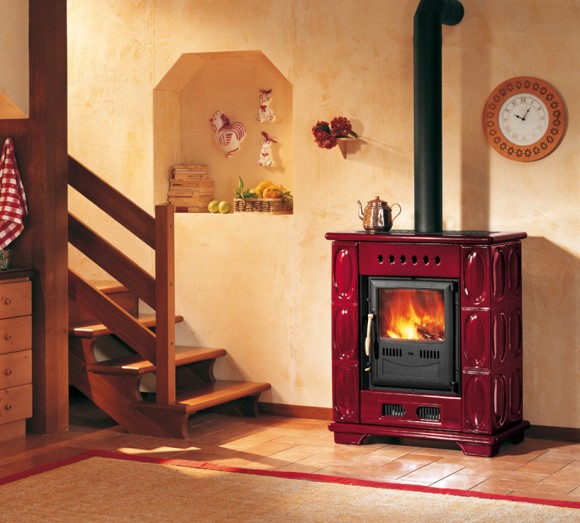 Natural convection heating based E903 K is a wood stove that features heating with Multifuoco System® with an option of speed forced ventilation. Also features door in steel along with self-cleaning ceramic Air Glass System. This product is easy to clean and maintain and comes with removable ash-drawer.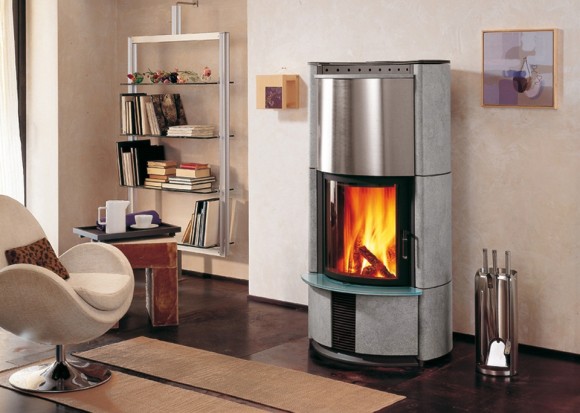 Based on the concept of natural convection heating at its best, this stove C-Due features Multifuoco System heating, removable ash pan, door and inset in steel, self-cleaning ceramic air glass system, and easy cleaning features for offering quality services. With five different colors, the product is perfect for all themes and interiors.