ITW is a global company offering the most amazing and advanced sleeping solutions. The company offers a collection of beds and wellness furniture designed with the best ideas and forward technology, ensuring one never has to think of anything else but the right space in the home.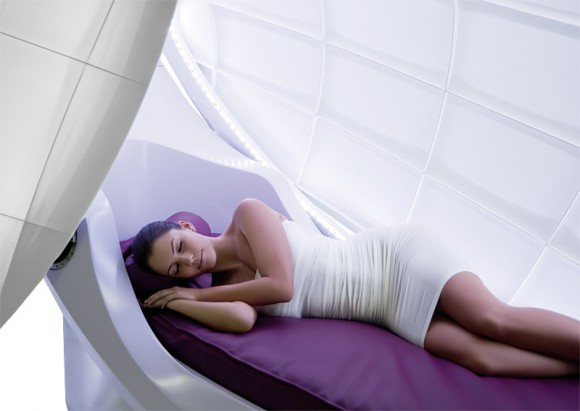 Concoon from the company is inspired largely from the cocoons of silkworms. This is more like a dome offering an astounding couch that is designed to offer unparalleled comfort and sleep, something that keeps the outside distractions at bay. Inside the product, one feels more like a floating experience, like the bed is a complete zone for lazing in the space. The company has used the best of creative ideas and materials to craft a complete design that is not just light but marvelously practical for regular use.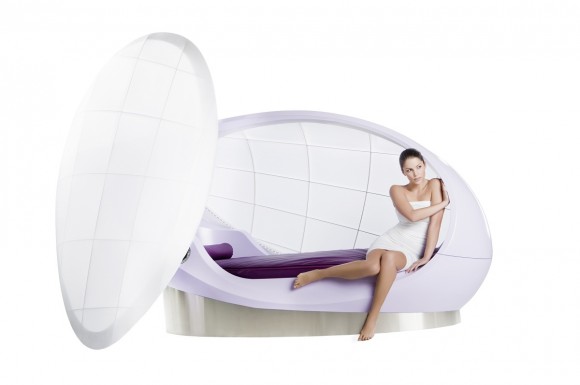 The product also features the much talked about ITW water mattress, which is known to offer a supreme experience. The mattress contours itself to the body, giving an extra light feeling of comfort and relaxation. One can close the dome of the Concoon and just stay away from the crowd for hours. What is even more interesting is the use of subtle light effects and integrated sound-system that ensures one can be at peace and enjoy the sounds of nature with or without a headphone.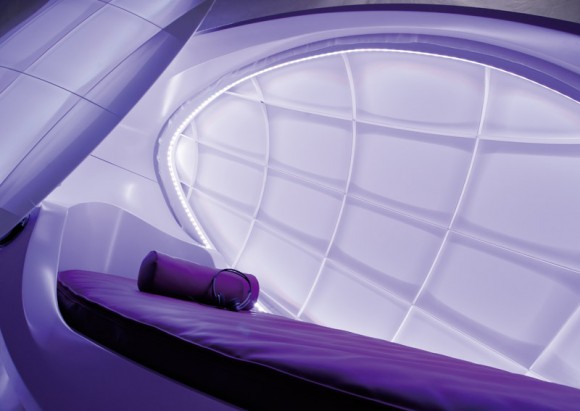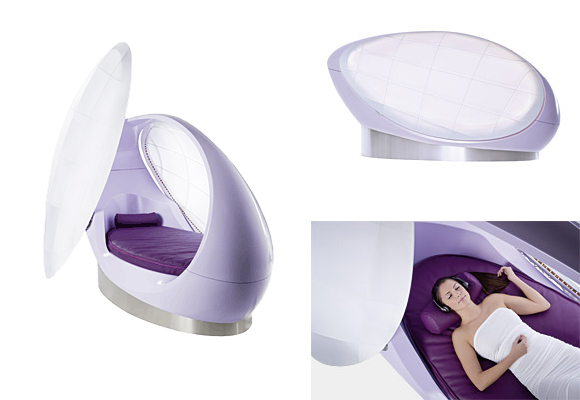 The company has worked really hard on the design and has come up with a product that will find space in both commercial and private use. Essentially a bed, the product is more like a world of wonders, giving a small space in the large world to be called as own. The color aspects only add to the beauty of the design.