Jotul is a Norwegian company offering the most amazing range of fireplaces that are designed with care and attention to ensure the best of functional levels and style. The company holds a special place for warmth, which reflects in their range of products.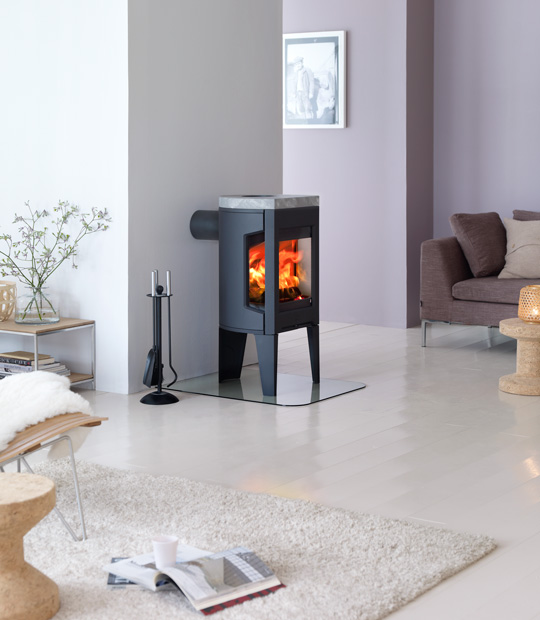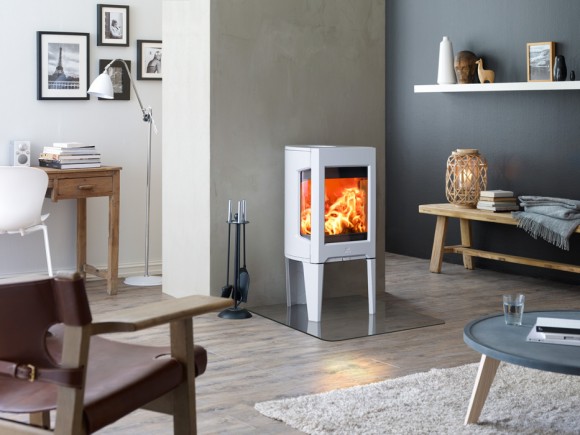 Jøtul F 163 is a unique fireplace that has been designed with varied leg options with options to choose side glasses. With three strong and enduring legs, the product looks stunning for the large side glasses and is available in a number of finishes. While there is a black paint option, customers can also check black or white enamel finish designed for zero maintenance. For retaining more heat when the product is in use, the extra heat retaining top is available in soapstone.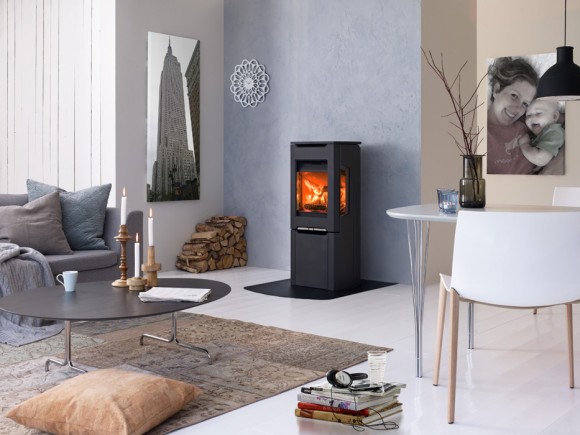 Jøtul F 263 S is designed of cast iron with a number of features that common with more fireplaces of Jotul. The ash removal solution is excellent, while special glass on the sides is designed for better style and view. The product features heat retaining soapstone and is one of the simplest products to use with just one air vent. There is an option to connect the product to direct external air. A number of finishes are available.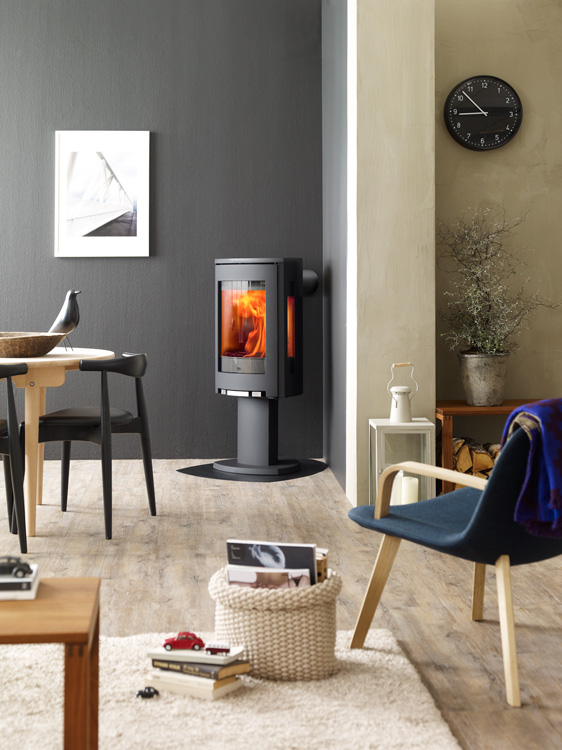 Jotul brings the must praised Jøtul F 373 fireplace that has been designed in cast iron for best performance. The product can be connected to external air directly and looks stunning with side glasses in giant size. With more than a few finishes available, the product can be revolved around 360 degrees. The company has claimed that this is the first wood stove of the globe with the best solutions for the modern home.