Zeno Products is a unique company that designs external fireplaces with an intention to offer practical solutions for the modern spaces. With attention to the exteriors, the company has been long designing products that can be termed as useful and functional. The designs are unconventional but never lose the essence in the process of craft.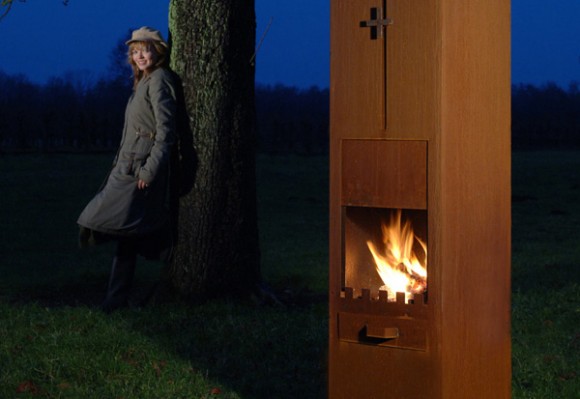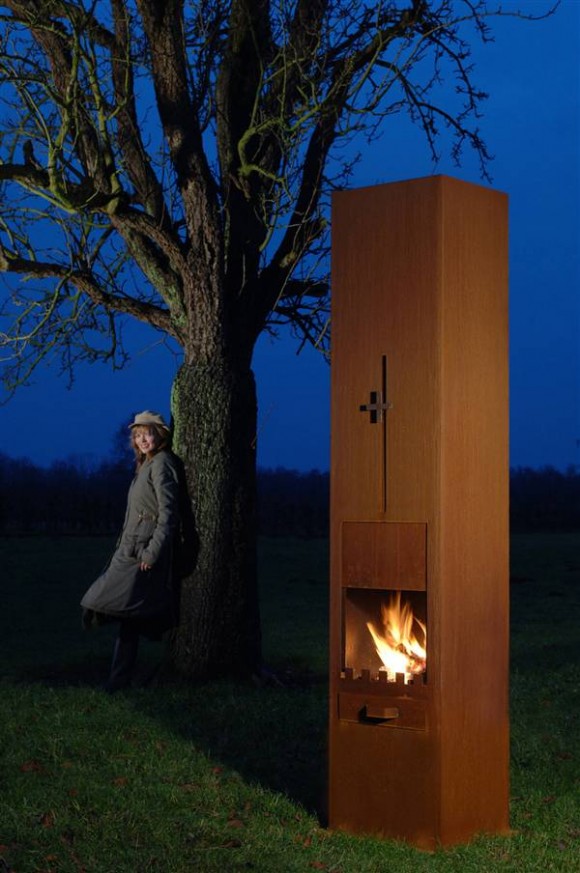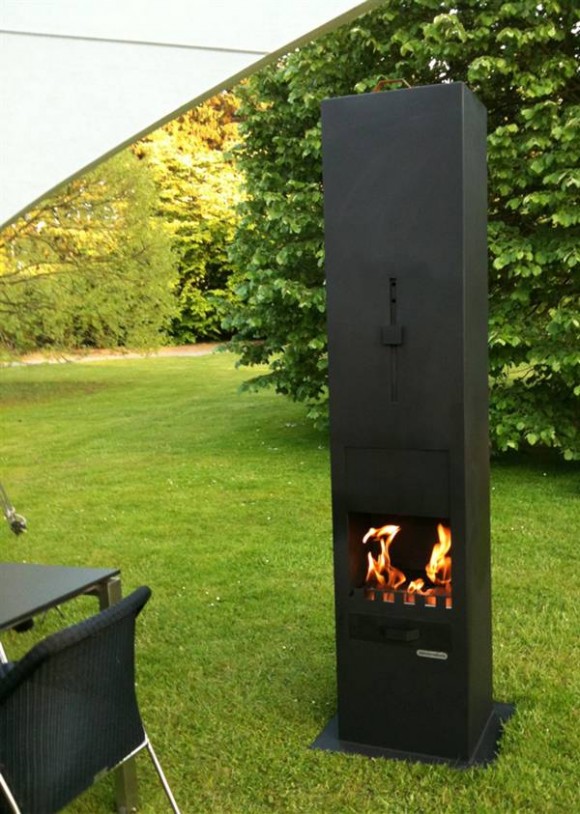 QUADRATO is designed to be an outdoor fireplace characterized by a sliding door for adjusting the positions. The product has been designed in Corten steel and is available in anthracite painted black finish as well. Ideal for gardens and terraces, the company has crafted a unique version that can be used indoors, as well. There are options of customization with choice of bio-ethanol burner.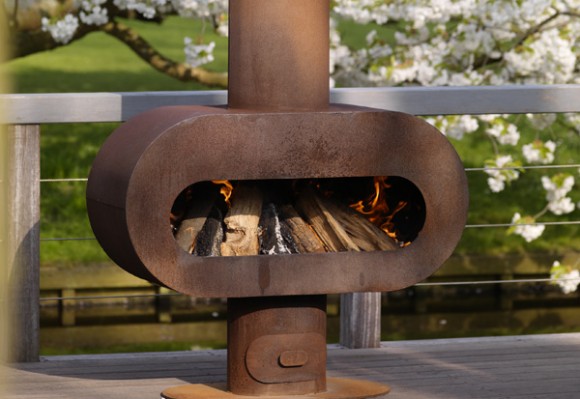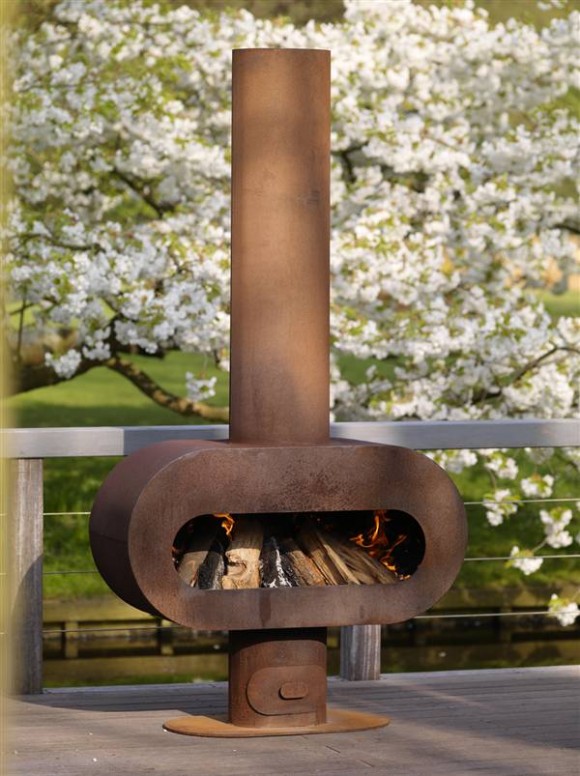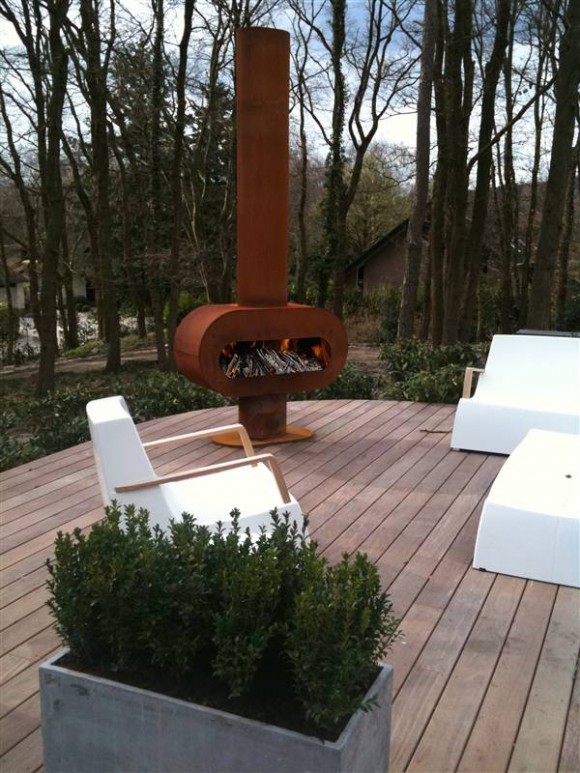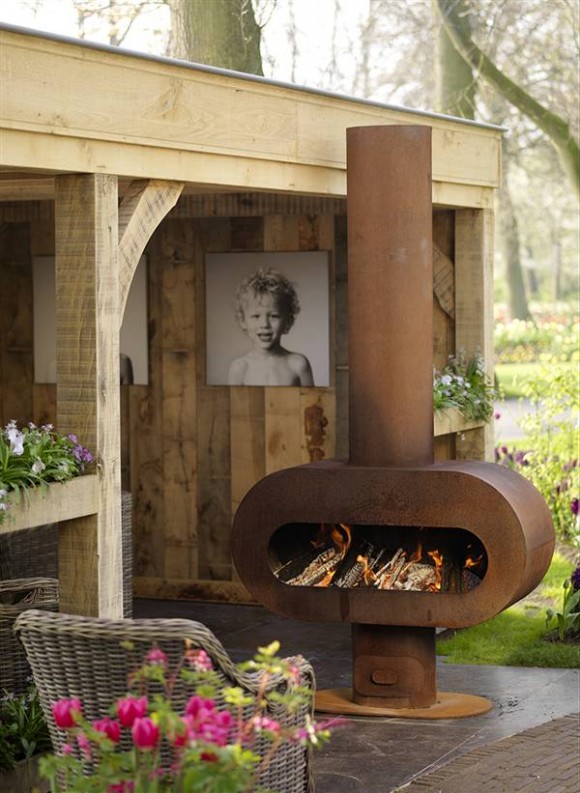 Another fireplace for the outdoors, BARRO comes with a wide canon that makes one of the distinctive products from the company. Offering a wide fire option, the product can be combined with another product known as Zeno Grill and Heating for barbecuing. Apart from the regular finish, there are choices of finishes like black anthracite and aluminum and all versions can be used for gardens and terraces. Customers can check the indoor version of the product and can ask for a bio-ethanol burner if needed.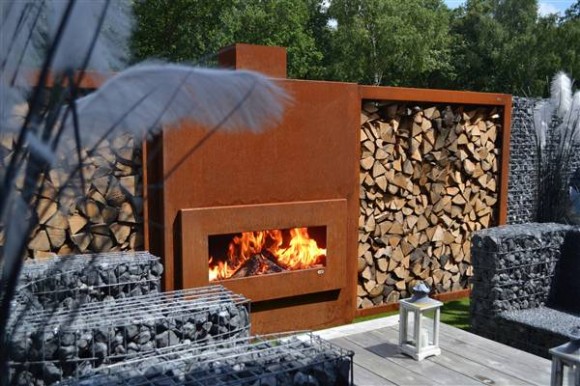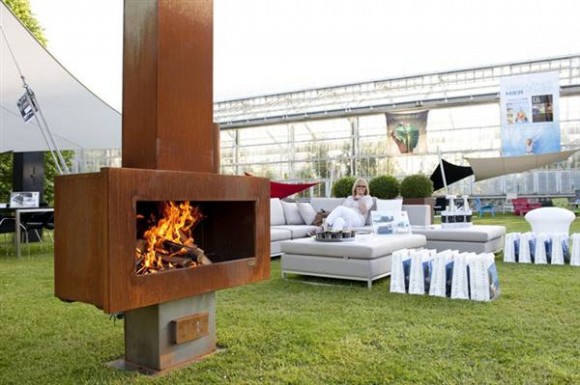 Zeno Retta is an exterior fireplace designed with inspiration of Rettangolo rectangle. The product features wide cannon for a wide fire option and can be used barbecuing, as well. Designed with Cortènstaal, the product looks rusty purposefully with the rust that is designed to protect the main material. Retta is available in an Anthracite black as well as aluminum finish and is among the largest fireplaces that one can think for the garden and terrace.