In one of our previous posts, we had discussed how small things in the hallway can be stored perfectly. For the current topic, we think of the furniture ideas that can work for the hallway in style and vogue. Needless to mention, the furniture for the hallways comes in mind with the idea of space that is available.
While using wardrobes for the hallways is a common thing to do, you can plainly discard the idea for the sheer hold of space. You can enhance the visual stretch of the entire area without the wardrobe and cabinets. Clothing storage can be tacky in the hallway because clothes often look cluttered and out of the place. Instead, you can choose to hang things differently. Small pieces of furniture are amazingly pleasing to the eye and take very little space. You can store your accessories, hats, belts and what not. Here are some essential urbanely chosen concepts and ideas for designing the hallway of the modern home with the right pieces of furniture.
Essential rack or cabinet for shoes: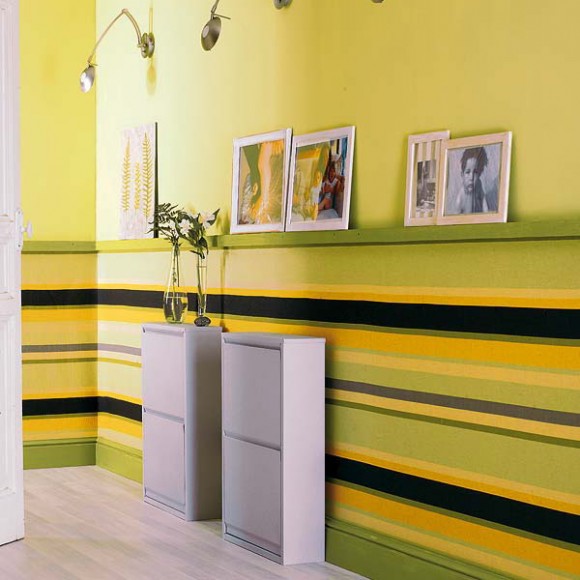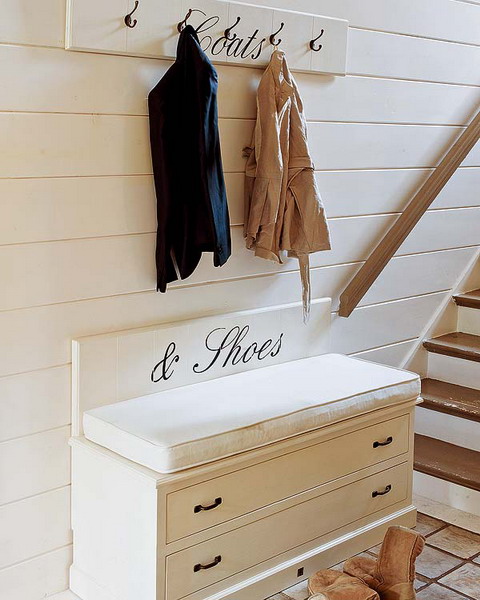 The need for shoes cabinets is inevitable for the house, and you can place them aptly for the hallway. You can choose chest of drawers or open racks as per your needs. The idea here is organization with the essential availability of the space. Try and avoid all kinds of large and height-ed racks for shoes as these styles often offer the same look as that of the wardrobe.
The need for sophisticated coat rack: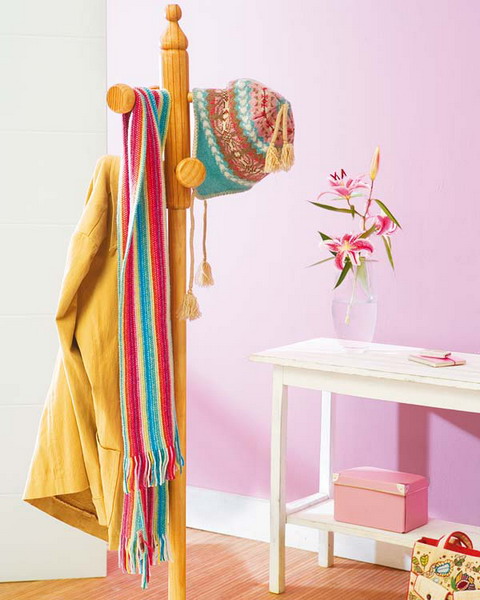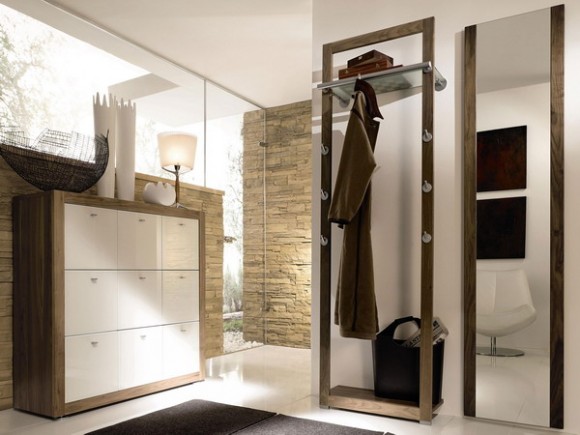 You can think of a free-standing coat rack, which often looks sleeker than many pieces of furniture put together. What you can do is choose something in style because that's what designers are suggesting the most. Make sure that the color of the stand complements the hallway color theme perfectly.
Bench with essential compartments: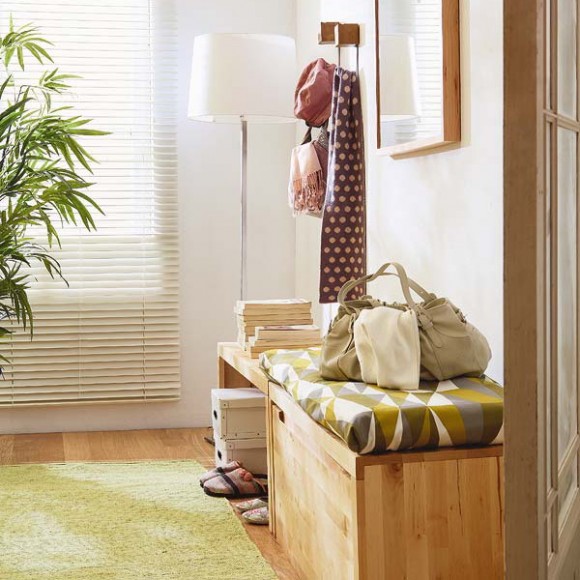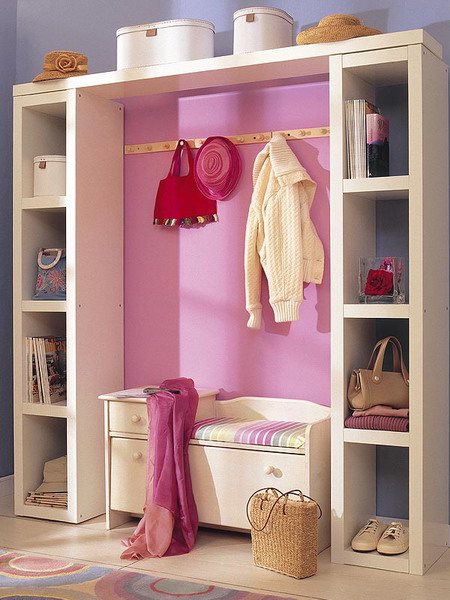 If you really want to make sure that the space in the hallway is used in style, the best thing that you can do is find benches that have storage cabinets. These designs are extremely common and serve the function of storage and seating at the same time. The designs can be utterly different with tables that often come in a narrow style but comes with drawers, or a large storage cabinet.
Hanging style furniture: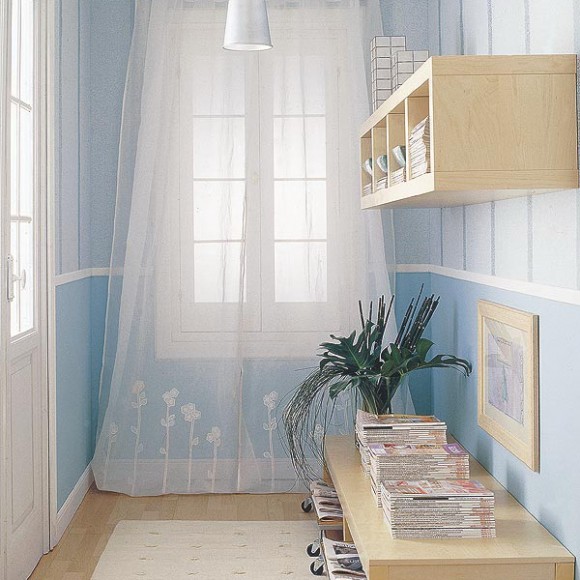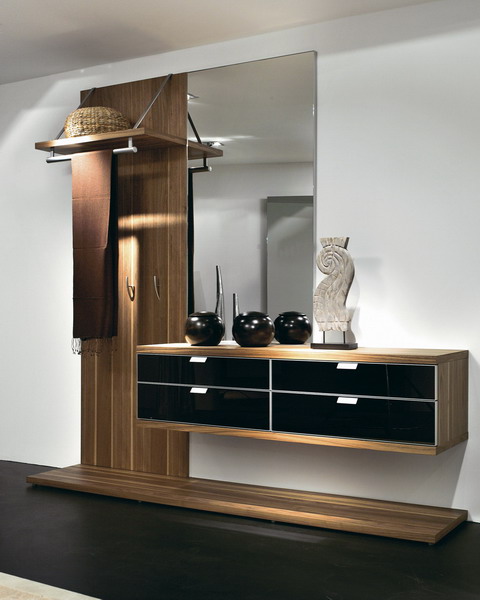 For keeping the hallway uncluttered and give a more spacious look, one of the best things that you can do is use hanging style furniture. Such furniture is extremely useful and come in the form of hooks or wall shelves. The main thing to keep in mind that is cluttering is to be avoided. You need to make sure that you are not keeping too many clothes and items by freely using the hooks. Make the house look more organized by placing the right items. The only things that look in style can be coats and blazers on the stands meant for them.