Think of the summer heat and the need to be in a garden or countryside. This is where you would think of the garden in your own home and can find some solace in your own oasis. For starting with a nice garden, you need to choose plants for the garden and for the garden paths, and of course, there is a need for the garden path. The need for garden furniture is more about comfort than anything else, and there are is a need to see the options that can work well for all kinds of homes.
Garden furniture in the wicker style: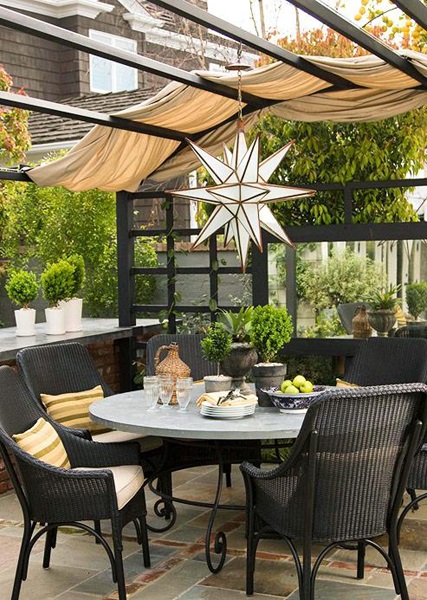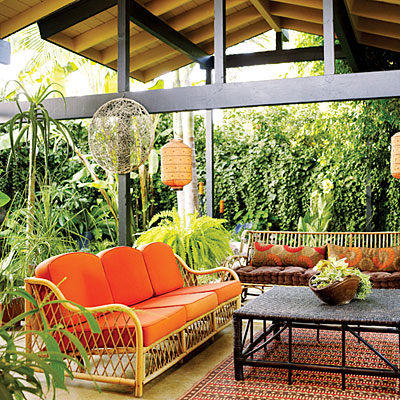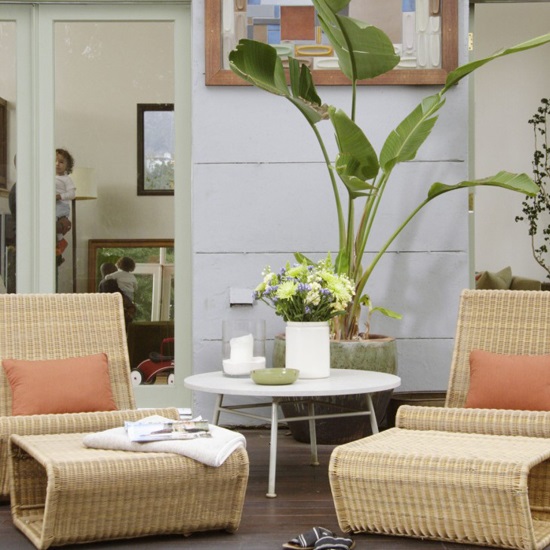 Wicker is all about going natural, so there is a lot to try and experiment here. However, the only problem with wicker is the placement because such furniture is not very prone to the harsh environment conditions. If you are using wicker furniture for the garden, you need to locate the shady trees or have canopies to help furniture last longer. The best thing about wicker is the easiness in adopting the design, but keep in mind that imported furniture in rattan and metals can be often expensive than others.
Garden furniture in wood: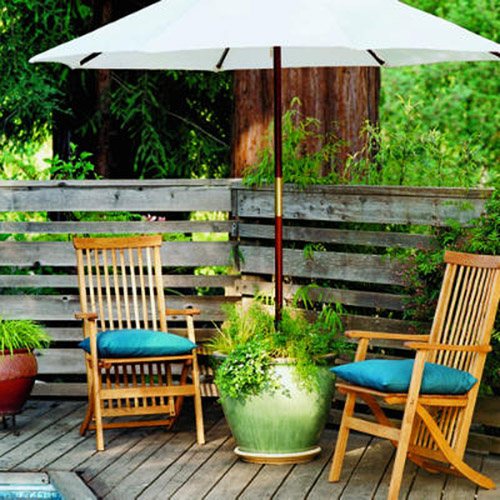 Tackling the extremes of weather is not easy with wood either, and therefore wooden furniture need to be chosen with care and caution. There are modern pieces of furniture that come with special varnishes and paints that can prolong the life of wood to a decent extent. Also, given the choice for wood, always look for teak as it lasts longer, and furniture that don't have too many glued parts are also good for a long run in the garden. If not total wood, there are a few options where you can add folding tables and chairs that can be used as and when required.
Garden furniture in plastic: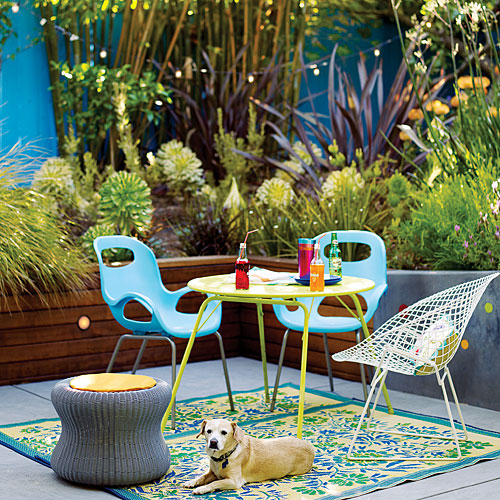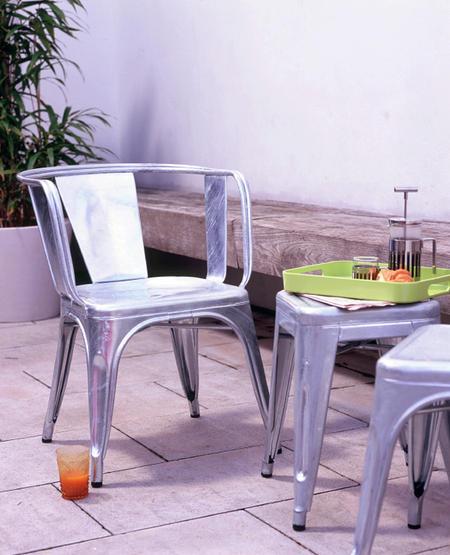 If nothing else comes to your mind and you really want to save some money on the budget, you can look for plastic furniture that is easy to eyes and amazingly affordable. The idea is to look for bright colors and smart designs that can work for all weathers. Again, plastic furniture exposed to harsh climates may break down early, but you can choose durable brands to make the product last longer. Of course, you have the option to add large canopies and umbrellas to protect from direct sunlight.
Garden furniture in metal: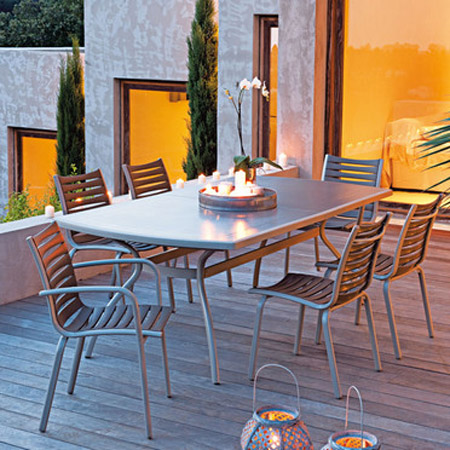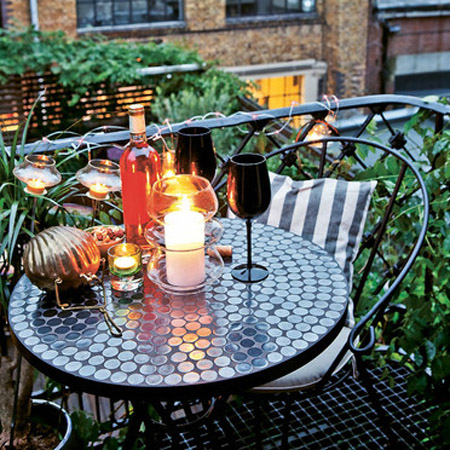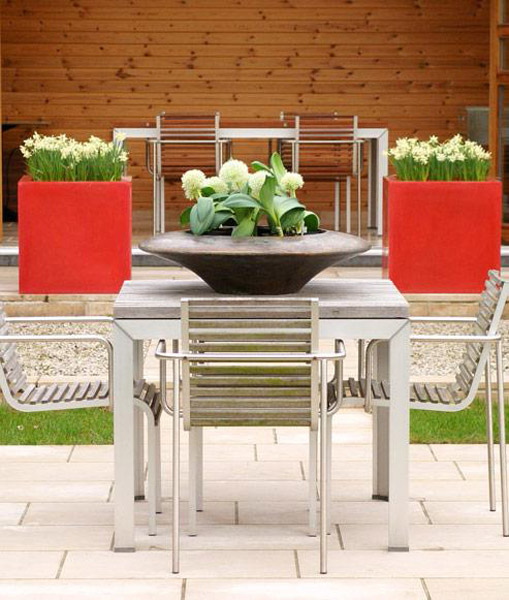 Talk of the most durable and stylish furniture for the outdoors and the designers will tell you about the metal choices. From light weight in wrought iron to more heavy cast iron models, there are choices and options for every garden. A mixture of wooden and metal furniture can also be a decent choice, and the best thing is the cost, which essentially remains in the budget of most buyers. Metal furniture is extremely fun and enjoyable to work with.