The way you choose living room furniture tells a lot about the visual appearance of the room. When you choose the right pieces, your small apartment will look larger than you expect. Not to forget, you can easily make the most of comfort levels when you invest rightly the living room furniture.
Small apartment owners need to be more functional while choosing furniture and it is extremely important that you choose items that are diverse and work differently for function and location. In the next few lines, we will work on the varied styles of furniture for living room that are essentially the most innate choices for small apartments.
Style 1: On wheels and rollers: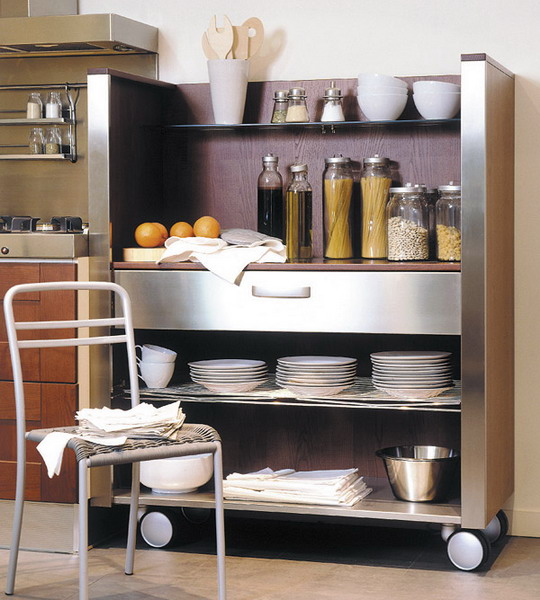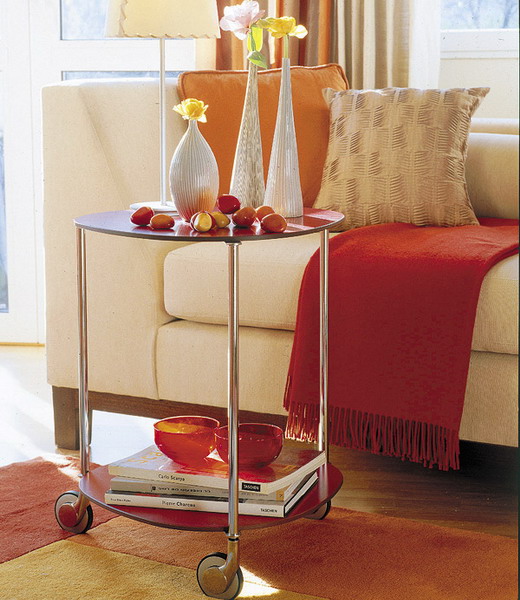 Furniture on wheels is probably one of the most functional solutions we have today, especially for homes that are small and have limited space. From choosing a TV unit with rollers to more functional coffee tables and other tables with wheels, the choices are often diverse and extremely practical. You will find a number of cabinets and shelves that are designed with wheels, ensuring you can change and move them whenever you want.
Style 2: Combined Furniture: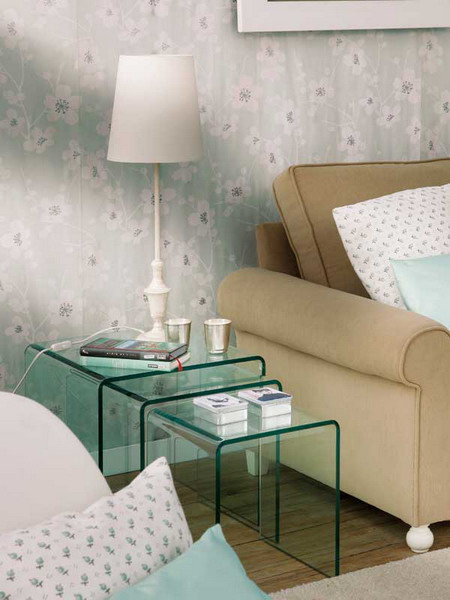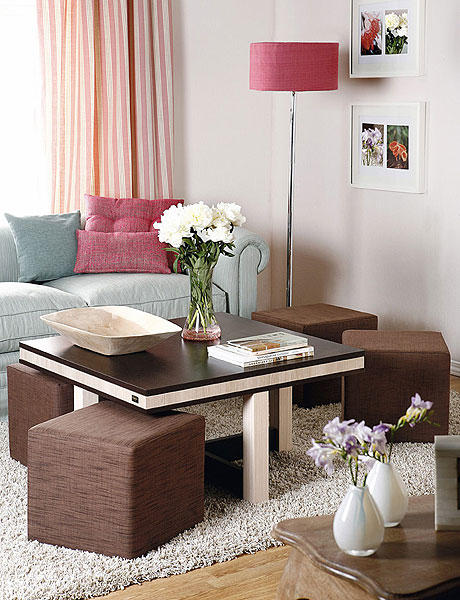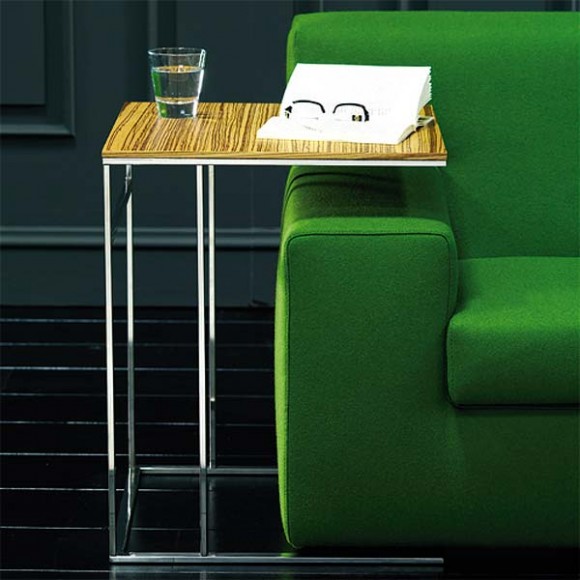 Often we ignore the ideas that come from varied combinations and permutations of furniture items. Think of the soft sofas and tables that can be essential used in combination with others. What is important is to check the shapes and sizes and ensure the heights of the furniture are adjusted, so that one can contain the other.
Do not think of altering the large pieces of furniture because you might end up losing more on comfort. The varied things that can be added include small stools on rollers, ottomans or even sitting furniture that can go inside the large coffee table and bed or even under the small table for dining.
Style 3: Folding furniture: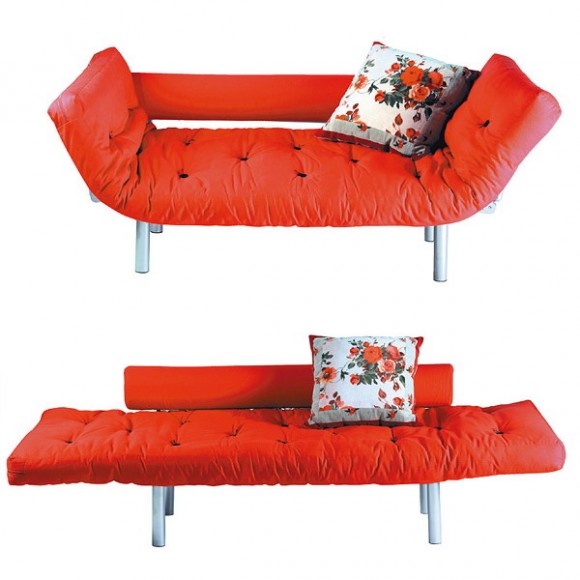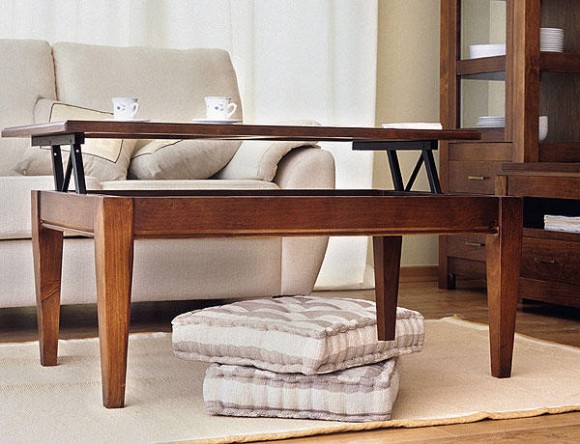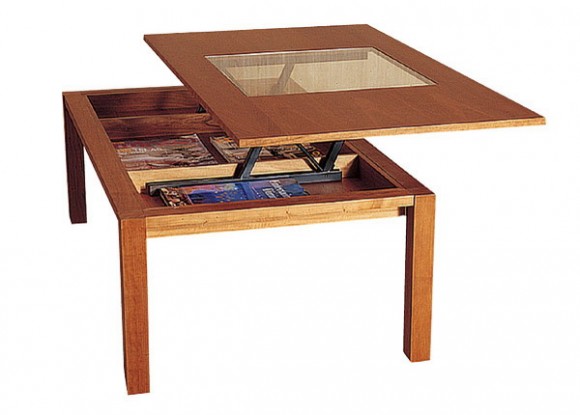 If you love designing your home with the stylish furniture and want to make a solid and lasting investment, look for folding furniture at the first instance. These kinds of furniture are two way models that serve two purposes at the same time. Think of the book table that comes with glass cover and allows you store a few books underneath, eliminating the need for a table.
Alternative choices can be in the form of a sofa cum bed, and the option in styles and designs are so varied and altering that you will be spoilt for choosing one. From sofas that conveniently turn into single beds to chairs that come with drawers, designs are classy and chic. Some of the computer tables have an additional slab or folding hand that can be used to keep books when needed. Also, there are chairs that can be piled one upon another for saving space. For the kid's room, you can choose bunk beds for more area.
Let your ideas flow for the right choices of furniture for the living room!