Give your room the style it deserves with the astonishing Black Diamond Room Radiator designed by Patrick Pedrosa. The beauty of this black radiator is that it creates a focal point as opposed to what a radiator in any room would project earlier. Radiators now come in a wide array of designs ranging from traditionally classic to contemporary. This central heating fixture boasts of a bold design that is sure to grab all the attention.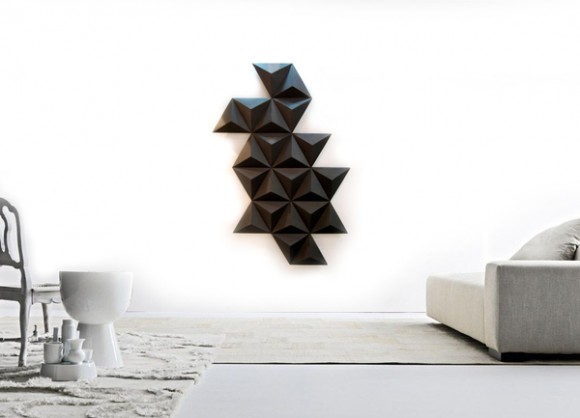 Designed keeping in mind full efficiency and style, the Black Diamond Radiator scores when it comes to unmatched aesthetics. The beauty of this eye catching radiator is that it blends with almost any color scheme on wall, compliments any style of contemporary furniture and lends itself to a wide range of interior design styles.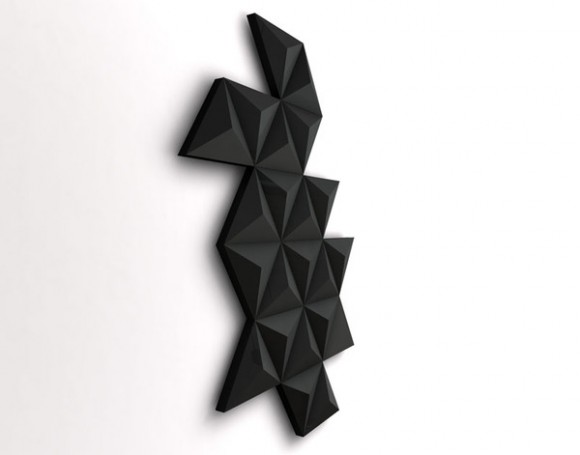 To make this radiator stand out even more, place it on a neutral shade wall and it looks particularly stunning when situated next to light-colored fixtures and fittings. The diamond cluster reflects the light and disperses a radiant gloss that looks quite elegant.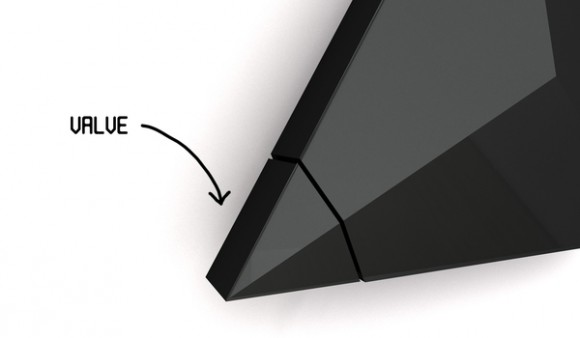 A strong contemporary look never fails to impress and its equally justified with one look at this radiator. You can experiment with a horizontal or vertical positioning just as you would do with any work of art. The valve adds to the diamond extension and yet making it stunning.