Album brings a commendable and charming series of lighting solutions that are designed for creative people and for homes where style matters the most. With a number of stylish and easy appealing designs, the company is known for its amazing creativity and innovation with use of varied materials. The company uses handmade techniques with the best of technologies for coming up with elegant and sober designs.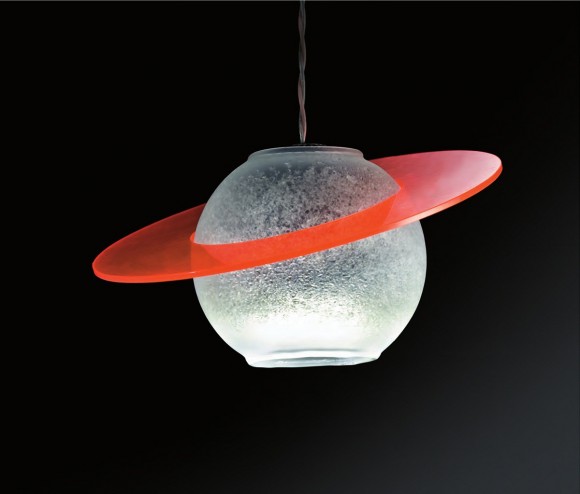 Saturno is designed with inspirations from the actual planet and crafted with an intention of offering direct lighting solution. This is more of a diffused light that works for lighting effect that is screened with adjustable plastic rings. The plastic rings are further available in different types of finishes, while the main diffuser is designed in handmade blown borosilicate for an amazing ice effect. This pendant light is all about adding classiness to the modern home with an idea of bringing the brightness of the planets home. It can be used in cluster or in large space for creating a smart ambience, thanks to the use of outer plastic rings.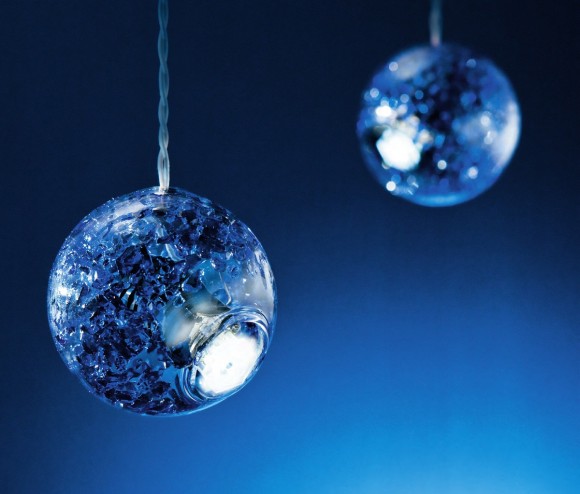 Terra is another stunning design in the pendant style that offers direct lighting but with a difference. At an angle of 24°, this light offers a stunning impact on the source and is crafted of handmade blown borosilicate glass that comes with a simple and clear finish with blue glass splinters. The company has worked on the design with an aim of offering accent lighting, and the amazing design makes it possible to use the product almost anywhere moods are created by lights. This is ideal for using as a single piece for accent themed lighting in a unique way.