Gray is one of the few colors that remains debated in terms of appeal, although we have interior designers who have used them time and often in their projects. At the first glance, gray seems to be a tone between black and white that is neither as peaceful as white nor as appealing as black. However, when it comes to choosing grey for the interiors, designers have used the shade and many of its variations from classical and modern homes alike. Here is a close take on how gray can be used in the interiors, mainly as an accented color and why you must think of the color for revamping the house.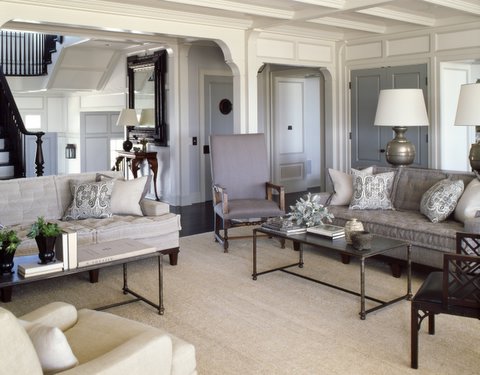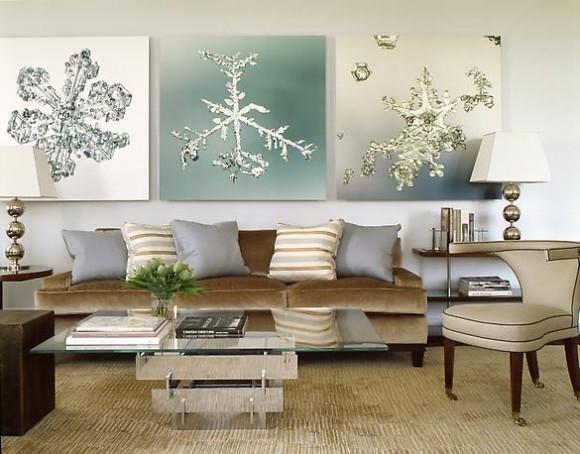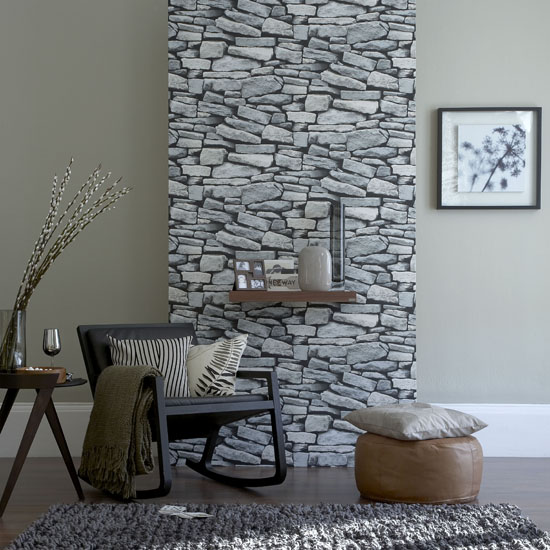 One of the many reasons to use gray for the interiors is the focus on the design and style of a product rather than its color. For example, when you place an armchair in orange in the living room, most visitors will first notice the color, and thereby, overlooking the shape and design. This is not the case with a color as muted as gray. The beauty of the products in the interiors isn't lost in the color when you choose gray over the general bright shades.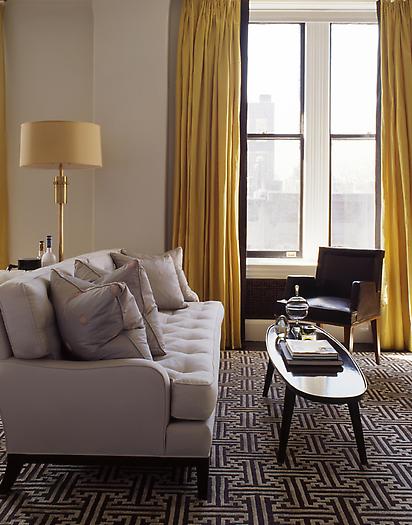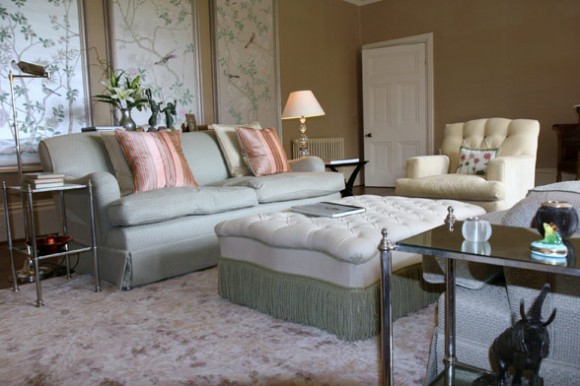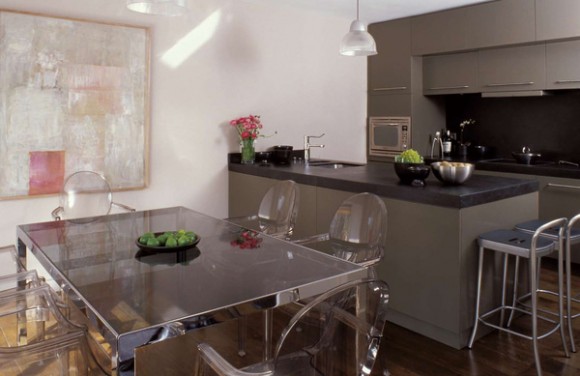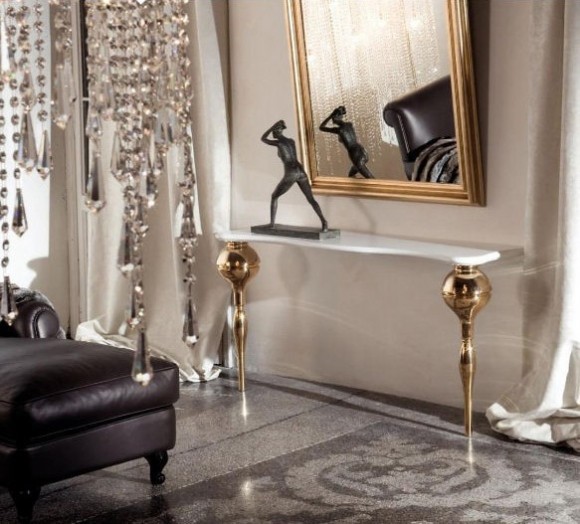 It is also to be remembered that gray is one of those colors that can complement any other shade without trouble. From the essential bright colors of autumn such as yellow and green to more subtle shades like white and blue, gray works with one and all and can be perfect for any kind of accenting. Also, the texture of any material in gray isn't lost. When you are choosing a table top in gray in glossy style or a lampshade in fabric in the color, the texture and essence of the design remains intact. Gray is a color that is best considered elegant, reliable and always in business. No wonder why some of the best homes have gray because this is a color that doesn't need trends to justify its use.
How to choose gray for the interiors: When you want to ensure that gray is in form, the best thing that you can do is look for large accents. Think of the headboard over the bed or even a large wall with gray wallpaper where you can place a few paintings. Talking of furniture, there isn't much that you can do with small things, but if highlighting is what you are aiming at, look for complete sofa and armchair collections. You can further use color accents for the sofas with cushions of other colors, and we had mentioned, any color works fine.
Gray is a color that can work with equal ease for the living room, bedroom and kitchen alike. You can choose the color for the kitchen in form of marble tabletops, worktops or cabinet fronts, while in the bedroom, you can choose linens and walls.