Slide is a 2002 established company in Milan that designs a whole new range of quality furniture that can be best described as unique and versatile. They have a range of products that can be put into functional and style use of most spaces, making their collection one of the most trustworthy ones. The company has also ensured their products are recyclable and in terms with the nature.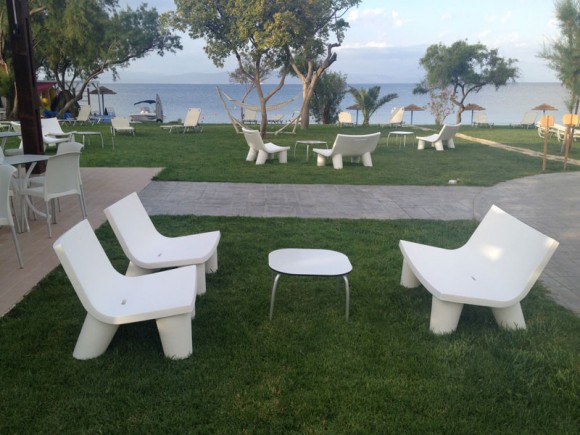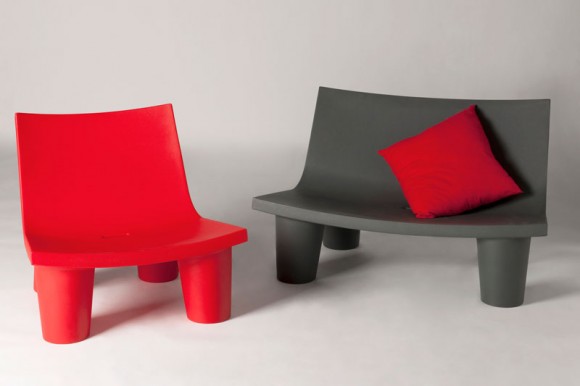 Low Lita Love is designed to be a love chair and has been conceived and created by Paola Navone for the company. Designed in a simple form, the product is all about solidity and style with sturdy legs and amazing backrest. Ideal for use in the open, this can be the perfect seat that works well for the terraces and gardens and can also work for public places, as well. The seat has been made of polyethylene, ensuring recycling.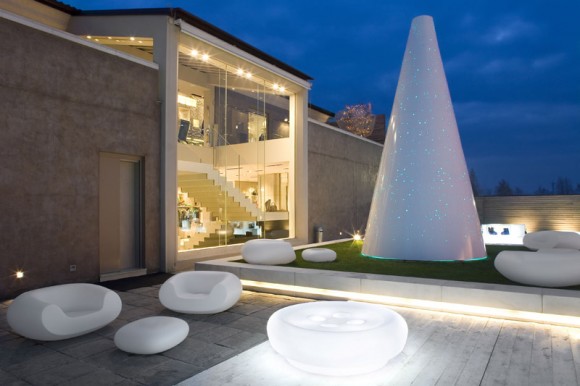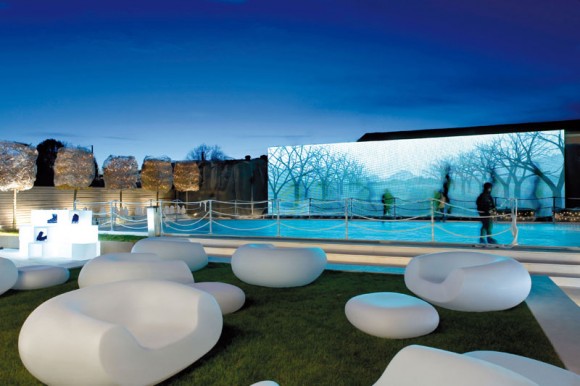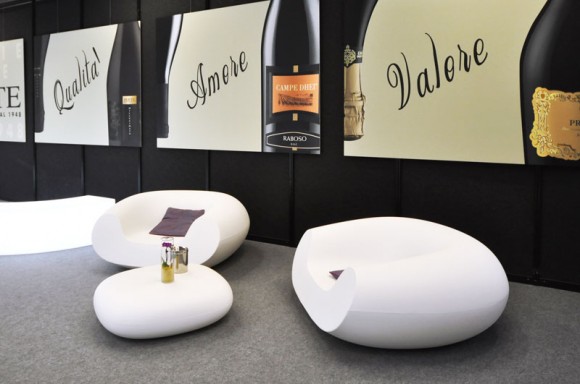 Among the most accomplished products of the company is Chubby, which is an armchair and pouf combined together in a unique design. Created by Marcel Wanders, this is a chair in a limited edition with a smooth shape and appealing body. The design has been made of polyethylene and is available in two different versions for ensuring suitability for all kinds of spaces with élan.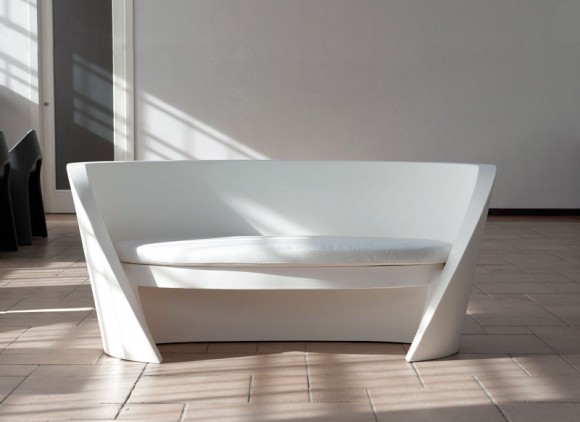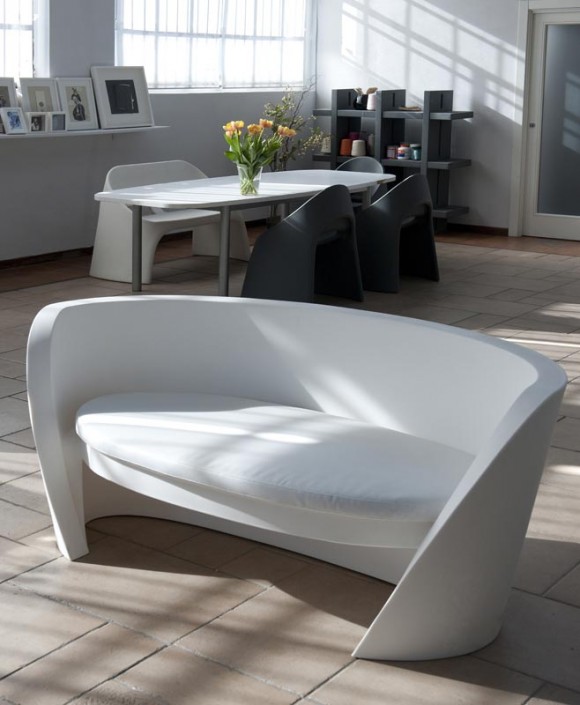 The Rap sofa is a blend of the traditional sofa with the modern needs, designed in polyethylene by a rotational molding technique. The main design for the sofa has been given by Karim Rashid, with certain changes for light and color. The beautiful and supportive backrest is meant to be relaxing and extremely appealing, while the overall design works for outdoors and indoors alike with versatile adaptability.