Located in "Bird Streets" of Los Angeles, California, this stunning is more like a fine work of architecture in Hollywood Hills and has been conceived and completed by Whipple Russell Architects. The house has an area of 4,000 square foot and features four bedrooms, infinity swimming pool and five bathrooms. While designing the house, The Los Angeles-based design studio worked extensively in offering stunning views of the city from all rooms.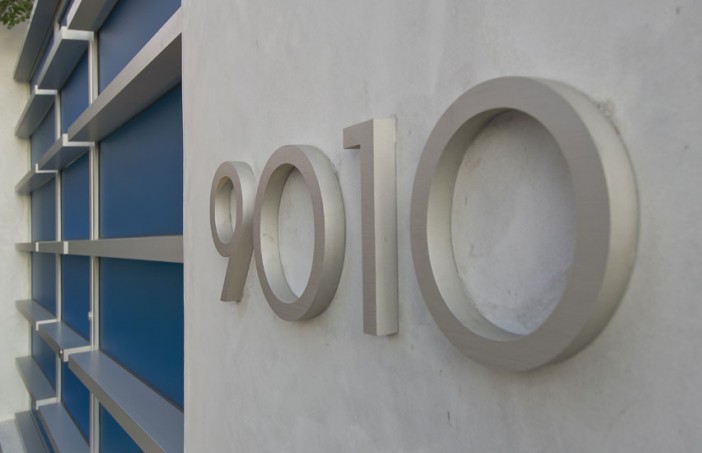 The exteriors is one of the best in the city with an open fireplace, stunning outdoor furniture, design items, large open and covered area, and an infinity swimming pool. Overlooking the most stunning city of the world, the house exteriors give the pleasure of any five star properties with every section having an identity of its own. The interiors are equally posh and lavish with exquisite detailing on every minute thing. Most of the interior flooring has been done with food with many of fixed cabinets and sections in the same wood color.
The furniture in each corner of the house has been selected as per the practical needs with huge attention to color accenting and textures. Large cozy sofas, accented green color dining tables, extended tables, large wooden entertainment consoles, and cabinets are used in variance. What makes the plush interiors worth a check is the use of expensive lights and chandeliers that has been used for direct and soft lighting. Each room has its own feel with unique ceiling and wall mounted lights used in a great variation. The added workplace features a chair in bright red sets the perfect combination with color the wood. A magical living space that is all about fine living and sophisticated detailing!
Photos courtesy of Whipple Russell Architects