House in The Pines is located in Pines on Fire Island, a resort community in New York and has been serving as the perfect summer beach house. Designed by a known architectural firm Studio 27 Architecture, this is more of a contemporary home that spreads over an area of 2,870 square foot for enjoying the pleasure of Atlantic shore.
The exteriors: The swimming pool of the house serves as the main center for public life and social enjoying, while main structure looks like clad in wood, mostly of cedar. Rather than looking like boxes, the entire house is more like a sophisticated design with plenty of glass panels that give glimpses of the beautifully done interiors. If the facade has the swimming pool, the backyard has an extended patio of cedar devoted for quiet conversations over fine dining.
The interiors: House in The Pines has a remarkable feel to the interiors. The concrete walls are mostly in white, while the railings of the staircase and other detailing have been done in stainless steel. The living room features a timber clad wall with a fireplace, and the kitchen is mostly in the open style with cabinets completed in wood with matching stainless steel appliances. The bedrooms/sleeping rooms are on the backdrop of the house for a perfect level of privacy.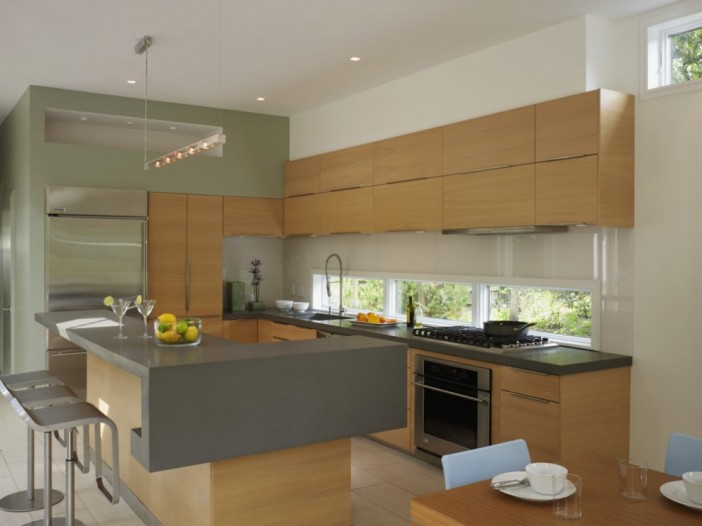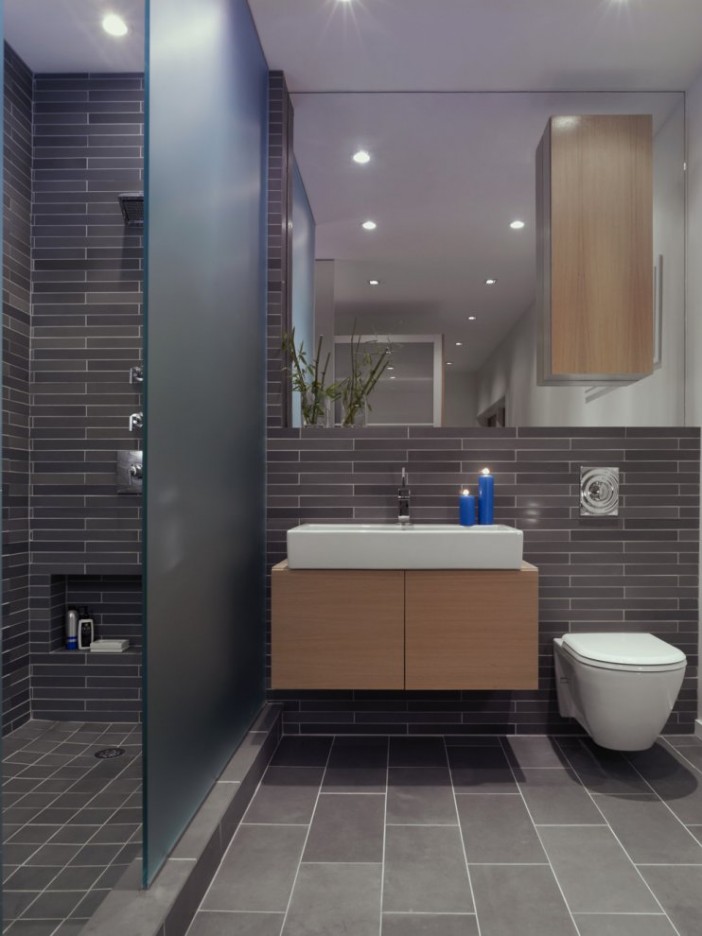 Furniture and lighting: Large cozy sofas in leather with sophisticated rising chairs for the kitchen counter along with matching dining set, the furniture choices are mostly in the modern style. Unique armchairs and stools give the living room a lush feel. For the lighting, the design studio has worked extensively with LED lights on the ceiling combined with source lighting wherever required.
Photos courtesy of Studio 27 Architecture