House in Playa del Carmen, in Peru, by YUPANA Arquitectos, is a unique beach house with an innovative spatial composition and material built by hands-on labour resources and traditional construction techniques offering some offbeat design ideas to the spectators.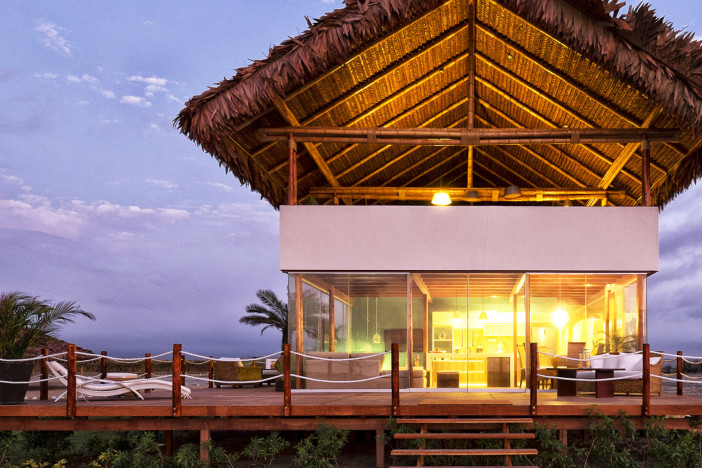 Consequently, the entire house stands constructed in thatch, bamboo, and wood, although the employment of local resources and labour greatly reduced the budget and time of construction.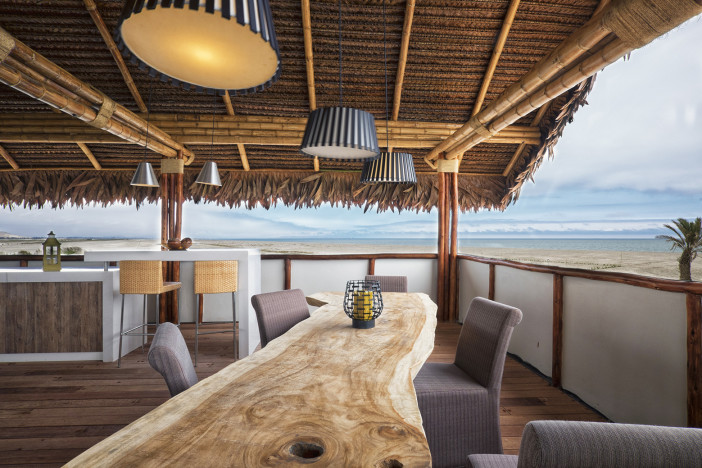 Interestingly, the porches and other structures constructed in the form of a grid assist in giving away space for future expansions, with a similar result. Despite the archetypal model of the house, the possibility of several design variations stands incorporated especially in terms of modularity.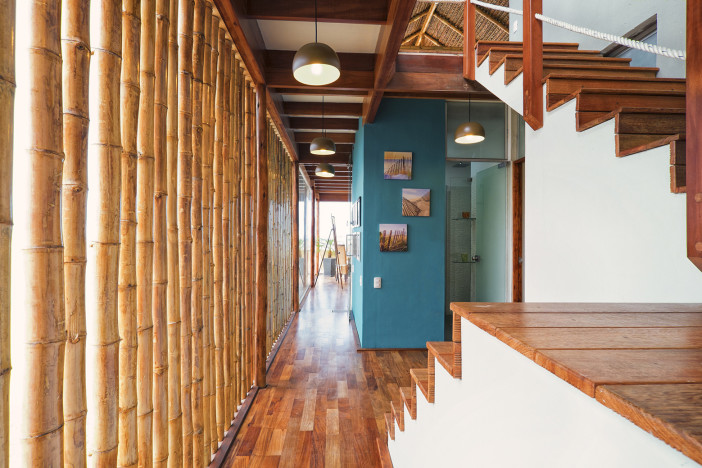 Remarkably, the desire for inhabiting an ideal abode, which faces the sea led to the designing of this concept, which stupendously responds to the needs of the inhabitants. Here, owing to the climatic conditions, a majority of the year remains spent without the need for sturdy walls and ventilation, both of which gain paramount importance during summer.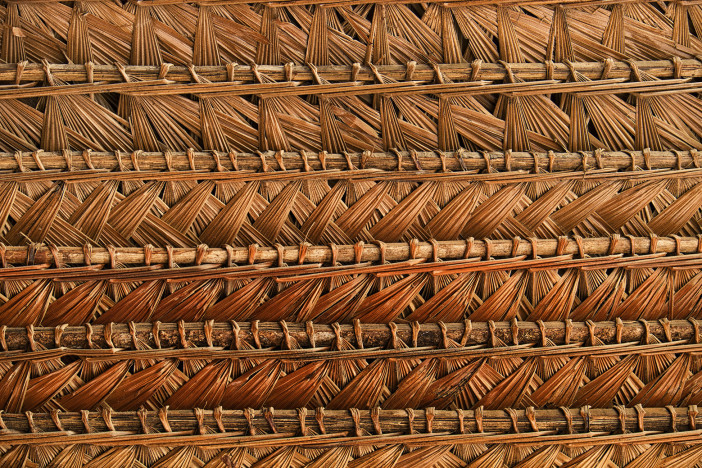 As a sturdy base, which remains free from sand moisture, the ground level of this house features an elevated parallel-piped structure standing at about a metre above the ground level.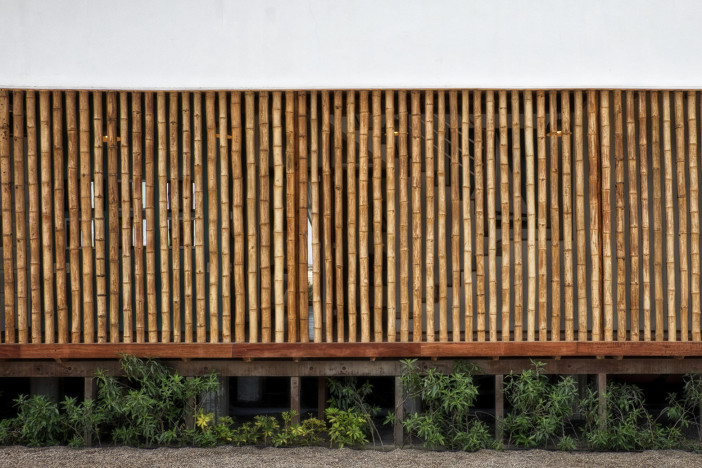 Moreover, these spaces stand articulated by an exterior corridor, which is well-ventilated and kept private by the inclusion of a bamboo lattice. Additionally, this corridor connects both levels as it ushers the inhabitants to the staircase.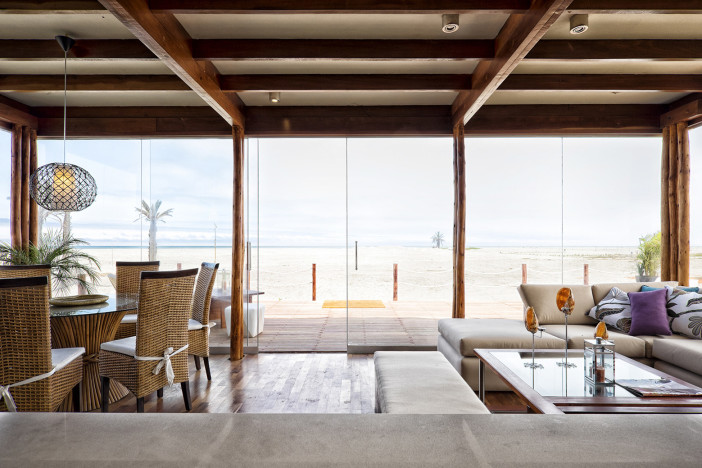 The main living spaces of this house feature on the second floor, which benefits greatly from the exquisite panoramic view offered by the location. A spacious concealed terrace for group activities, and the master bedroom comprising of a private terrace exists on the second floor.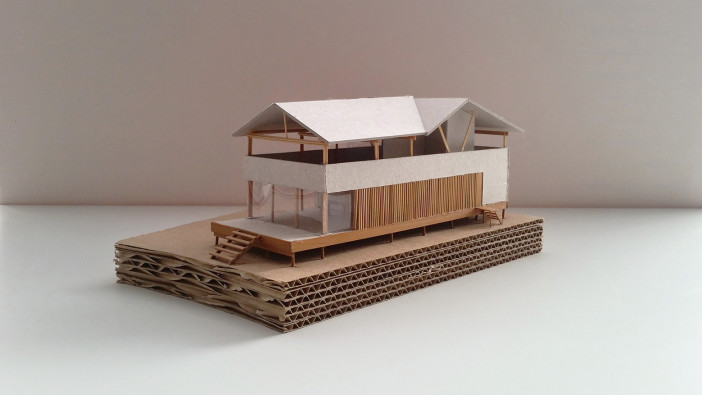 Overall, this beach house features simple yet ingenious, materials and construction techniques, which redefine the typical spacious beach house by connecting the occupants to the natural landscape.
Photos By : Courtesy of Condominios F&F