Changing the curtains of any room is easy because you much have so much to be inspired from. Taking of window dressing, it is often argued that curtains are not always necessary, but there is no denying that curtains have the charisma to add comfort to any room. To choose the right fabrics and colors for curtains is important and that is only possible when the right ideas are used. In the next few lines, we will just talk about the ways to combine curtains with varied items of the room with an aim towards harmony.
Style 1: A hint from everything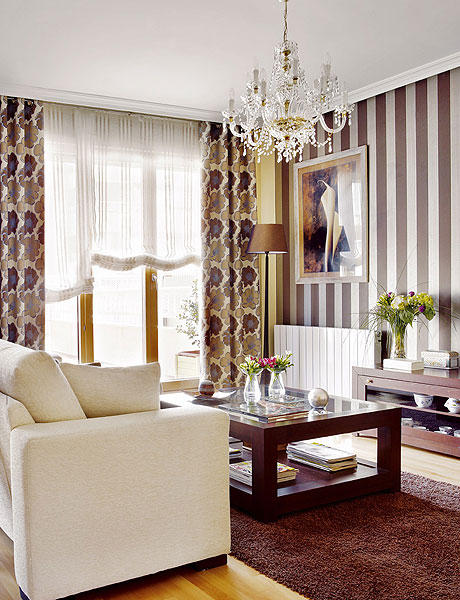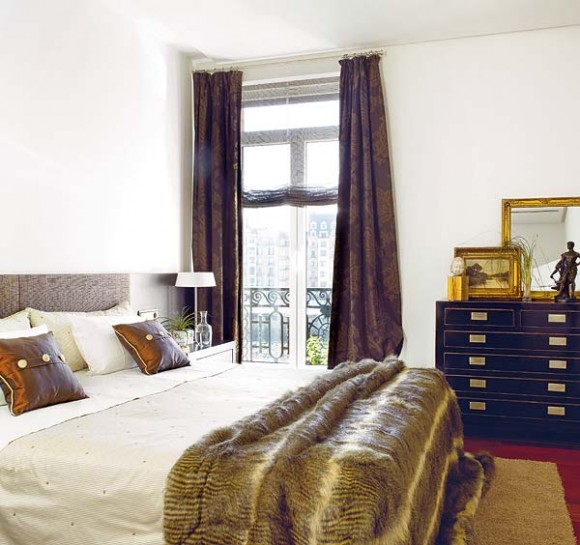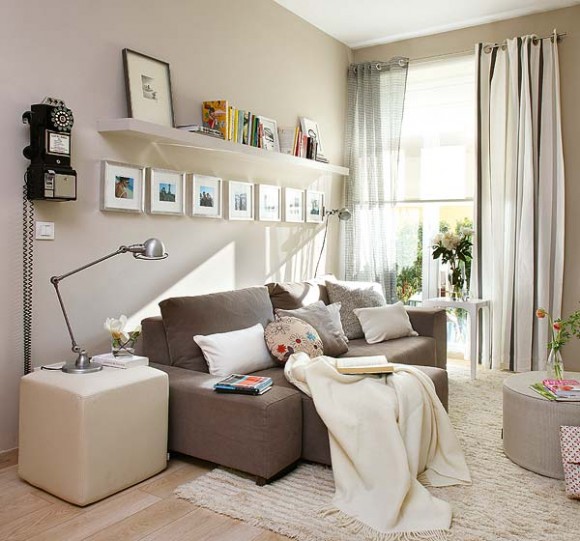 When a single color dominates the entire scheme of the interiors, it can be the perfect inspirations for the curtains, as well. Check everything that is already integrated in the interior theme and you will find at least two or more colors to choose from. Often, such ideas may mean a little more investment and time because you want curtains in the same texture or pattern, but have patience, this is worth it.
Style 2: A hint from the bedspreads and upholstery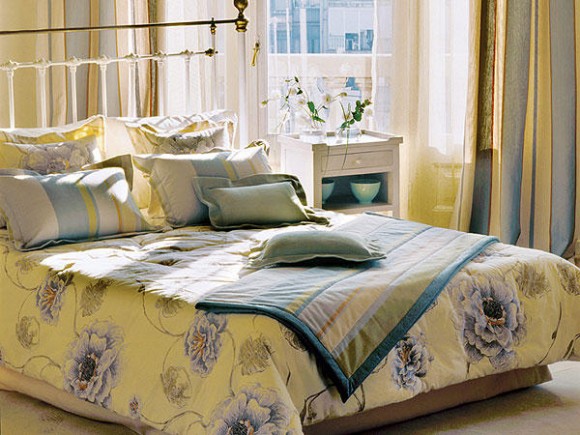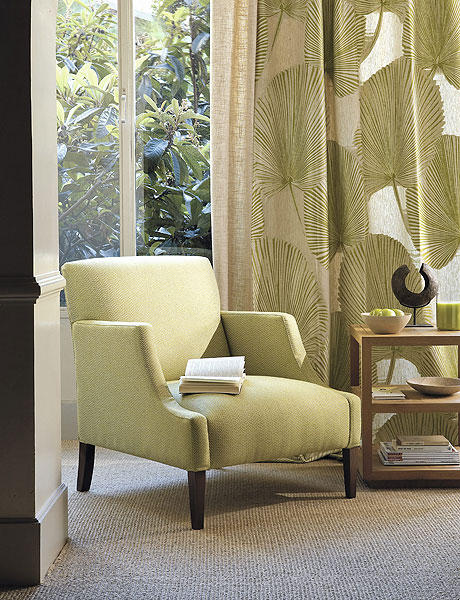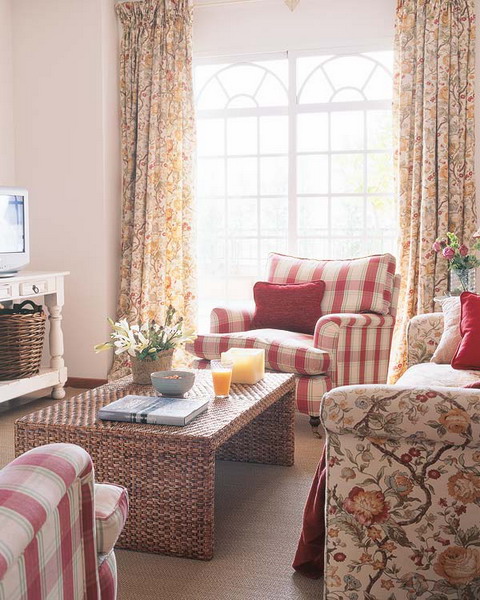 If it is the case for the living room, the idea to look for is upholstery of the furniture that is already in use. As for the bedroom, look for bed sheets, bedspreads and cushions. There are two ways of using the existing fabric colors. Firstly, you can look for the upholstery and look for matching prints in the market, which can often be expensive because you might think of the same brand. For the second option, you can look for shades within the fabrics and choose something harmonious.
Style 3: A hint from the walls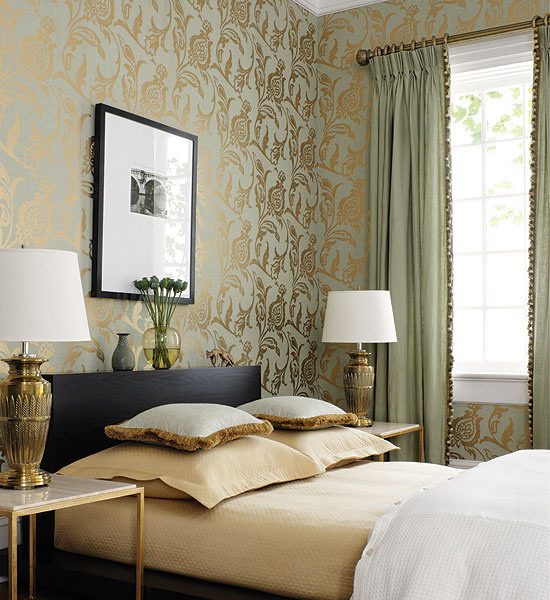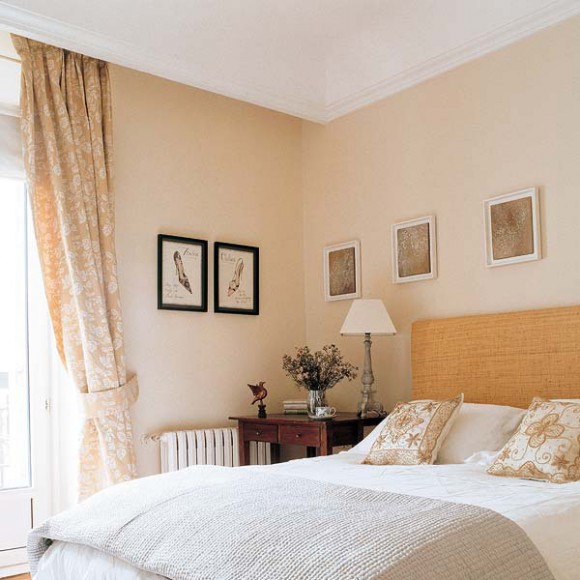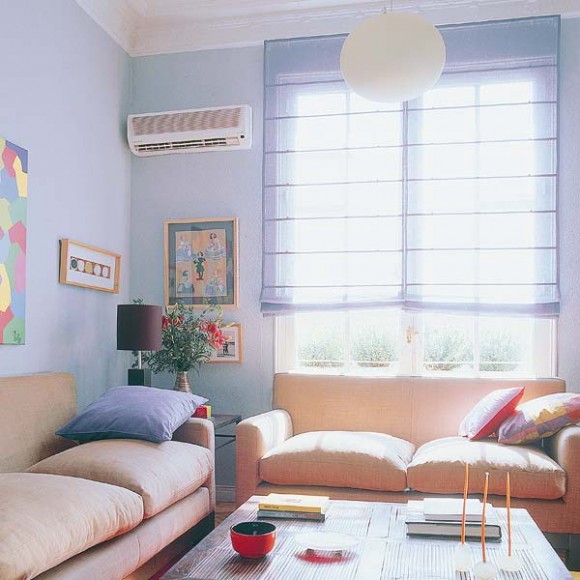 Wall colors can be another source of inspiration for the curtains, but again the focus on hues. You can choose the same print of the wallpaper or something extremely close to the print. If the wall features wallpaper in sparse prints, look for curtains in the same color but more dense and small prints. Also, you can look for airy curtains that match the wall color but are in a lighter or darker choice. Choosing something in the same color combination but in dark base color can be a good idea to bring some contrast.
Style 4: A hint from the headboard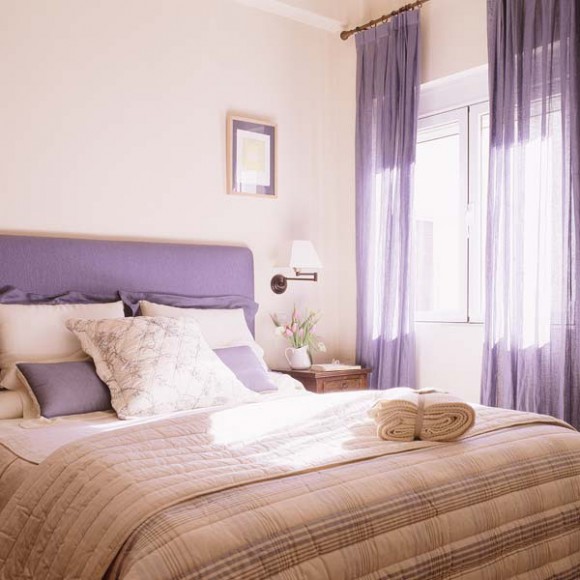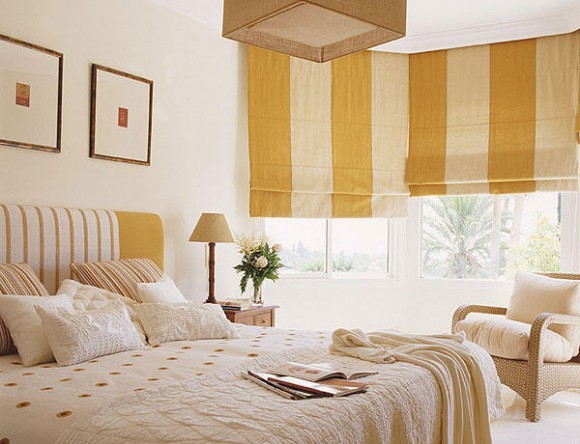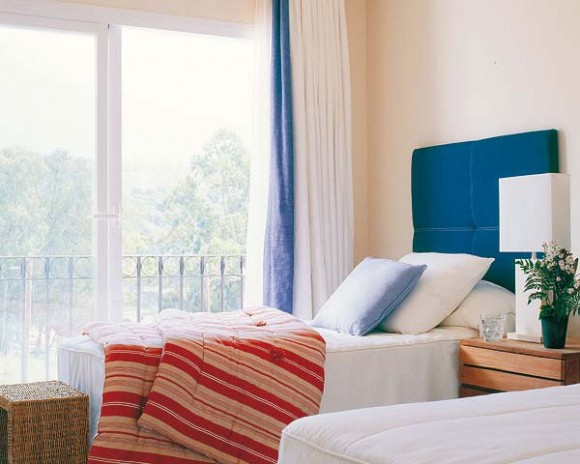 This is strictly for the bedroom. What you need to check is the color of the headboard, the portion right above the head, mostly in rectangular shape. Such an inspiration works well when you have a block or patterned shade for the headboard, and the size of the headboard is large enough. Choose the same color or something from the print, wherever applicable. It is also possible to extend the idea to a little further, where you add a few cushions and pillows and induce harmony instantly. Make sure that the headboard and curtains are in positions to be noticed aptly.