Modern homes are so incomplete without a coffee table that you just cannot ignore the need to have one. A coffee table is designed to be placed along with a sofa collection, either on the sides or mainly in the center. The kind of interiors you will have is largely dependent on how you combine the coffee table with the sofa set. Here are two neat ideas for every home that works with almost all kinds of collections.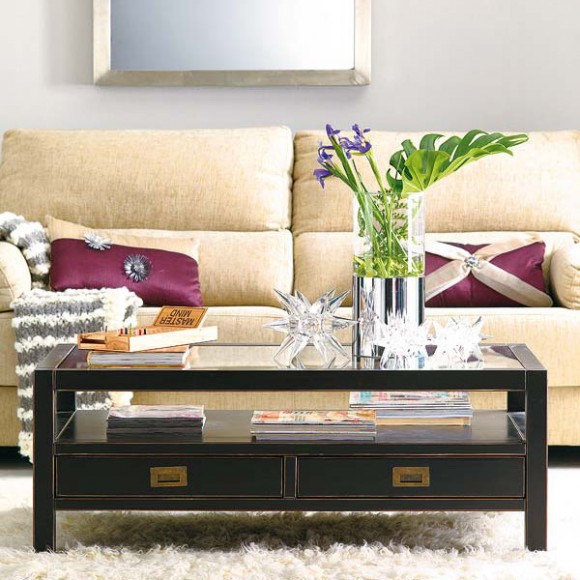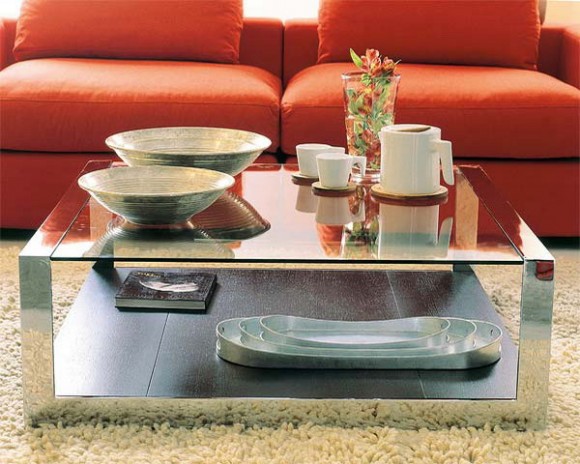 Style combined with essentials: The coffee table is a very versatile piece of furniture. While conventionally you can only think of glass tops, there are also a large number of other materials that are used to design it. How the entire interiors will look is largely dependent on the things you place on the table. The more items of glamour and style on the table, the more will be the attraction there. If you have invested in an expensive sofa collection and want your visitors to appreciate the same, it is best to leave the coffee table free of unwanted decorative items and show pieces.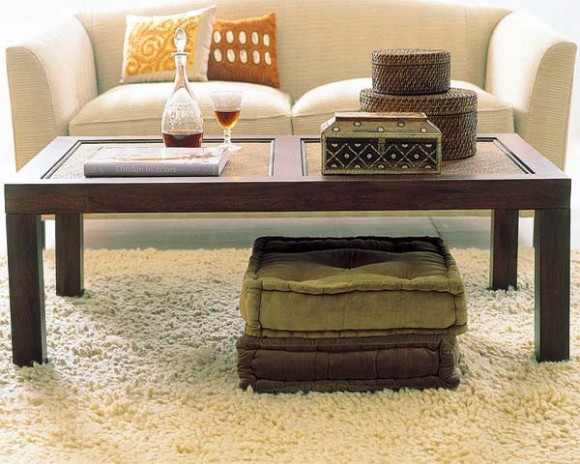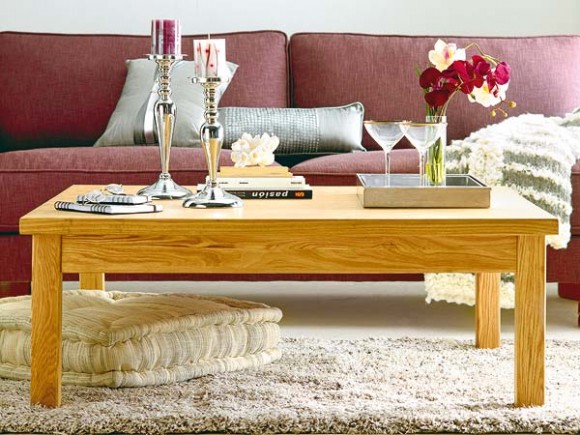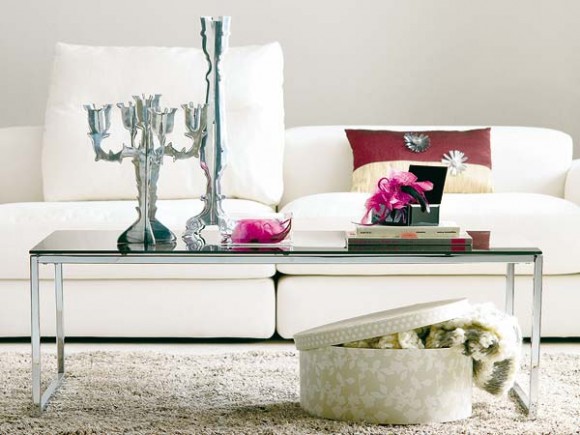 On the other hand, there are people who love to make coffee tables the center of attraction in the living room, and for them, the more items in balance, the better! You can place glassware decorative items or place a plant on the table for making the area stand out. From a few books on the second base to a piece of orchid on the top, there are versatile ways of experimenting.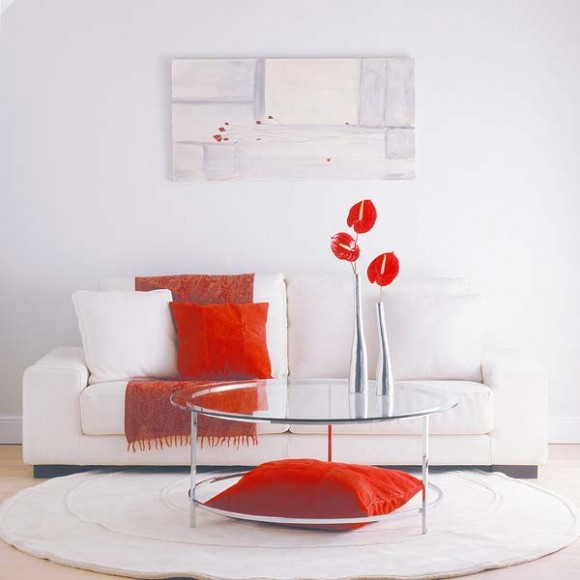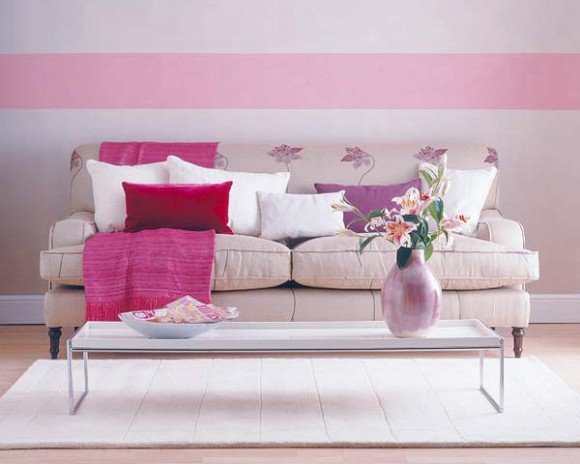 Colors combined with layers: What about adding some new colors to the existing sofa collection. Most of us, at one point of time, are bored with the kind of interiors we have in the living room. While investment in furniture may mean some additional investment, you can choose to have a splash of colors, and for that the coffee table is important. You can choose some cushions in bright shades for your light colored sofa sets or can do the vice-versa with a dark colored collection. As for the coffee table, you don't need too many but one or two colored pieces for the top that comes in the shade of the sofa collection.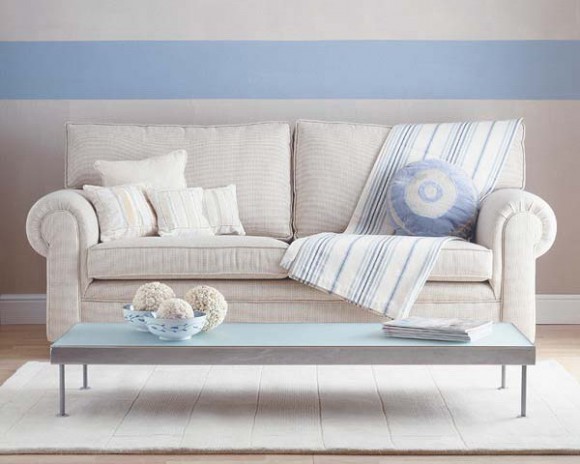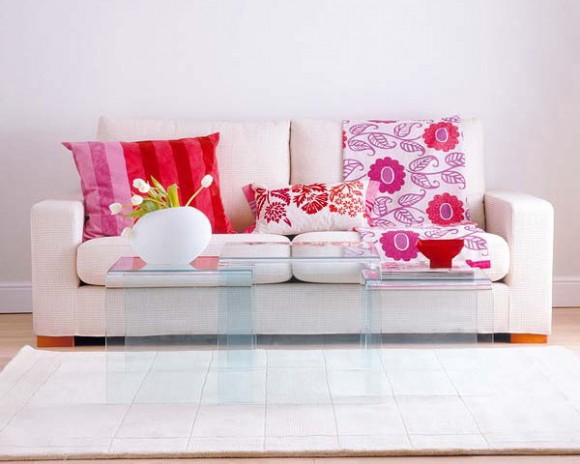 The main idea here is not to outcast the coffee table from the sofa, but to make the table an integral part of the entire theme. The color of the walls should be on your mind, as well, because the kind of sofa, cushions, upholstery and other items on the coffee table is dependent largely on the background. For dark colored walls, the minimal you keep the sofa, the most poise is the look. The designs of the modern homes are open to many interpretations, so based on the interior work you have already done, the colors need to be balanced with layers.
Next time you are bored of your living room, give it a fresh change by making changes in the sofa collection and the coffee table.