Spring is probably the most awaited season of the year, mainly because it breaks the monotony of the winters. The trees start bearing new leaves, and there is no denying that green is the charm of spring. Taking inspiration from the first leaves of the trees and the soft green shade, you can come up with interior ideas that can make your home a better place. Read on to know how you can use spring ideas for the interiors for a whole new look.
Quick ideas for spring home renovation
Changing the interiors may seem tough, but not when you are smart enough. If you are not too keen on a complete change of interiors, the first things you might think of changing include the textiles. Right from the curtains to the upholstery and cushions, you can think of buying everything new. It is vital that you keep the basic theme right because you don't want to get a clustered look for the interiors. Interiors need upgrade from time to time, and giving a splash of green with simple textile is not just easy to the eyes, but to the pocket, as well.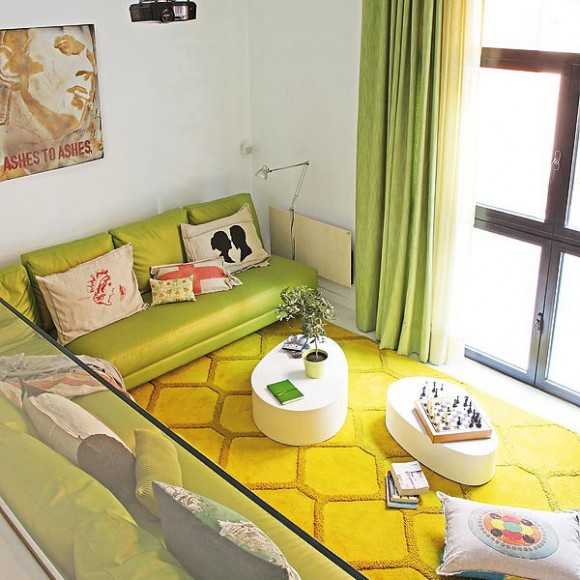 Colors to choose for spring homes
Before you think of many colors, keep the special green of the spring in mind. You can invest in textiles and fabrics that come in spring green and combine the same with other colors, more preferably light blue and yellow. It is important to give attention to the minute details of the room such as decorative items, paintings, trays, pots, etc because the entire look needs to be in balance.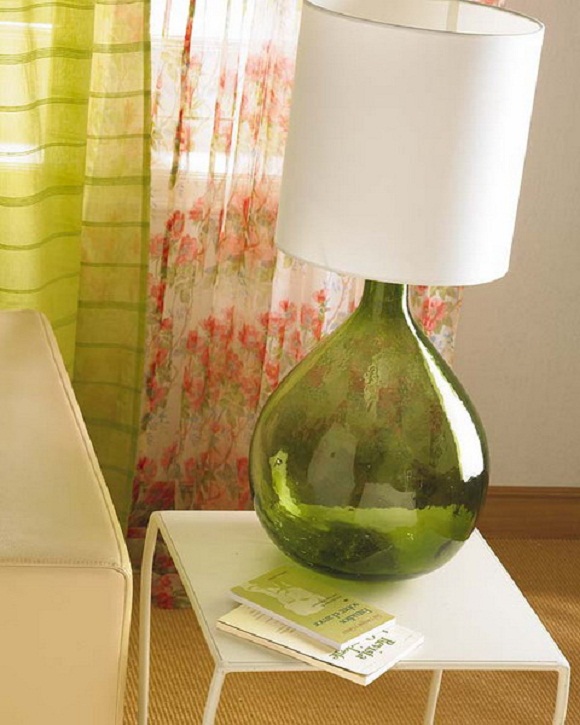 Many people think of using green with other shades of the same color, which might not be a bad idea, unless you are using too many shades of green. If refurbishing the entire room is not your idea, you can simple add green elements in subtle ways. Change the curtains to spring green and add a few cushions to see the difference, and this works mainly when you have white/light finish walls. Painting your walls in green may not be the best idea, unless you plan to change the rest of the furniture, as well.
Using plants for the interiors
Interior plants can be another way to add green naturally in the interiors, but make sure you are not using too many of them. Anywhere where a potted plant is placed mustn't have anything added that takes away the attention. Smaller plants look better for the coffee tables and corner tables, while large plants are best for corners.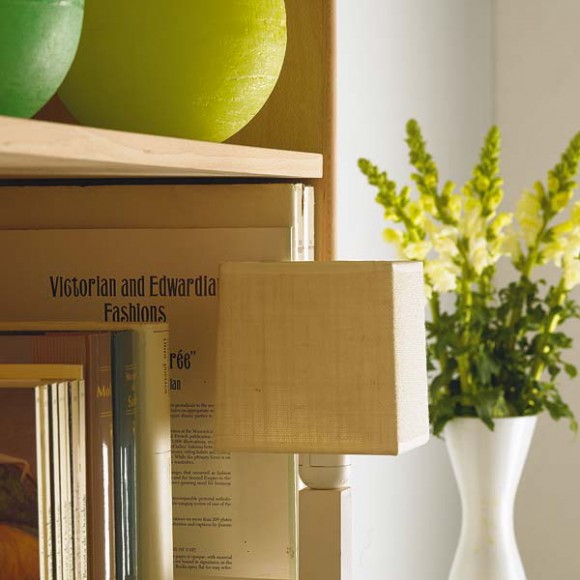 Even changing the lamp shades and adding a few extra textiles to the room can bring accent of spring for the home, and that's the best part of designing with spring ideas. If you are not a lover of bright ideas, spring themes should work perfectly for your needs.