Everyone seems to have a balanced interior for the entire home these days, and obviously, there is nothing that is exciting about such interiors, but these are more like a safe bet. Use of single bold colors with white and other light colors is something that is experimented and done with. If you are one of those who like to play theme games with the interiors of your home, you can think of some marvelous autumn themes. Check these smart tips to get the perfect autumn look for your home.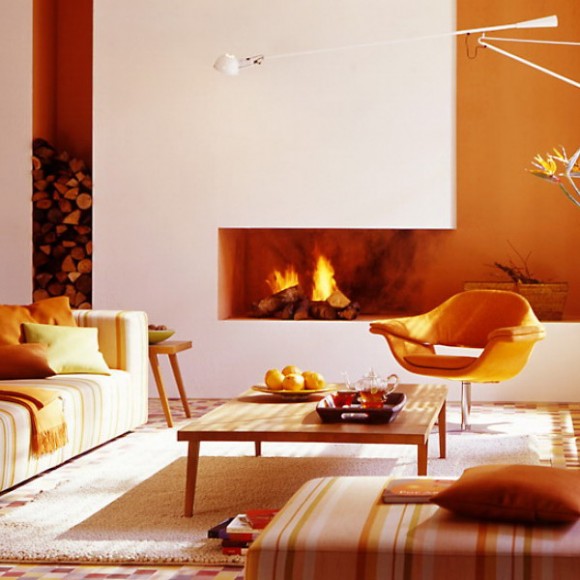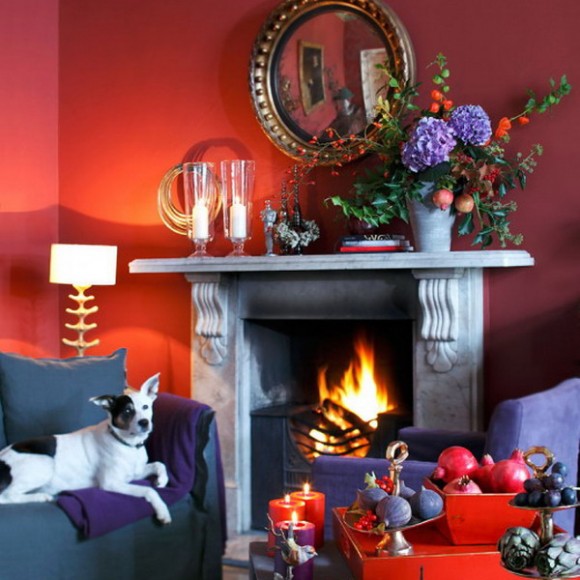 A feast of colors for the eyes
Autumn themes for interiors often seem over the top with heavy concentration on use of colors and creating layers, and therefore, this might not be everyone's cup of tea. Unlike those banal interior ideas that you see everywhere, autumn interior ideas are bold making the most of brightness and contrast at the same time. The idea is to identify the most vibrant colors that are present in the middle of the season and use the same palette for the interiors.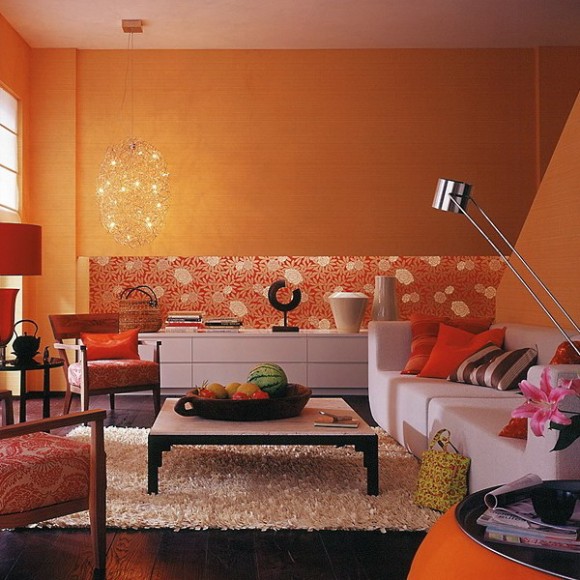 Choosing the colors
If you are revamping the entire house, you have options to use the maximum of autumn colors such as burgundy, red, olive, orange, terracotta, yellow, crimson and purple. Dual colored themes always work, no matter whatever is the color choice. From the walls to the curtains and cushions, everything has a say in the same. For those who are not willing to add too many colors, choosing a blend of terracotta and orange, red and burgundy, or even olive and yellow can be the right choice. Multicolored themes are risky, depending on the items and paint you already have in the room.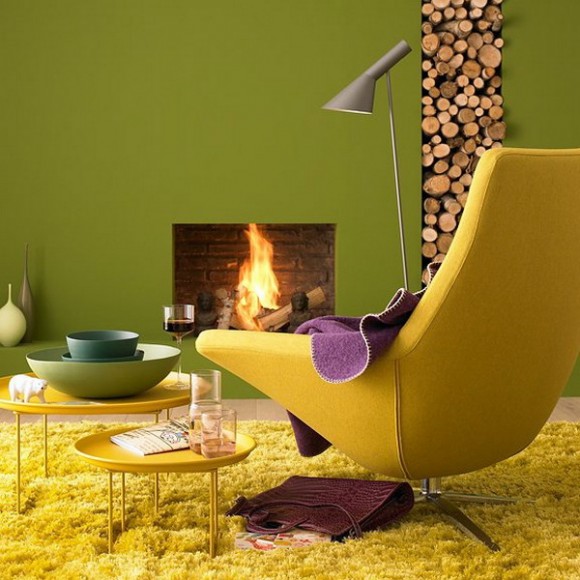 How to mix and match colors?
Autumn themes for modern homes are purposefully bright and attractive, making them easily engaging. You can choose one color for the paints and let the other color give accents to the main color. From red to orange, there are many shades in the red family that you can experiment with. For more subtlety, you can choose olive green for the walls and use a few yellow hues for the rest of the items.
Often multicolored themes seem to be loud, but that's the case when you highlight the walls. Let the walls be in the regular light finish and use some of the autumn colors for cushions, curtains, sheets, materials and furniture for a new look. This can be a temporary interior idea that you might want to use for some days before you use another shade with the white walls. Even linens and curtains in multiple colors do a lot of justice to the need of brightness and contrast. Depending on the kind of investment you want to make, you can choose anything between extreme bright red to lime yellow. After all, colors create moods like nothing else!