When all furniture items seem to take a lot of space, hammocks are essential resting areas that are equally stylish, as well. Hammocks also work for all kinds of interiors and exterior spaces and are compact and portable in every sense. In the next few lines, we will look for some ideas for using hammocks as the perfect essential item for the modern home, but with the needs of style in mind.
Hammock for the interior: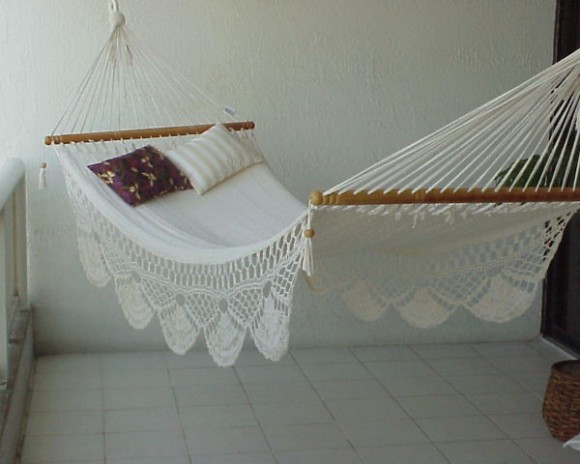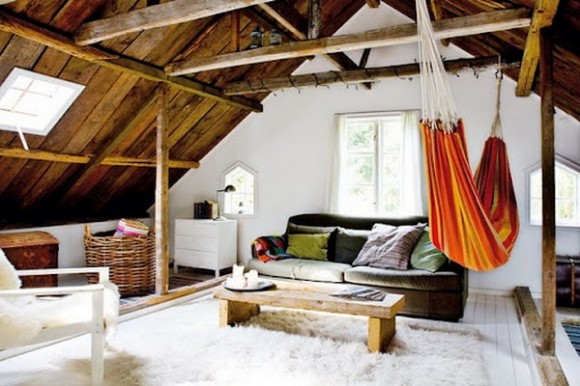 When it comes to using hammocks for the interiors, there are a few things that you must keep in mind. Firstly, mounting might be a problem because you obviously don't have tree trunks around, but the exposed ceiling beams can give you the right option. Also, you can choose to get hooks for the hammocks, but be very sure about the strength of hooks because you don't want an accident while you are resting.
Hammock for the outdoors: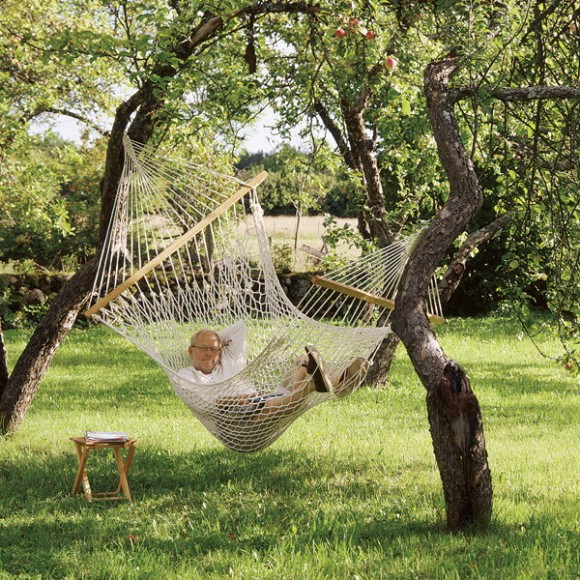 For using hammocks on the exteriors, you would need to adequate and right space between two trees, and of course, need the right model. Some of the designs come with wooden slats that are often uncomfortable, so make sure that you look for the right one. You need to keep the strength of the hammock and the trees or branches in mind before you start enjoying your leisurely breaks.
Style for hammocks
Stylish woven hammocks: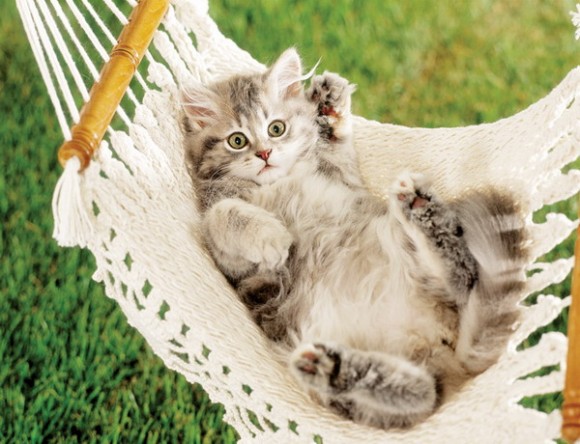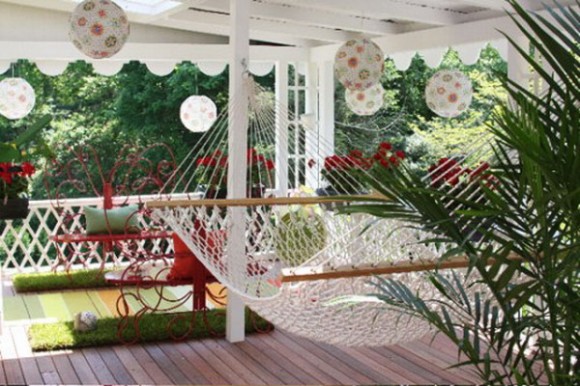 Such designs are completed in woven style between two wooden bars and remain the most affordable options in the market. Also, these are classic designs that look excellent both interiors and exteriors. However, there is a small but significant disadvantage of having skin rashes on the exposed areas on prolonged areas. If you are worried about your sensitive skin, just make sure that you are using a rug or a pillow.
Eco-friendly hammocks: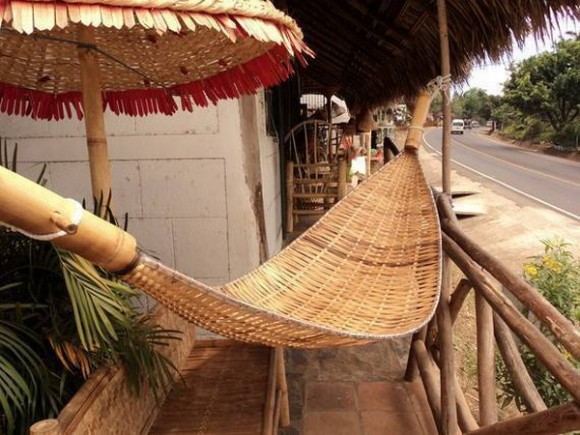 If you are not very fond of the traditional design, you have the option of eco-friendly options that start with cotton. There are options in jute and bamboo but keep in mind that the natural materials often damage earlier than you would expect. The fabrics generally stretch over a period of time, and jute and bamboo are prone to damage when used in the exteriors.
Synthetic hammocks:
Nylon and other synthetic ropes are often used for hammocks and have both pros and cons. On the plus side, you will find that these hammocks last longer than natural ones and don't reform easily. Also, you will find designs in double style where one side is natural linen and other is synthetic. The only problem with synthetic hammocks is unfavorable support in hot climate conditions. Expensive models with double side materials are high on performance and excellent in comfort.
A small tip: Bright and extremely loud hammocks in fabrics are the new rage in the market and can be an excellent addition to the interiors and exteriors alike, so take a look.