Table lamps are versatile items for the modern home with most interior decorators working on the ornamental side of the lamps rather than just lighting the room. With hundreds of companies coming up with thousands of designer table lamps, how do you choose a few for your homes? Most people choose lamps that match their interiors or just because they like something way too much to ignore. If you are looking for design ideas, here are some essential guidelines that will help you in making investment in the right kind of lamps.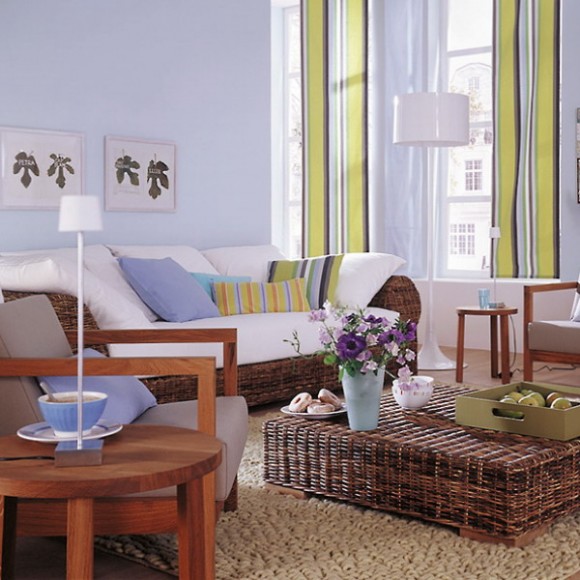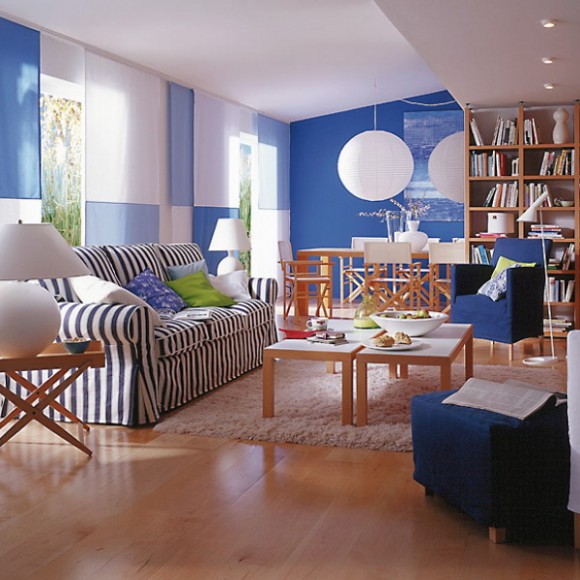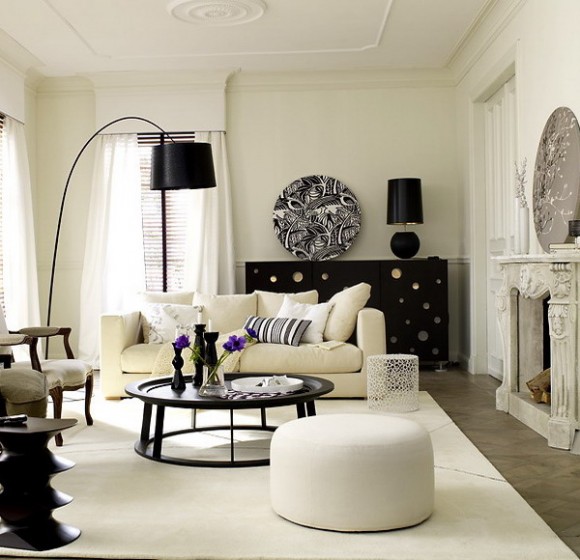 Think of the other sources of light:
Before you buy any lamp for your home, make sure you take a look at the current lighting solutions. Understanding what is already there is important as it helps you in making a note of the lamps you would need. You can choose something that is already in sync with the other lighting solutions, or else, contrasting lamps also work for interiors.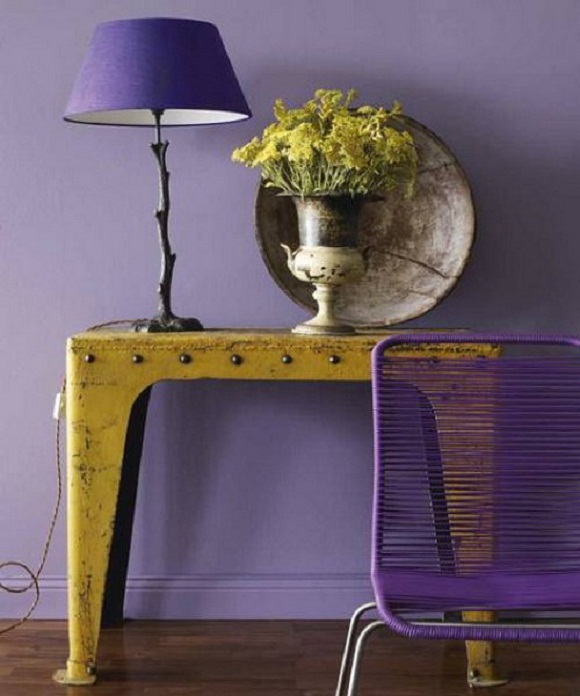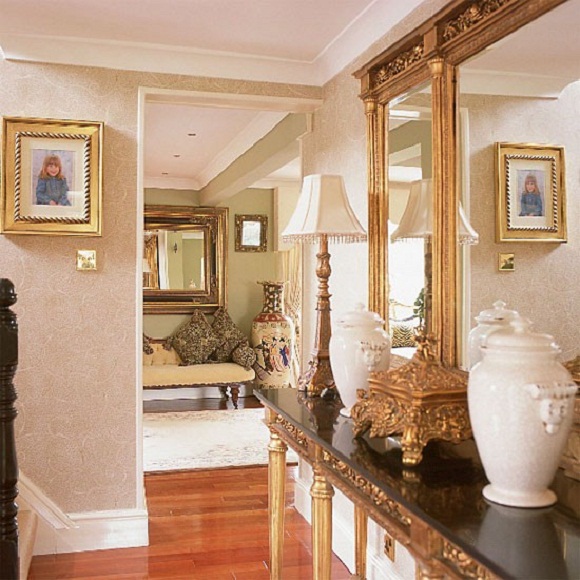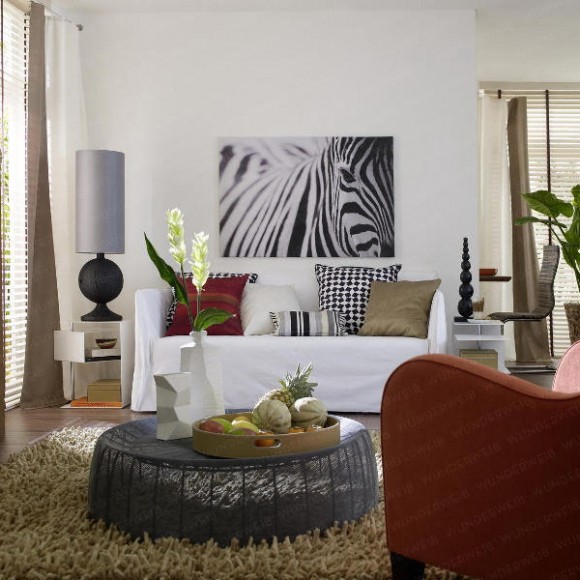 Think of the style of the lamps:
Ideally, every lamp is inspired from a shape, and if the shape works well with the rest of your interiors, you are on the right track. The shape of the lamp doesn't need to necessarily sync with other lighting solutions, but it may even be a highlight of the furniture or decoration where it is placed. The idea is to check how the shape works with the other elements of the room.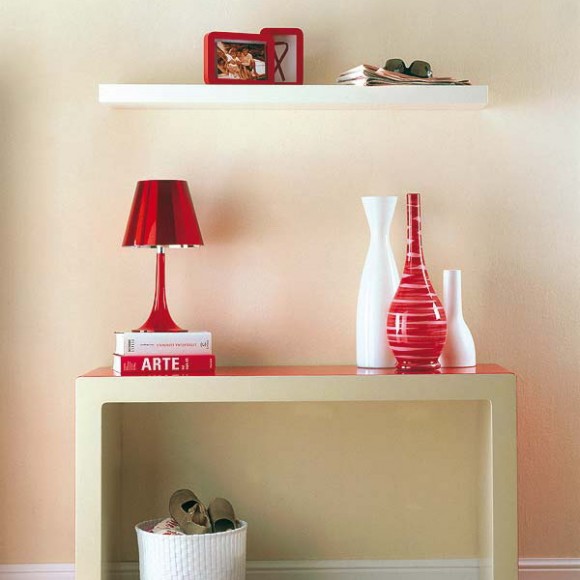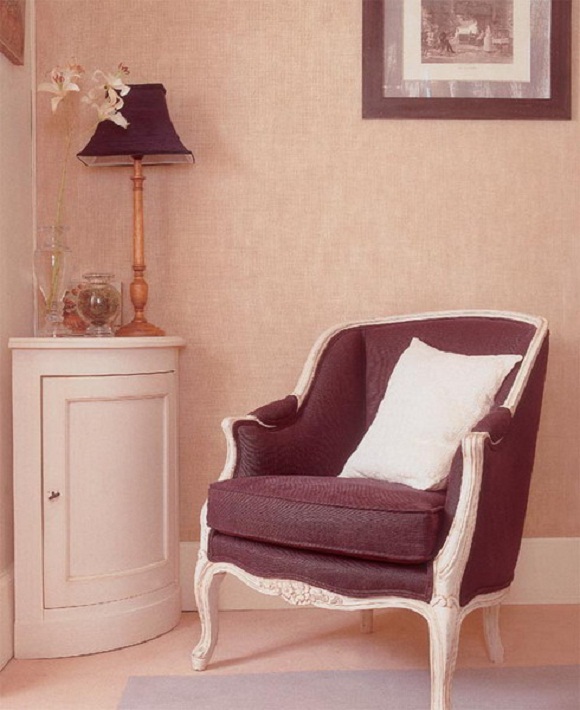 Think of matching with certain objects:
If you have carpet in red, it might well be a great idea to get a lamp with a red lampshade. Lamps that sync with some of the other things of the room can work well in creating a theme for the interiors. From matching with vases and rugs to choosing colors that match the cushions, there are plenty of ways to choose the lights.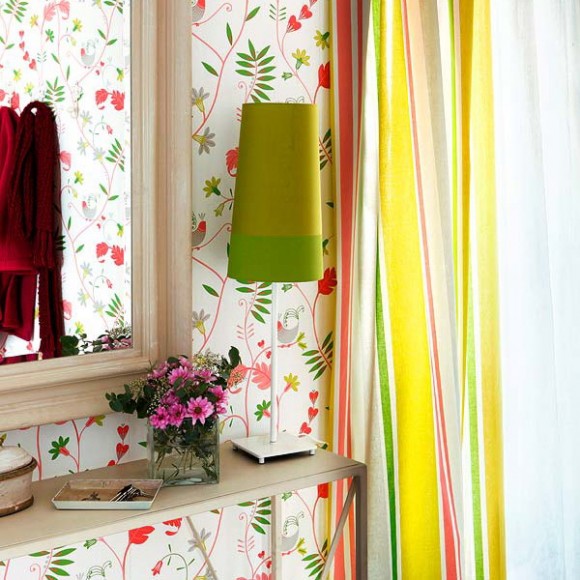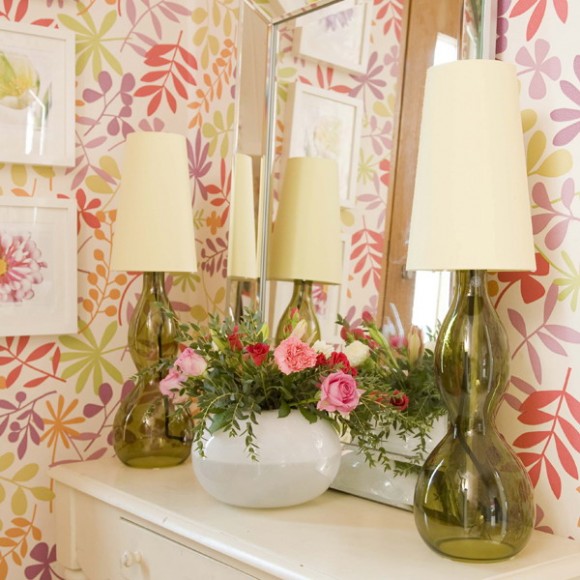 Think of the wall colors:
Balancing and creating and interior theme has never been so easy! Just think of lamps and lighting solutions that match the color of the walls, and you already have a theme in hand. Walls that have mixed print wallpapers offer a wide range of color choices for lights. You can choose a color for the lamps that remotely matches a color in the wallpaper, or just works as an added shade.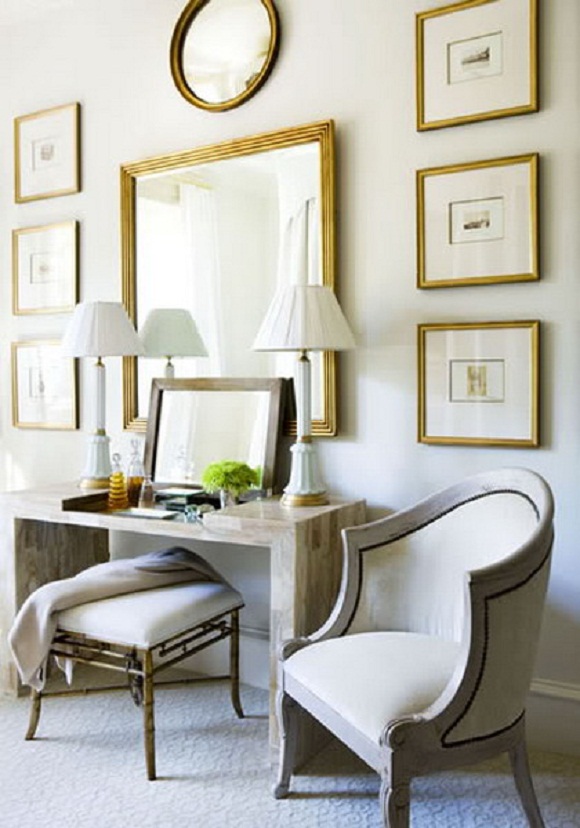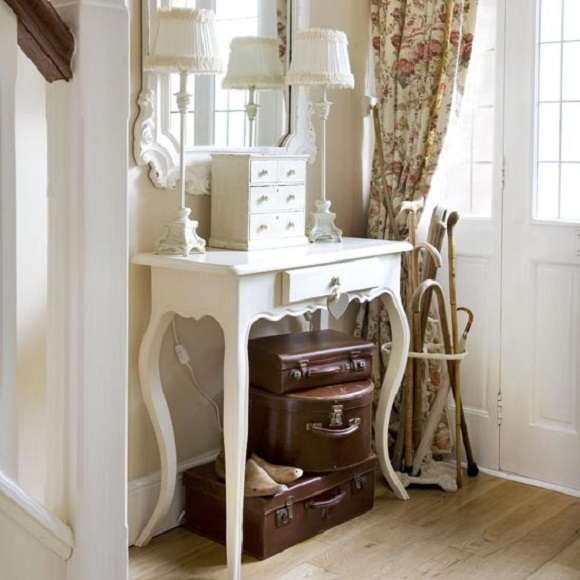 Think of lamps in matches and pairs:
What about getting a pair of lights for the bedroom side tables in same design and color? Yes, you don't always need a large number of different lights for your room because even syncing a few designs can do wonders. Pairs of lights can work extensively for the living room, bedroom, and even for the hallways.
Next time you need lamps for the interiors, keep the above mentioned essentials in mind, and you will find numerous solutions in your budget.