Bathroom is not just a private zone but often a zone of relaxation, rejuvenation and thought culturing. While some people like to design a bathroom that uses neutral tones of white and its associate shades, there are others who like bright and contrasting ideas. Check the below mentioned themes that are unique and appealing for the sheer use of color combinations.
Use of two adjacent shades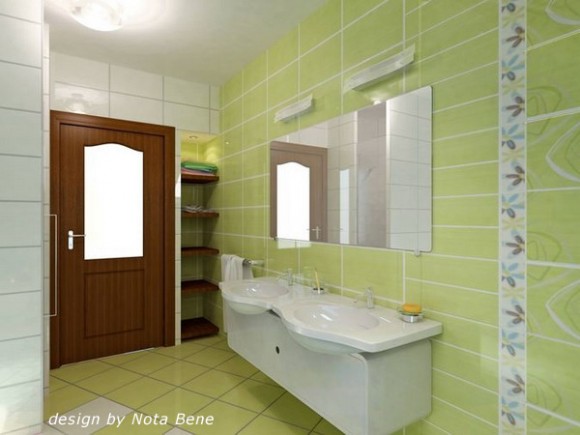 Unique bathroom themes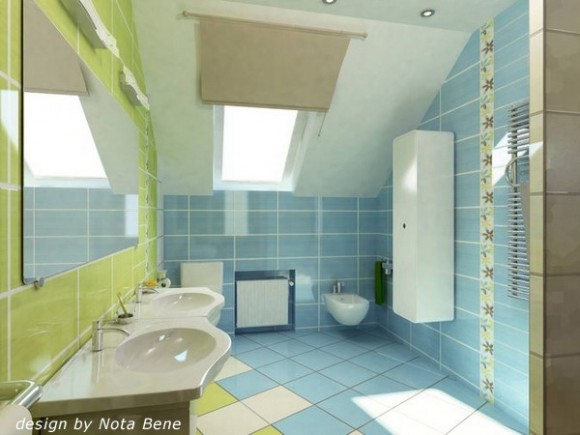 Unique bathroom ideas
Exceptional bathrooms are designed with minimal elements, and given the fact that there is always a constraint of space, it is best to play with colors. As a smart idea, you can use two very similar and adjacent colors for the entire space. You need to select one light shade such as blue and combine it with another light shade, such as green.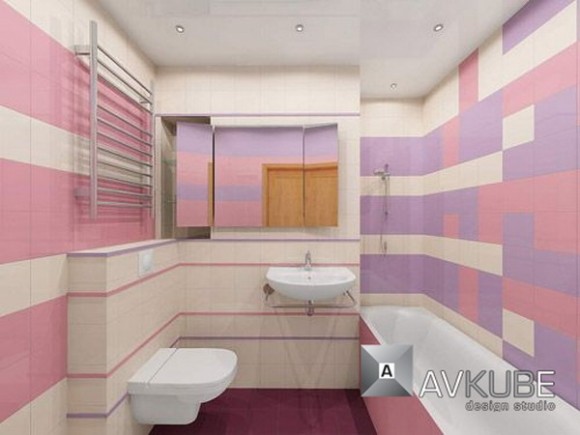 Bathroom themes ideas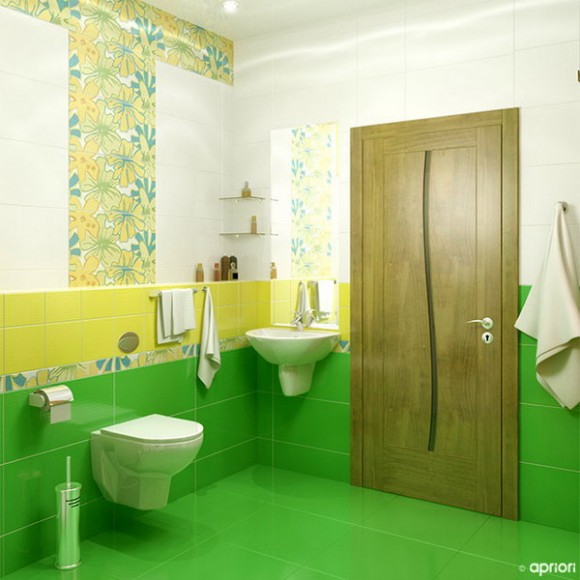 Unique bathrooms designs
All the game for such ideas is on the selection of tiles. Choose colors that are different and yet can be tangent to each other. If two colors in the same finish don't match your tastes, you can choose one wall to be in white.
Use of the tropical shades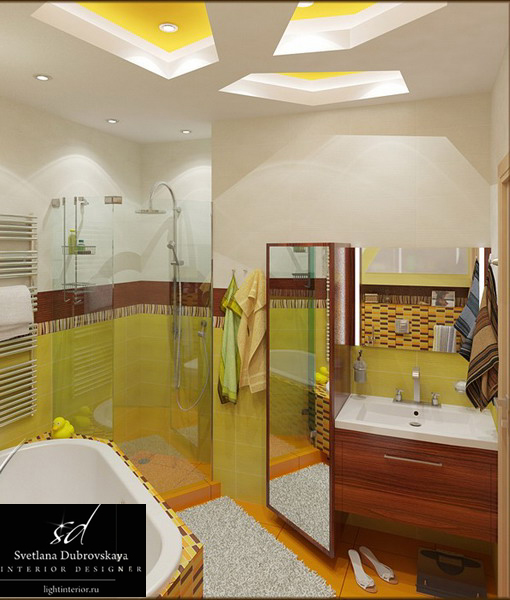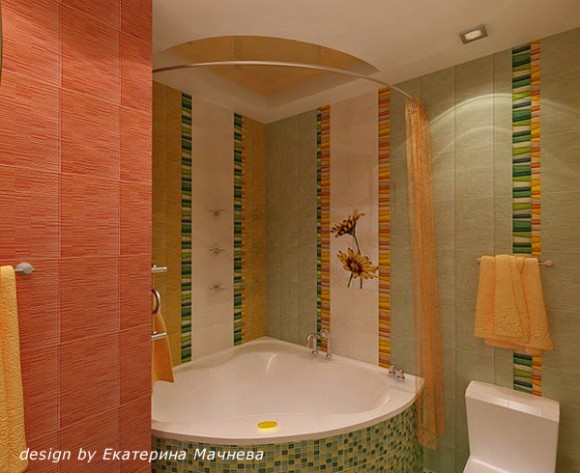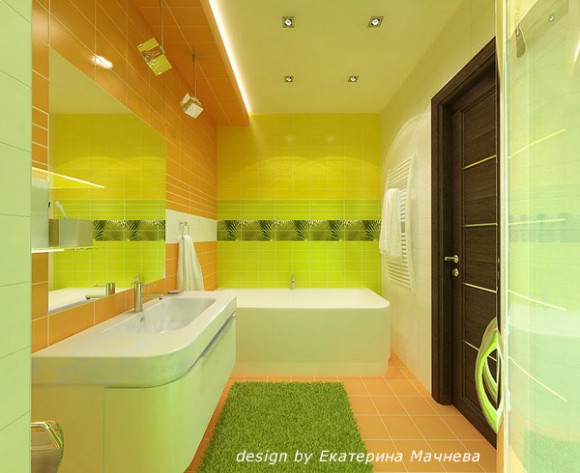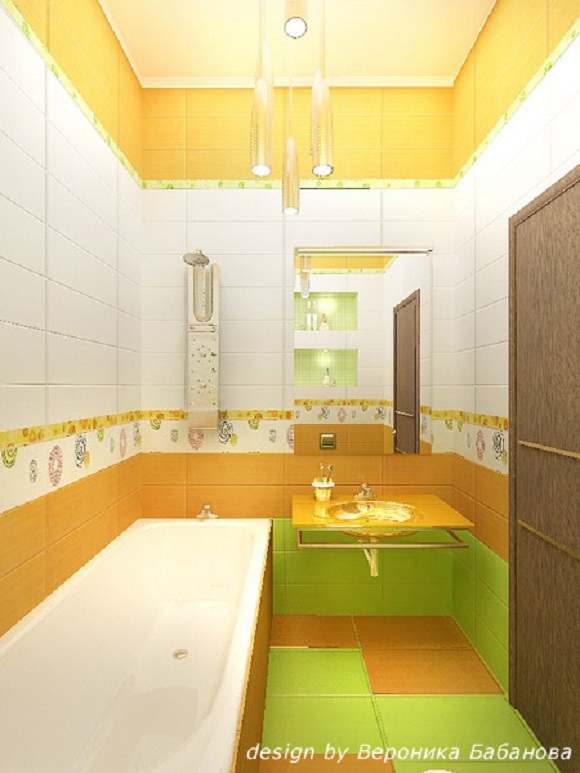 There are people who love the colors of the tropics, and for them, bathroom interiors in three colors work best. While white is always an inherent choice, you can look for shades of yellow, green and orange. All the tropical shades work largely for creating layers in the bathroom, and that's the reason people like to invest in them. From choosing a mirror with a colored frame to tiles in matching shades of such colors, there is plenty to try and experiment with.
Use of coffee and chocolate tones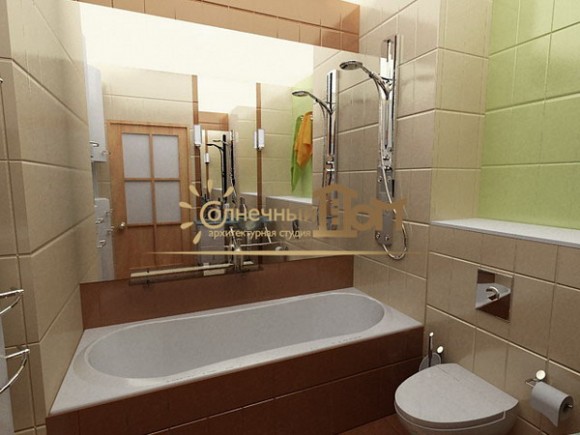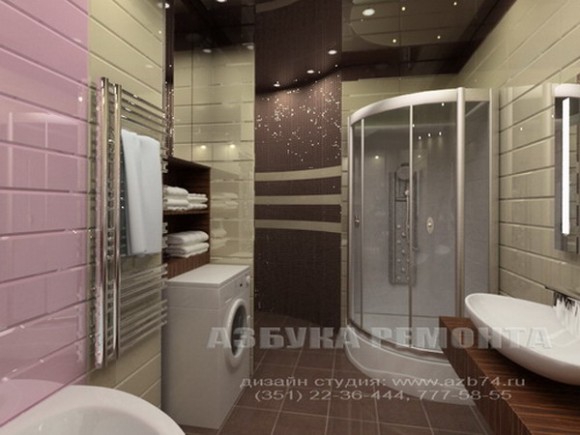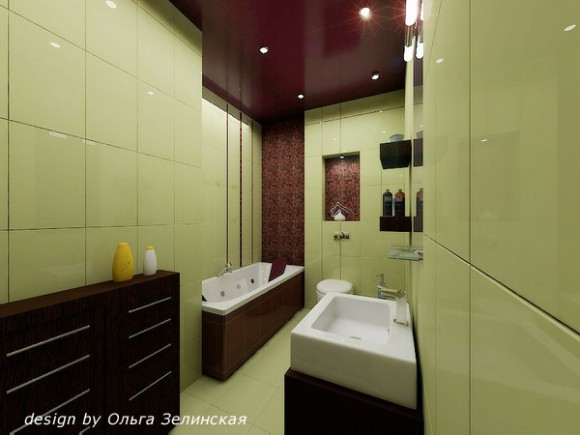 If you are not a lover of bright shades for the bathroom, there are some unique and creative ideas in brown, coffee and chocolate shades. You can choose to add a simple closet in the bathroom in brown natural wood finish or can just use brown tiles for the wall with the window, the choice is yours. Even curtains, cabinets, racks and bathroom basins look great in tones of brown. Chocolate and coffee shades work best when combined with minimal colored base theme.
Use of contrast shades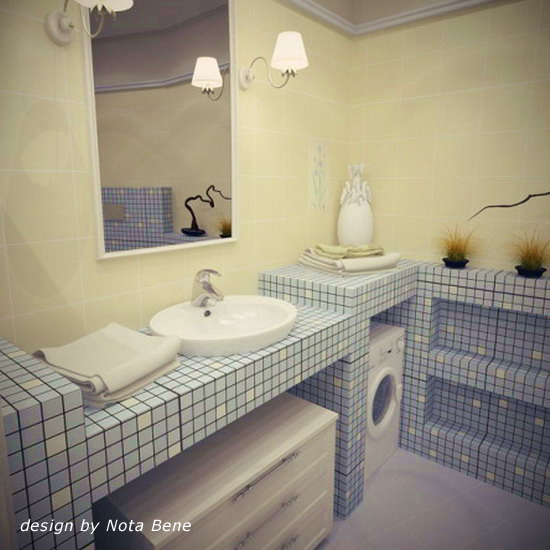 Using contrasting shades for the bathroom may not be everyone's choice, but some of the color combinations can be catchy and appealing. Essentially, when you are using two colors for the bathroom, the lightness and saturation of the colors should be the same. This ensures the balance in the design is retained, and no matter how contrast colors you use; nothing will look over the top. Adding little of white with use of white basins, seats and stools can be a nifty idea to draw some amount of subtlety in the entire bathroom design.
Bathrooms can be your ultimate space for showing creativity in the interiors, because most often, you are the private owner of the space. Break the rules and give your interiors a decent color boost!