Having duplex apartments, flats and small homes has a huge problem with the stairs as often stairs take a lot of space and there is not much that can be done. The design and construction demands some creativity in using the space under the staircases. There are people who look for spiral and similar styled staircases, but the budget always remains a concern. With a little innovation and some additions, the space can be converted into a useful zone.
Ideas for the living room: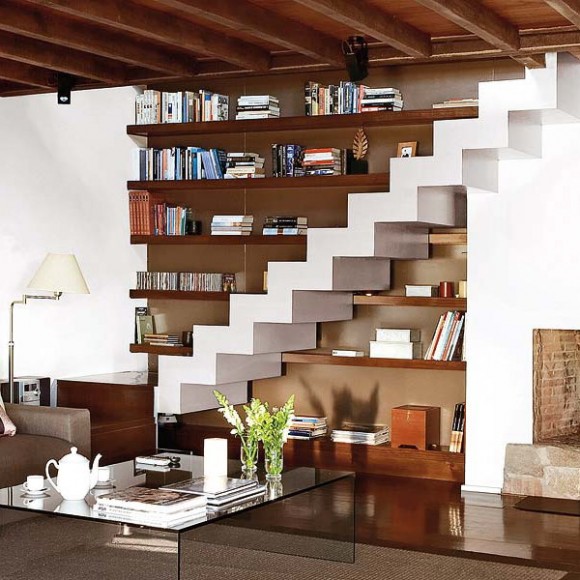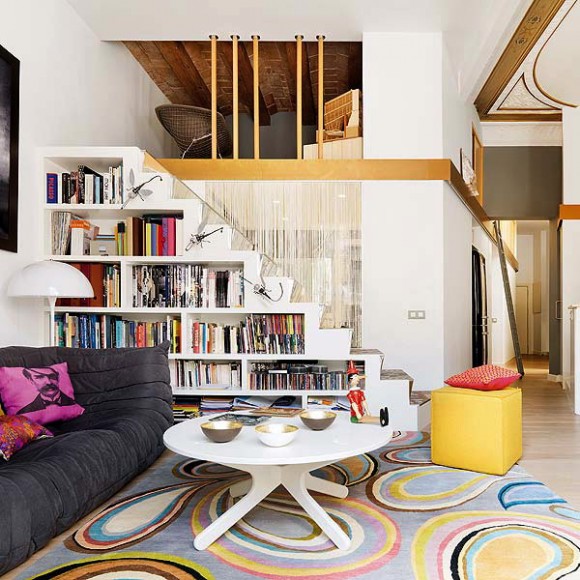 At the first place, it is the room that matters along with the space available. In short, if you have a large staircase in the living room, you have much more ideas to use than when the stairs are in other rooms. Inside the living room, space under staircases can be best used for creating a series of cabinets to store books in style. It gives a chance to pick a book in leisure or simply use the design for space covering. Space under staircases inside the living room can also be used for storing some essentials in cover that is required every day, or else for keeping the sports stock of the kids.
Ideas for the hallway: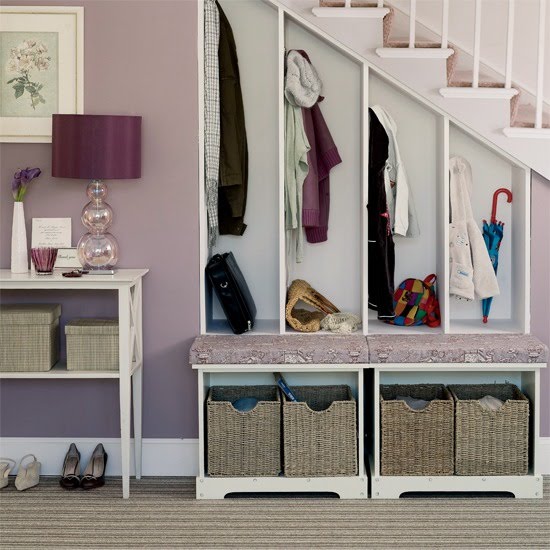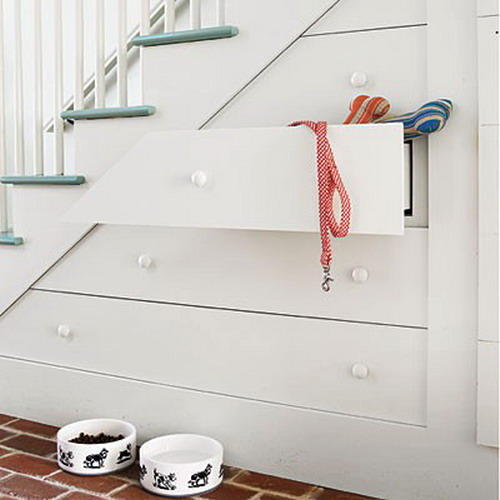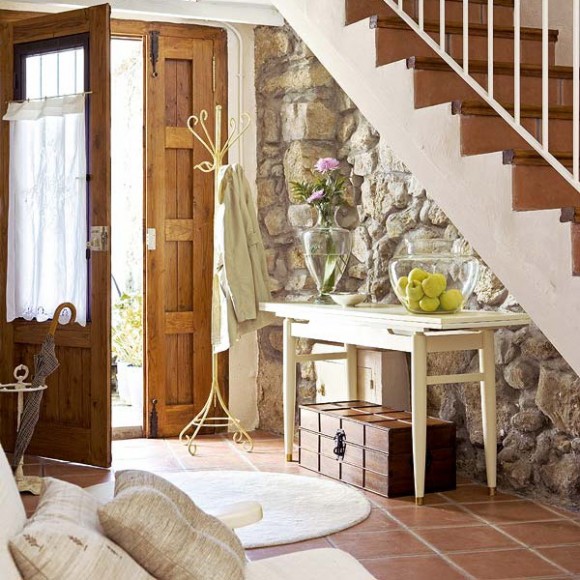 Often stairs lead to the attic or the second floor, right next or outside the bedroom, and there are magical things that one can do with the space. Using wood, the space can be converted into a simple small cabin for the shoes or even some clothes.
Small ideas for every home: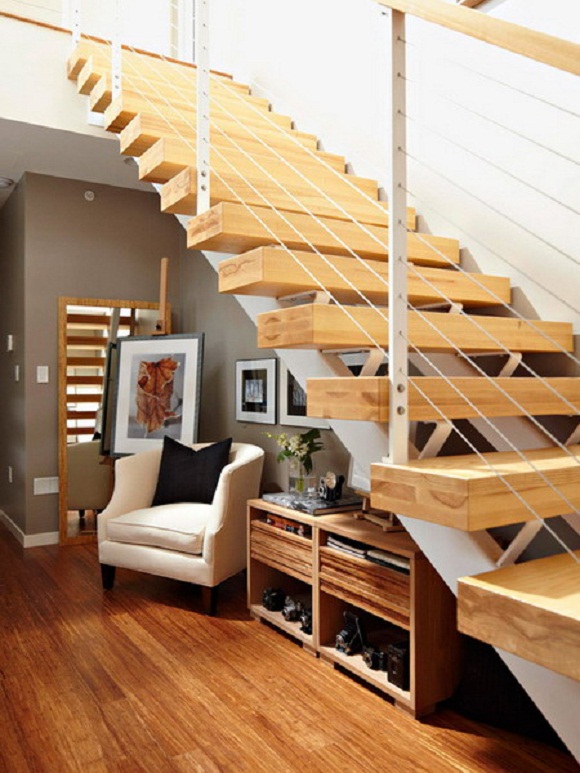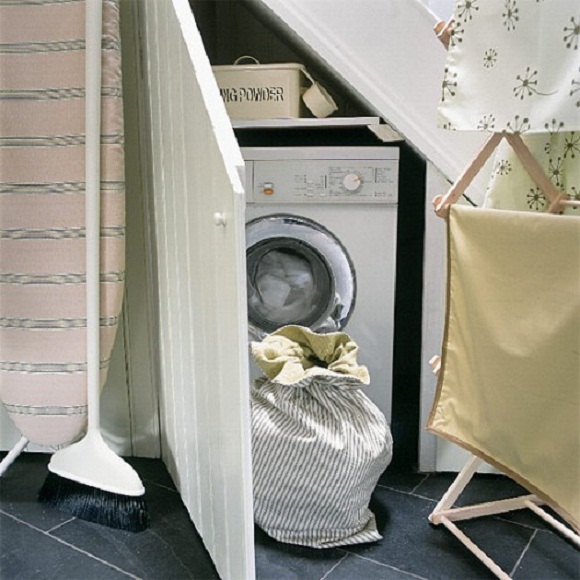 The design one can choose is dependent on the kind of angle the stairs make with the floor, but the choices are in plenty. If the stairs are more in a lying position, the space below can even accommodate a table or a part of the sofa set with elegance. Also, some homes have staircases outside, which demand no additional investment. For such spaces, one can at best space the bicycles, some regular junk or things that are used time and often. Also, some staircases offer space where one can place a few paintings with little additions to the lighting or even place the music system.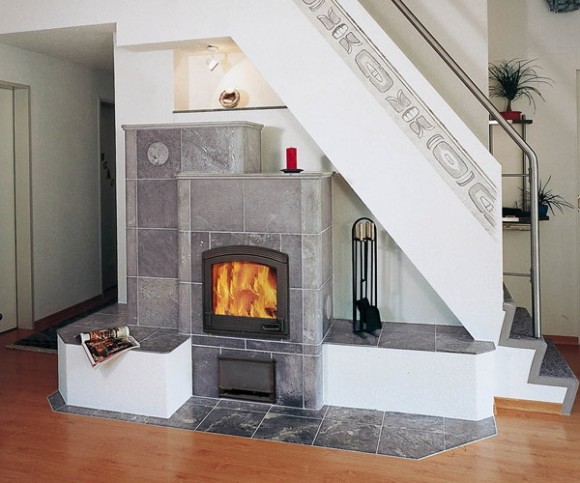 Most of the ideas depend on the space available, but there is also a need to see if the space can be used to beautify the room. In drawing rooms, people often prefer adding a little more attention, so placing the fireplace or even a small television can be nifty.