In another post, we have talked about how the furniture of the veranda can be chosen and what it takes to bring essence and practicality. However, the veranda and terrace of your home also needs some accessories to ensure the beauty of the area is magnified to the best possible extent. There are some very cute and functional ways of enhancing the beauty of a space, and that's what we are talking here now. Let's take a quick look at what it takes for coming up with the right solutions for the modern veranda.
The beauty of the blinds: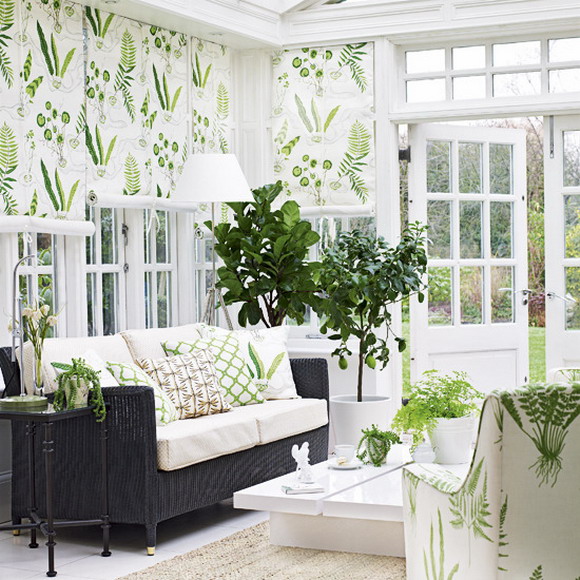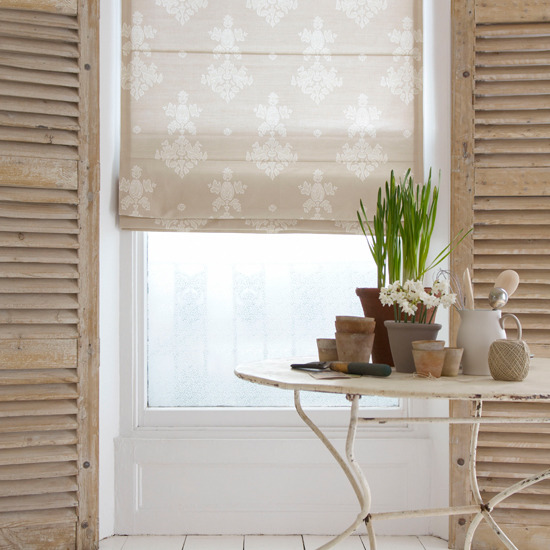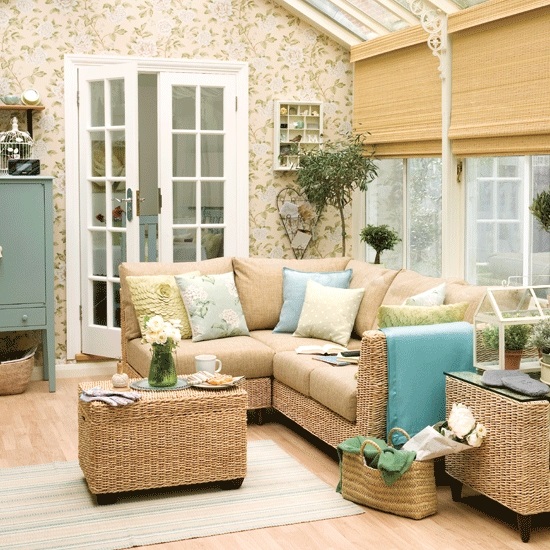 Terraces and veranda's are basically open areas, where you want to enjoy natural lighting and sunlight, but think of those sunny days when it's tough to stop the heat. For such days, you need blinds that can be used well if you have windows in the veranda. There are also blinds available for the large open terraces in the hanging style. Apart from letting the heat peep in, such blinds also serve the function of adding more charm and glamour even to the smallest of interiors. If you love the roman blinds, you always have a choice, but for those keen on more eco styles, look for bamboo blinds that are quite in vogue.
The softness of the pillows and cushions: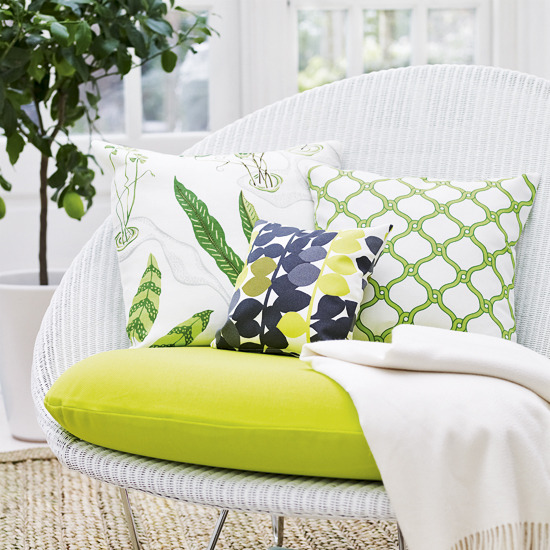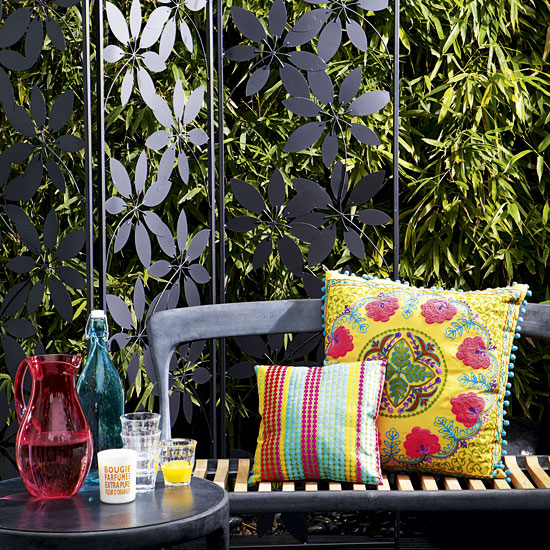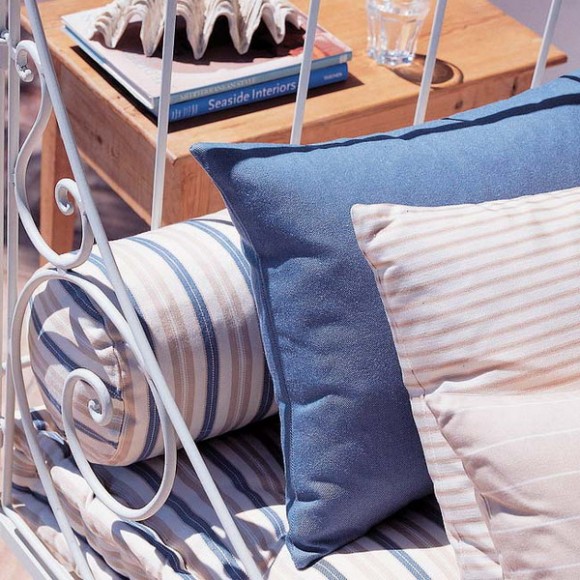 If you have already invested in the furniture, no matter what the style may be, you will need some cushions and pillows. Think of the all possible shapes and designs, and you can add pillows to even the suspended swings and chairs. The good thing is you can change the pads and fabrics as many times as you want as per the needs of the season and days, or even according to your mood. For the summers, you can think of the tropical colors, while classic Victorian and other designs are always in vogue.
Unique stands for the veranda: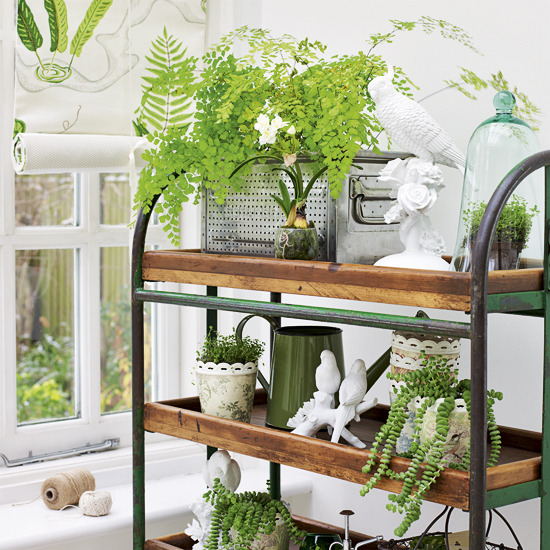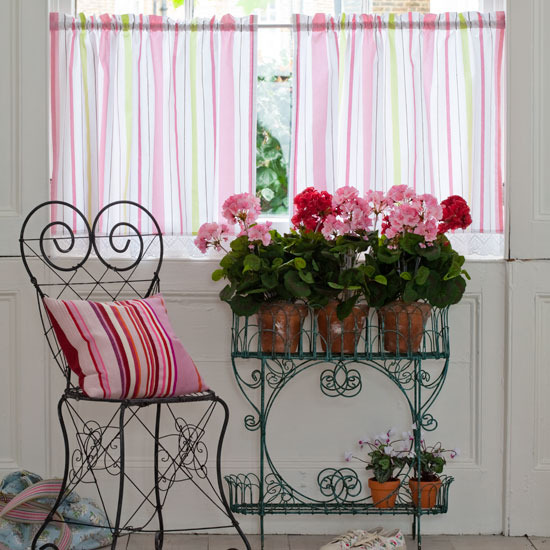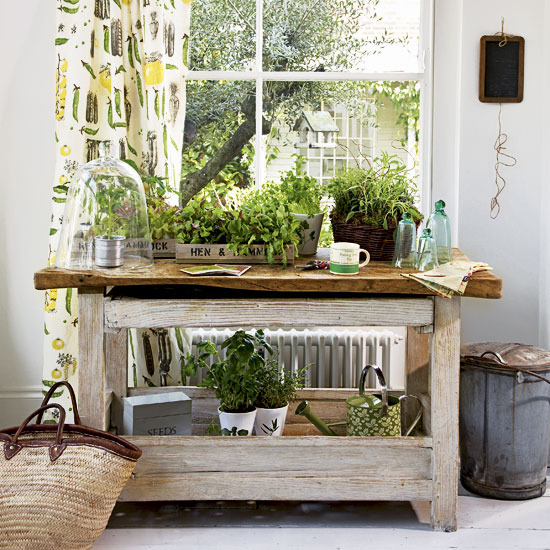 With a little creativity, the verandah of your house can essentially become a greenhouse. There are some amazing choices for stands that keep flowers and plants. While you can add pots to such stands, the beauty of the stand designs can add a lot of flavor to the entire setting. The most stylish options in plant and flower stands include options in wood and metal. Just make sure that you are not cluttering the area but keep everything very neat and clean.
Add rugs, mats and carpets: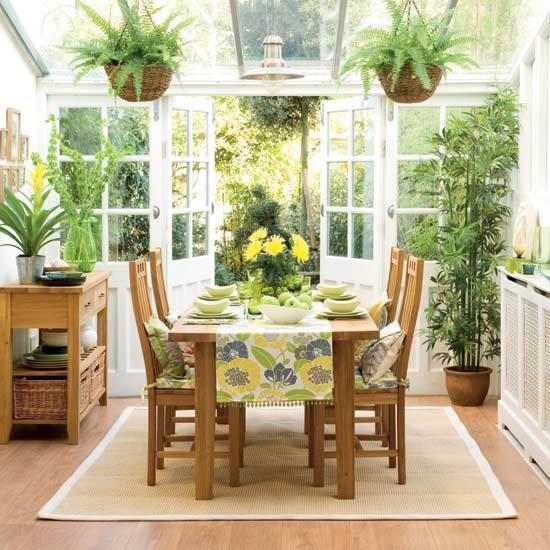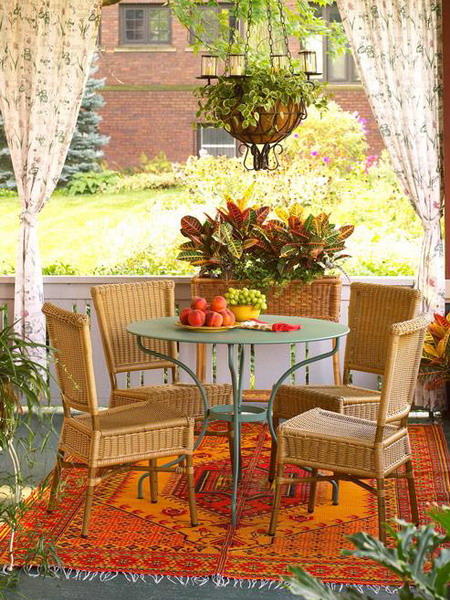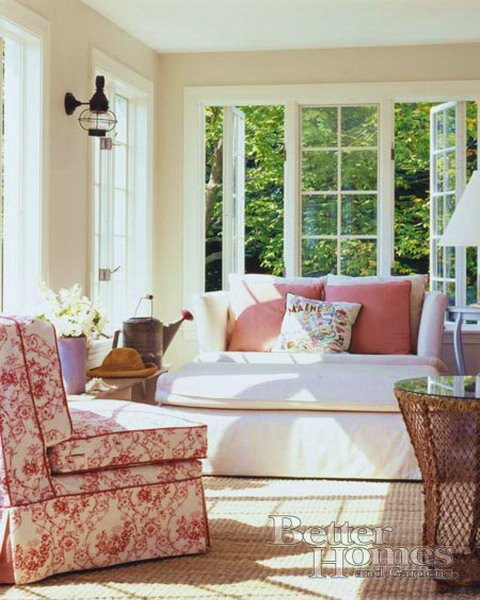 If you are intending to convert an entire area into a place for dining and regular conversation sessions, it can be a good idea to add mats and rugs. There are mats that are more weather prone than others, and you can easily choose rugs that can last a lifetime. The idea is to know the kind of use you are going to put the veranda into, and you will have an idea of the designs you need.