Shoes are essential part of your closet, and at home, you may be happy enough to own a few dozens. While everyone loves to have shoes, there are only limited ways to store. Kept in the open, and the shoes will have extremely dirt filled look, and obviously you don't want to clear a pair every time you are stepping out. To make things simple and highly sorted, here is a close take at how you can organize the shoes in your home and keep the personal and home style in balance.
Option one: Boxes: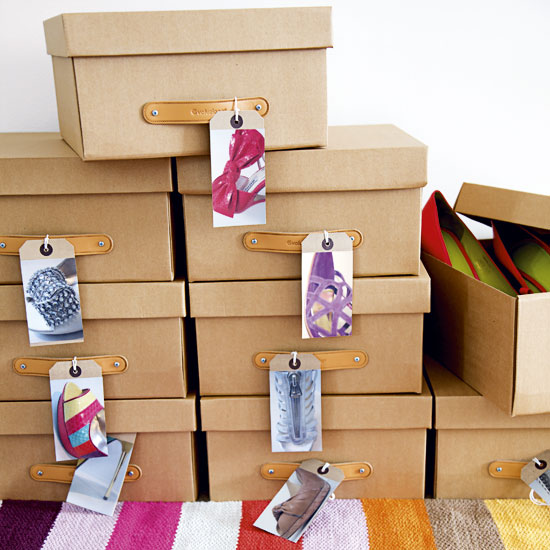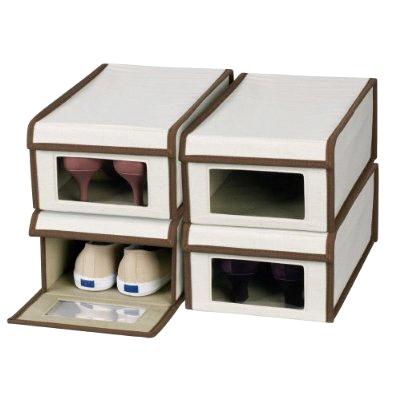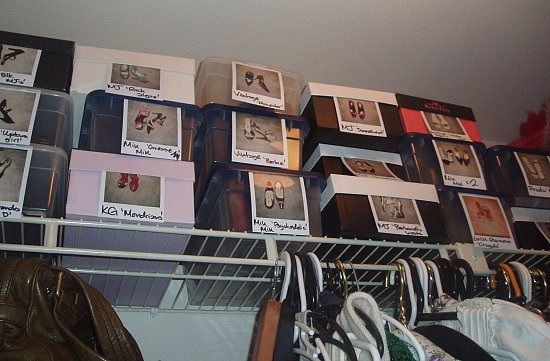 It is most likely that a pair of shoes you purchased had a shoe box, and probably that's one of the best ways to store. What you can best do is choose the boxes and match them with the shoes. If you have the time, you can choose to ornament or style the boxes with papers for a more elite look, or else, simply use stickers to find shoes with names. For example, when you have many members at home, naming and numbering the shoe boxes can be essentially good way to find a pair. Also, for those willing to buy, there are boxes available in the market that you can buy for a uniform style.
Option two: Racks: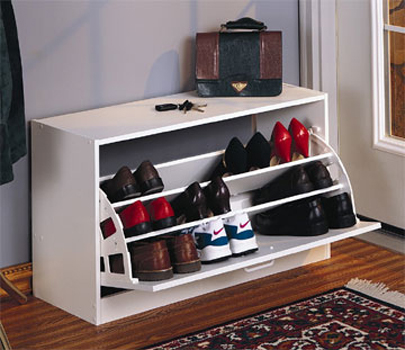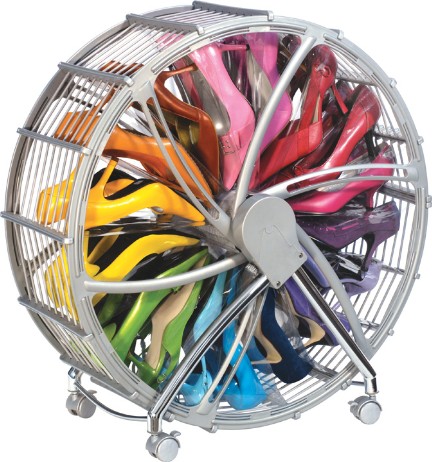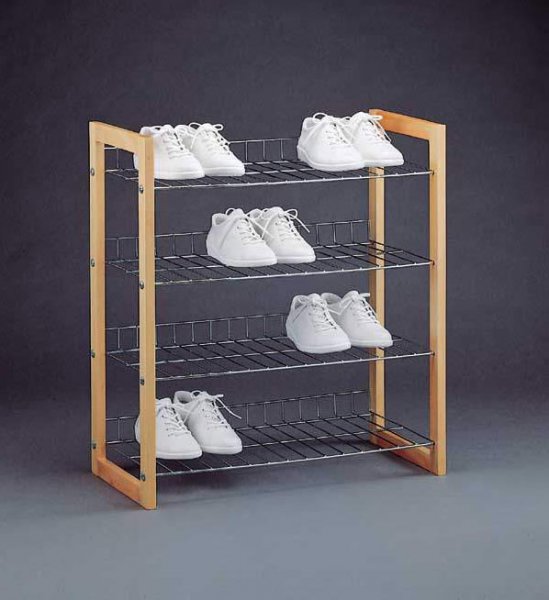 Take a look at any designer home, and you will find that racks are the most used items for storing shoes. The good thing about racks is you can choose one according to the size you have, the available amount of space and even the price. Shoe racks can be placed below the staircase, along the hallway, in the closet rooms or even in the living room. There are open and closed racks available, and given dirt and pollution, look for the closed ones.
Option Three: Shelves and drawers: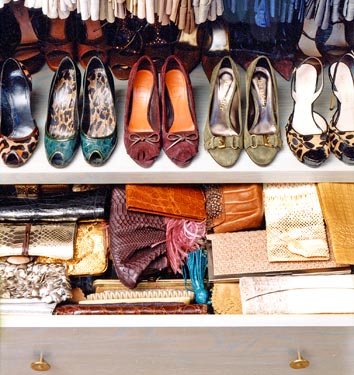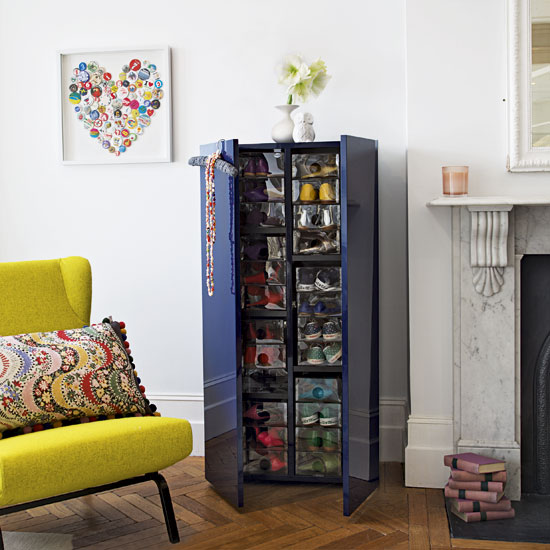 If you have dressing rooms or closet corners and the space permits, you can store the shoes in the drawers. The good thing is shoes in shelves and drawers look excellent in terms of organization, and also, you always have the option of changing the arrangement. Shelves or constructing drawers might seem expensive, but this is one investment that you will never regret.
Option four: Trays and hanging items: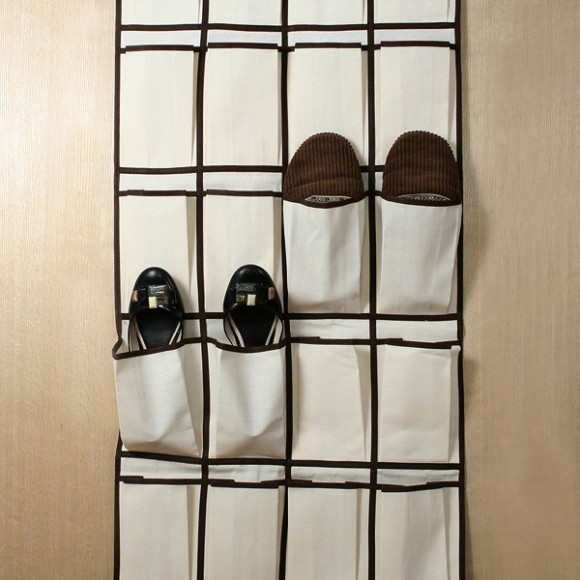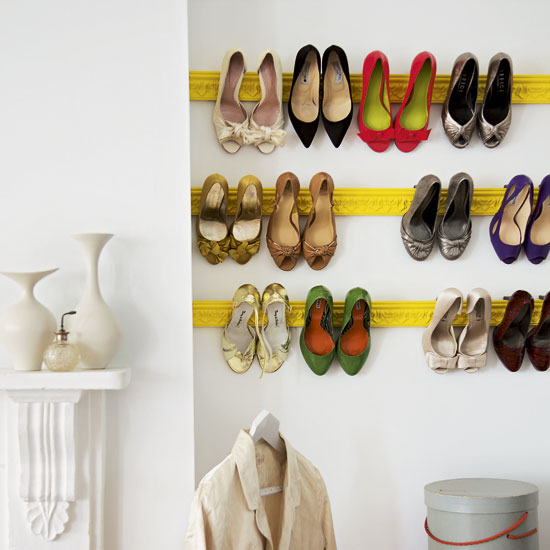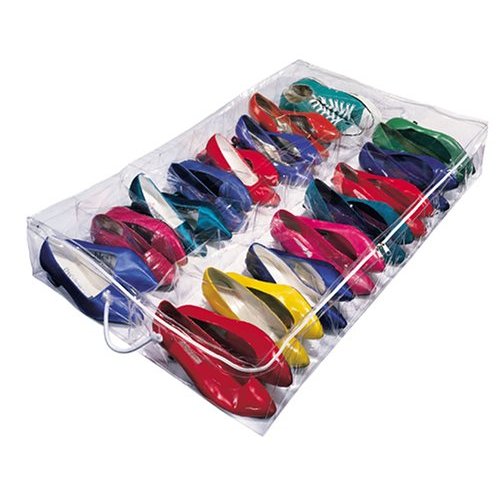 If you have a wall that is lying vacant, you can choose to make simple hanging fabric pockets and store shoes in them. Also, there are standing shelves with fabric covers that are quite cheap and affordable. For those high heels, you can hang tight strong ribbons and hang the shoes by the heels. There are also boxes that are available in large sizes and can be used to store shoes in many numbers.
Make the most of your prized possessions and keep them safe for those special occasions and for that, you don't always need to spend huge or have a lot of time involved.