Walls are often ignored when the furniture and other things in the interiors are way too classy. However, there are times when you need to add some essential detailing to the walls because you need a change or may be just want to change the geometry of the house.
Adding geometry or changing the height or width of a wall is something worth trying because it might not always be practical enough to look for changes in other things. In this post, we talk of the simple ideas that can change the visual appearance of the room and bring some easy looks that is not cumbersome to complete.
Using stripes: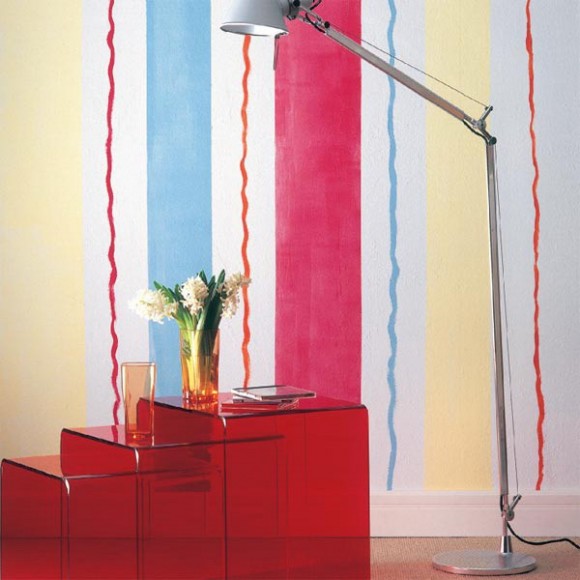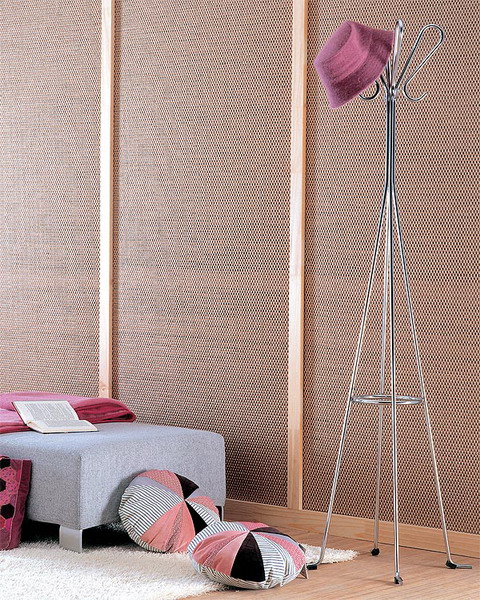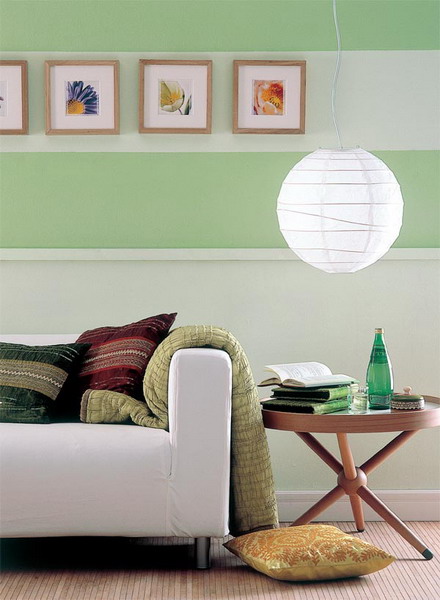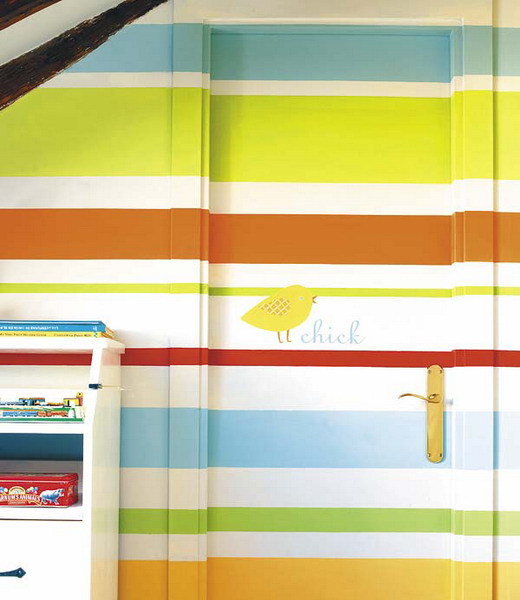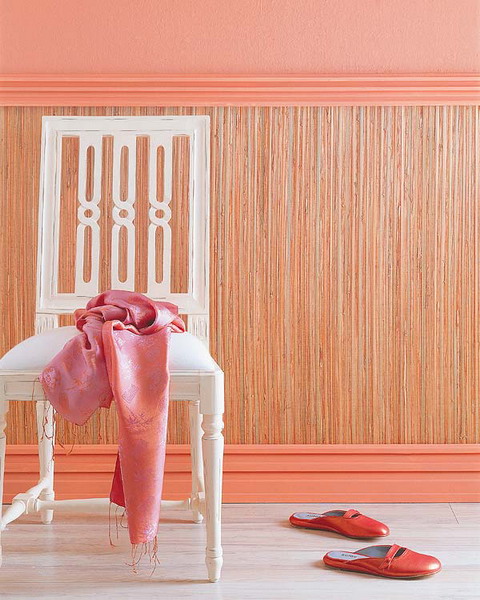 Vertical or horizontal, stripes do have a flavor that is hard to overlook. The designs can be in form of wallpapers, which is obviously the most banal idea. Look for the stripes that meet your needs. Horizontal stripes essentially make the walls look wider, while the vertical ones make the room look more in height. Also, you have to decide on the kind of stripes you need.
Coated or textured wallpapers that don't actually have stripes but just the feel are also worth trying. Keep in mind that stripes need attention in details because too much wall beauty can ruin the rest of the interiors.
Using circles: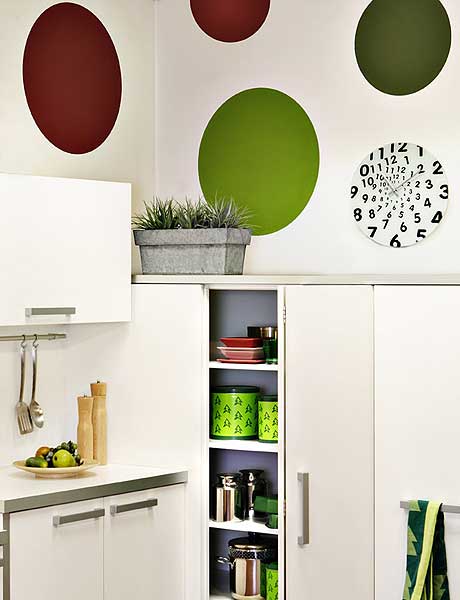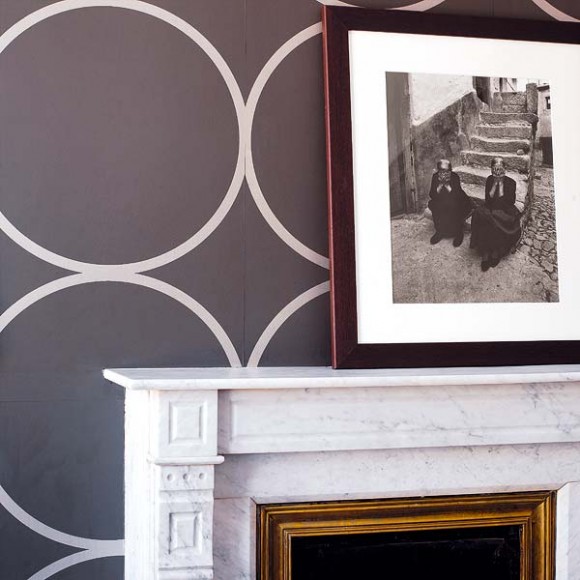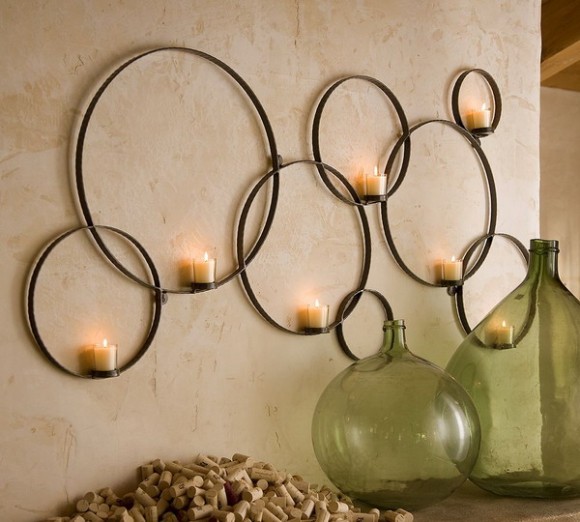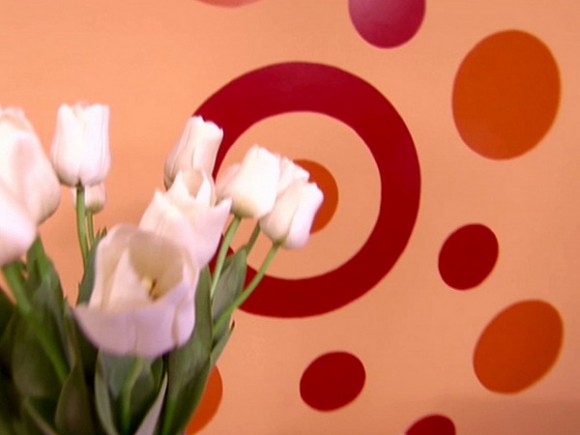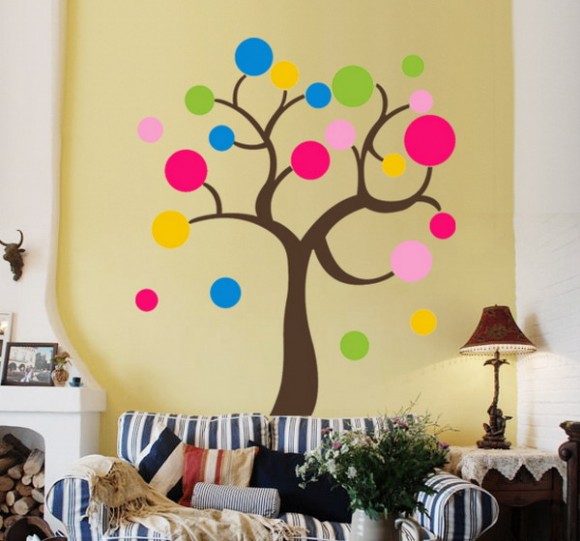 Circles are more versatile in nature because you have even a few essential decorative pieces to try for. Look for the most stylish options that include wallpapers, dishes or even rings that are ornamented on the wall. Depending in what you are aiming at, you can choose large or small circular designs, but a mix of both is what works the best.
Again, wallpapers are easy choices, but even small mirrors, plates on the wall are good enough for a change that is easy to love.
Using squares: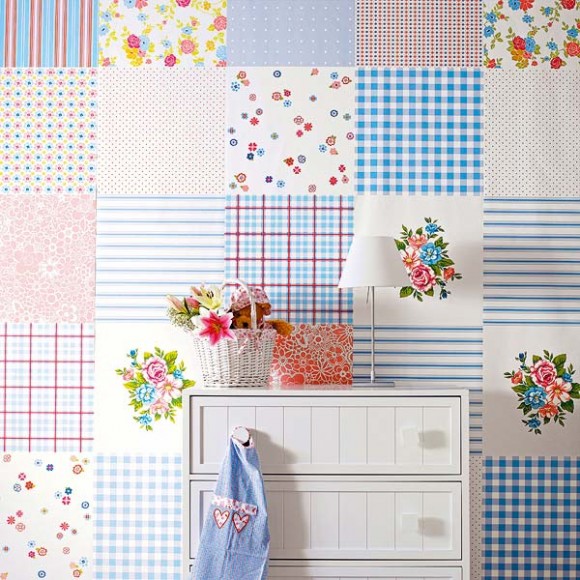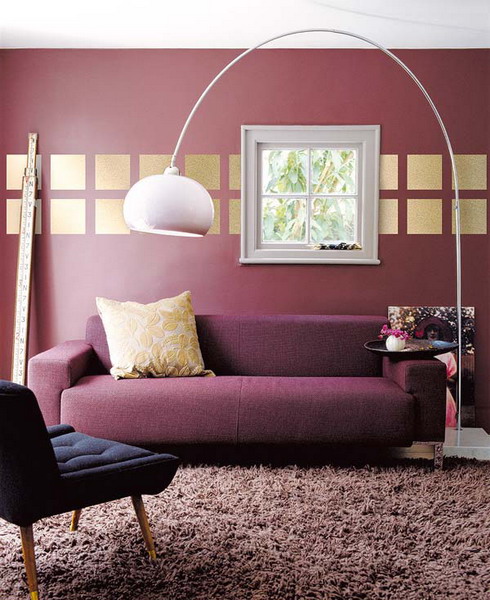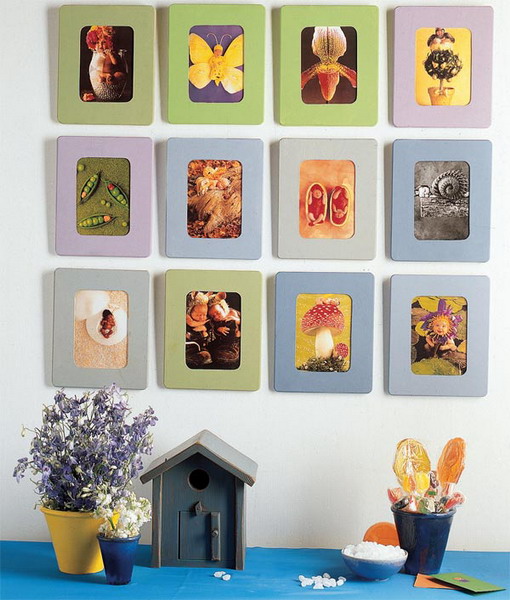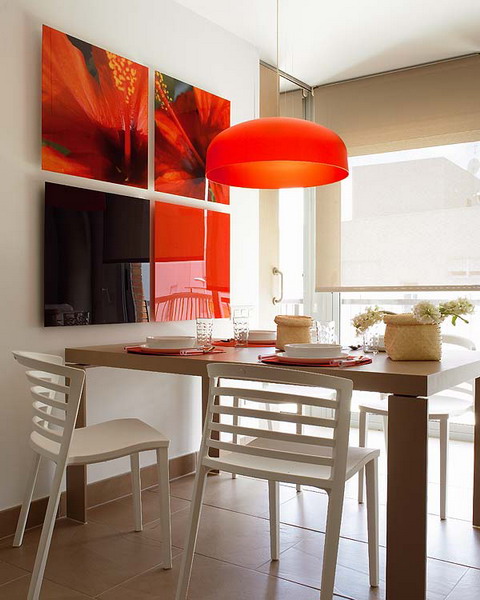 Like many others, the first thing that may come to your mind is tiles. While tiling the wall is an expensive but likeable option, you can look for choices that come through wallpapers for a more budgeted solutions. Squares on the wall don't always need to be in cluster and that's something that works largely in favor of the geometry.
You can choose a complete strap of squares mixed together for the entire wall as strip or can even look for designs that deal with the lower end of the floor. The color combination is also something that needs more attention with the squares.
Among the other options for geometry on the wall, rectangles are popular but there needs to be a lot of consideration about the kind of use you want to put such designs into. For those who want play safe, it is good to try the geometries for the more uncommon rooms or for the walls till the midway. Experimenting for the interiors gets more interesting, so try for the walls!