CEA is a complete brand for bathroom taps and fittings established in the year 2007. Within a short time, it has gained popularity for being one of the most innovative companies around with concepts that are based on blend of technology and unique design concepts. Keeping the needs of contemporary architecture in mind, the company has products that subtly makes place in the modern homes with use of amazing choices of materials. Each product from the company is a promise of technical and designing expertise.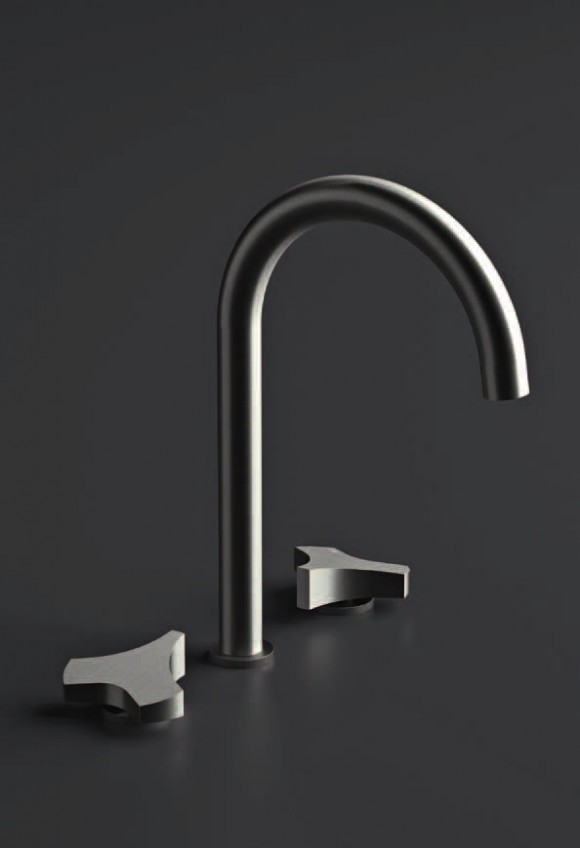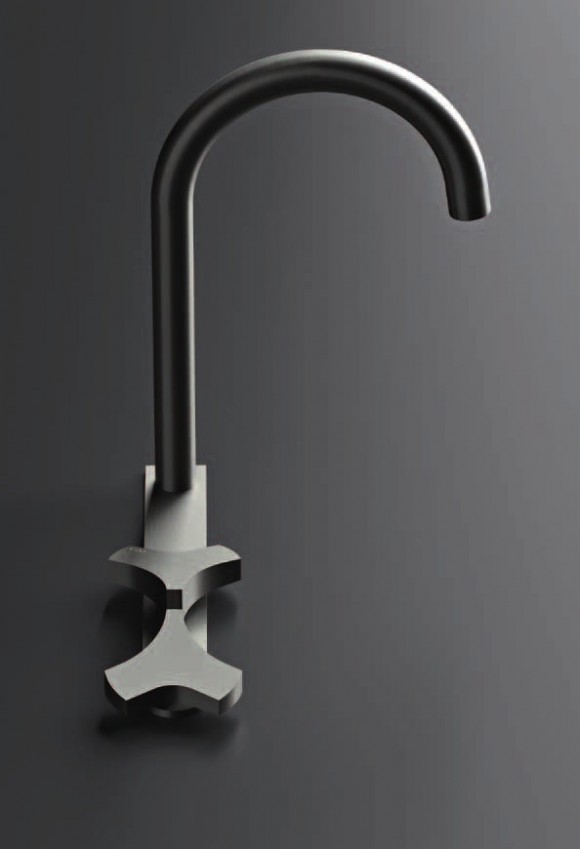 CEA's new product ZIQQ is one of the most innovative and original tap ideas from the brand that brings the best of classical design patterns with incorporation's with the contemporary themes. Designed by Daniela Lorato and Mario Tessarollo, the product is wall mounting design that comes with double control feature and is designed in stainless steel. ZIQQ is available in a satin or polish finish to suit the needs of varied interior themes.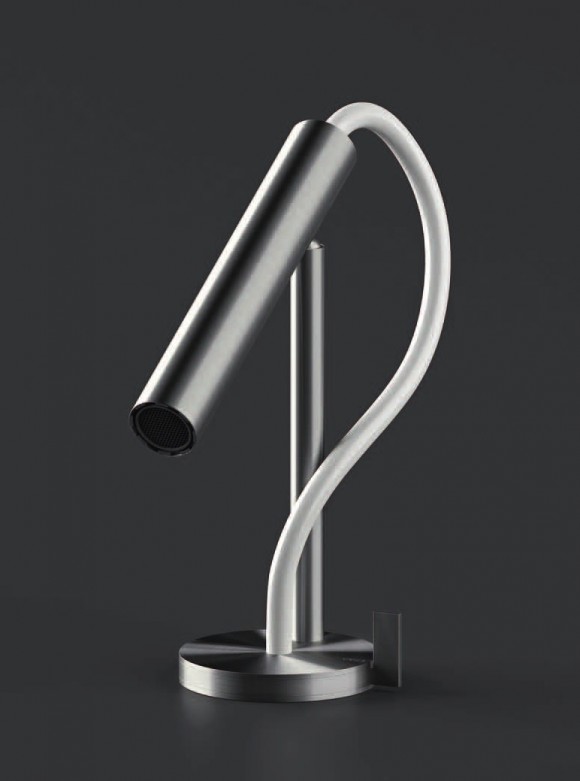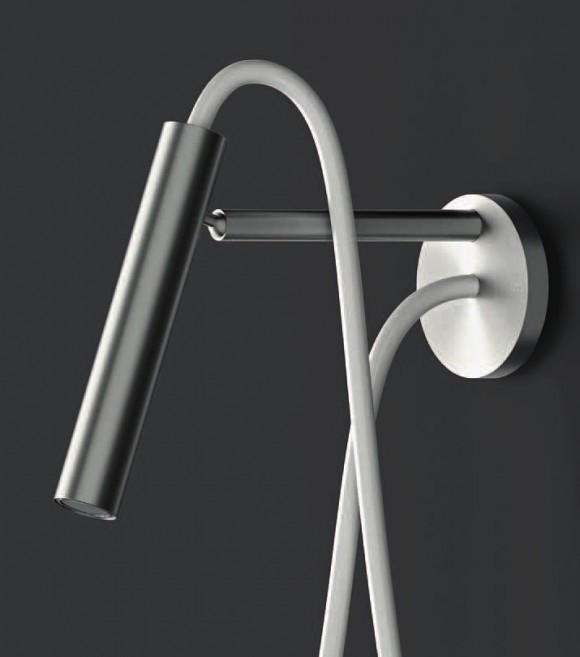 The ASTA collection from CEA comes from the mastermind of designer ROMANO ADOLINI. The taps are hydro-progressive with double control created neatly and smartly of stainless steel. The products are available with choices of polish or satin finish with hose designed from colored silicone rubber. The hose colors available include white, anthracite grey, aqua green, and blue cobalt. The Asta collection is one of the many water saving products from the company.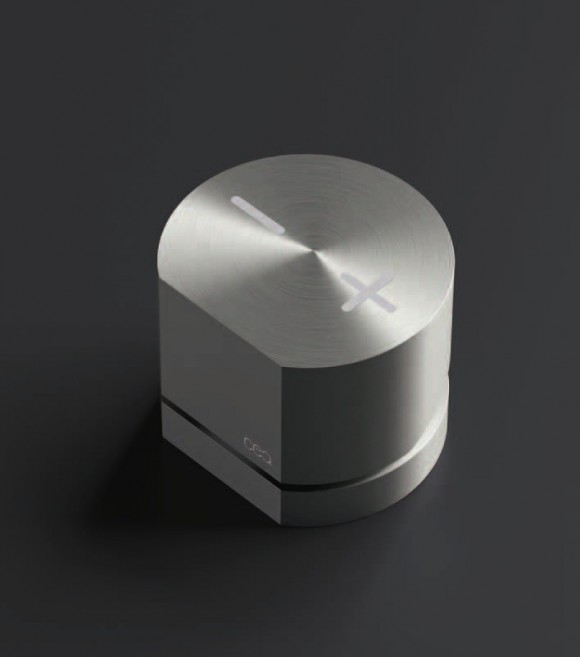 The NEUTRA collection by designer GIULIO GIANTURCO has taps that are designed with limited detailing, a fact that doubles its beauty in many ways. The products are designed in stainless steel with satin or polish finish options. The timeless appeal of the design makes it one of the best products from CEA that can jell well with all kinds of themes.